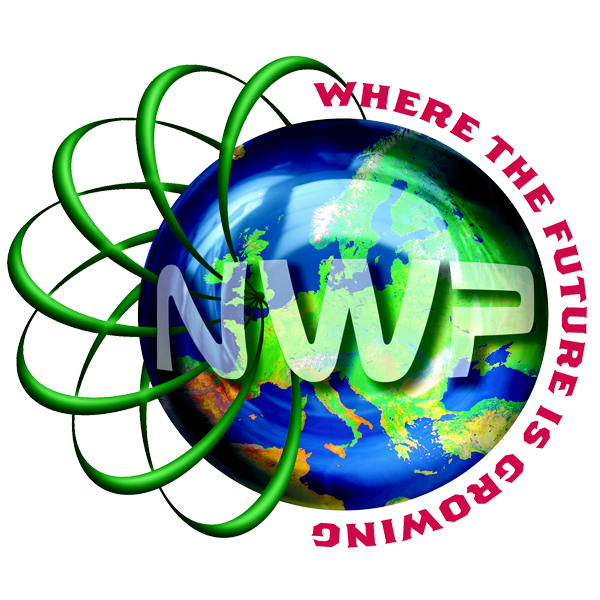 News on upcoming introductions and all things NWP
We aim to feature different scoops from time to time to promote new plants and introduce you to pre-releases, plus events where our plants have been featured in trade shows and including plants that have achieved special recognition.
View Scoops by Categories
New World Plants Ltd.
Botany Bay
Eye Lane
Luston
Herefordshire
HR6 ODS - UK.
Please note we are solely a wholesale supplier and regret that we can only respond to trade enquiries.
Phone: (+44) (0) 1568 611521
email: plant.information@new-worldplants.com