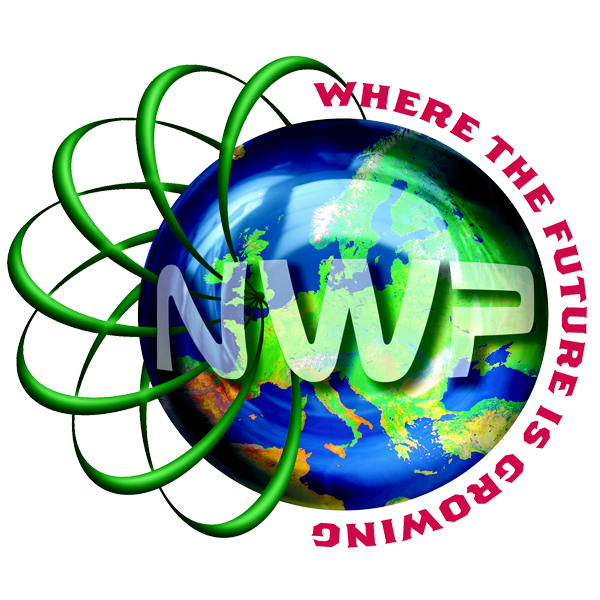 We have categorised our galleries to help inspire you with your plant selections from some of the best plants available. Our innovations bring you those must have plants for today and tomorrow.
New World Plants Ltd.
White Cottage
Main Street
Styrrup
South Yorkshire
DN11 8NB - UK
Please note we are solely a wholesale supplier and regret that we can only respond to trade enquiries.
PLANT BREEDING AND DEVELOPMENT
Phone: (+44) (0) 1568 611521
email: plant.information@new-worldplants.com
YOUNG PLANT SALES & TC SUPPLY
Phone: (+31) 6 53588940
email: stephen@walterblom.nl