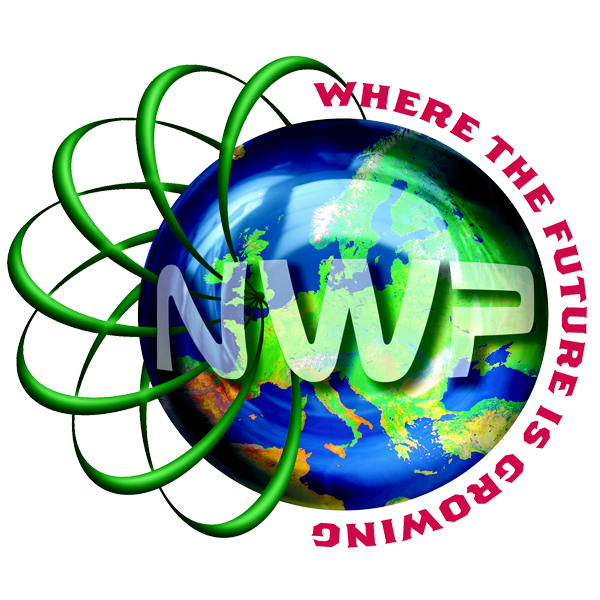 Well connected throughout the world using trusted partners

Our partners range in size from small to large
NWP partners with many well-known breeders & professional nurserymen from around the world and acts as agents for those enterprises ensuring the best returns. There are so many new opportunities that we frequently come across and we think this makes us unique in this market as this covers such a diverse range of plant genera. In simple terms we have something for everyone and we want to share these opportunities with you, in recent years many well known nurseries have been awarded top awards for our new introductions in the market place.
We supply throughout the world
NWP also partners with growers around the globe and seeks to promote its varieties for sale to share the success of new plant introductions. We can offer export opportunities for clients outside of the UK for micro propped material (grown to order) subject to your relevant import permits/health entry requirements; OR it can involve us offering a license agreement. Such licenses enables growers and distributors to sell our varieties on a royalty basis. A further way in which we can facilitate production is by introducing you to our preferred partners who produce URC material of some of our varieties.
The value of worldwide trials
We see a great benefit from trialling our plants both here in the UK on our own nursery which customers can arrange to see by appointment, but also by replication through our partners worldwide in their own climatic conditions. Our URC partners have the ability to showcase our new varieties in a professional way at trade exhibitions and horticultural trial expositions and obtain useful feedback from those buyers attending.
Professional advice and support
All of this relies upon a good partnership, offering you a professional service, such as growing tips and cultural advice (We can only offer guidelines as your own country climate & growing facilities will differ from that of the UK) and making available good quality photos to help you with creating POS and total market success !
New World Plants Ltd.
White Cottage
Main Street
Styrrup
South Yorkshire
DN11 8NB - UK
Please note we are solely a wholesale supplier and regret that we can only respond to trade enquiries.
PLANT BREEDING AND DEVELOPMENT
Phone: (+44) (0) 1568 611521
email: plant.information@new-worldplants.com
YOUNG PLANT SALES & TC SUPPLY
Phone: (+31) 6 53588940
email: stephen@walterblom.nl