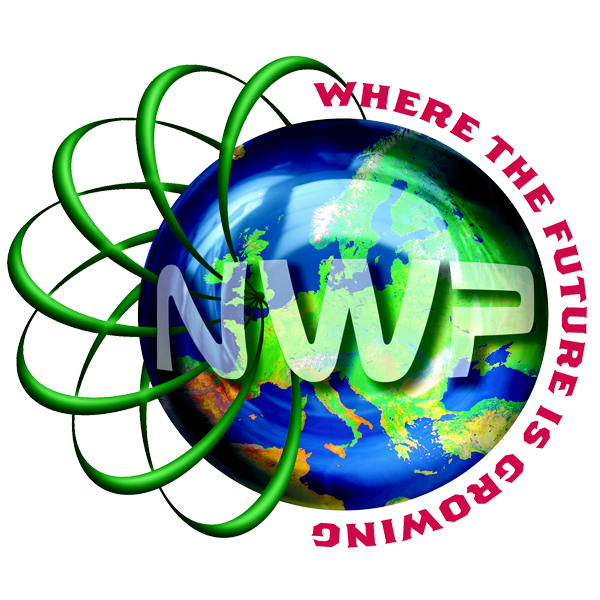 A choice of plant material to suit your needs including export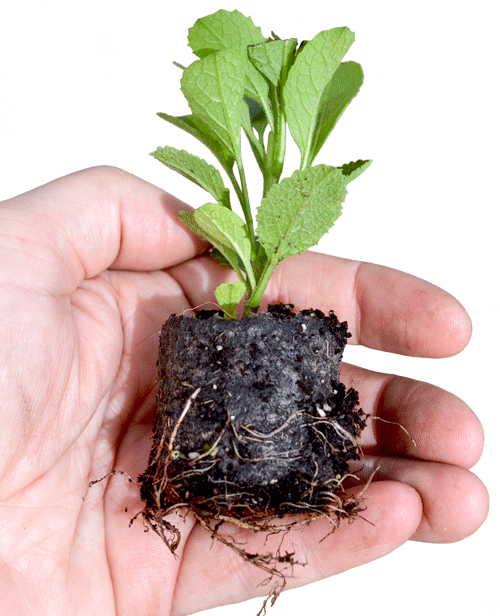 Young plants ready for potting on
We also provide a service of providing young plants through carefully appointed growers who we think are both reliable and can maintain high standards of quality. All our plants are grown to order and produced to week numbers. The standard plugs sizes (according to the supplier and variety) are typically in 45 /60 / 84 & 104 cell trays. We are just recently embarking on offering 9cm liners for some high value plants for specific clients and again, all grown to order. Whatever the product size when these are ready are either delivered through an experienced haulage company on Danish trolleys or may be collected by yourself given notice.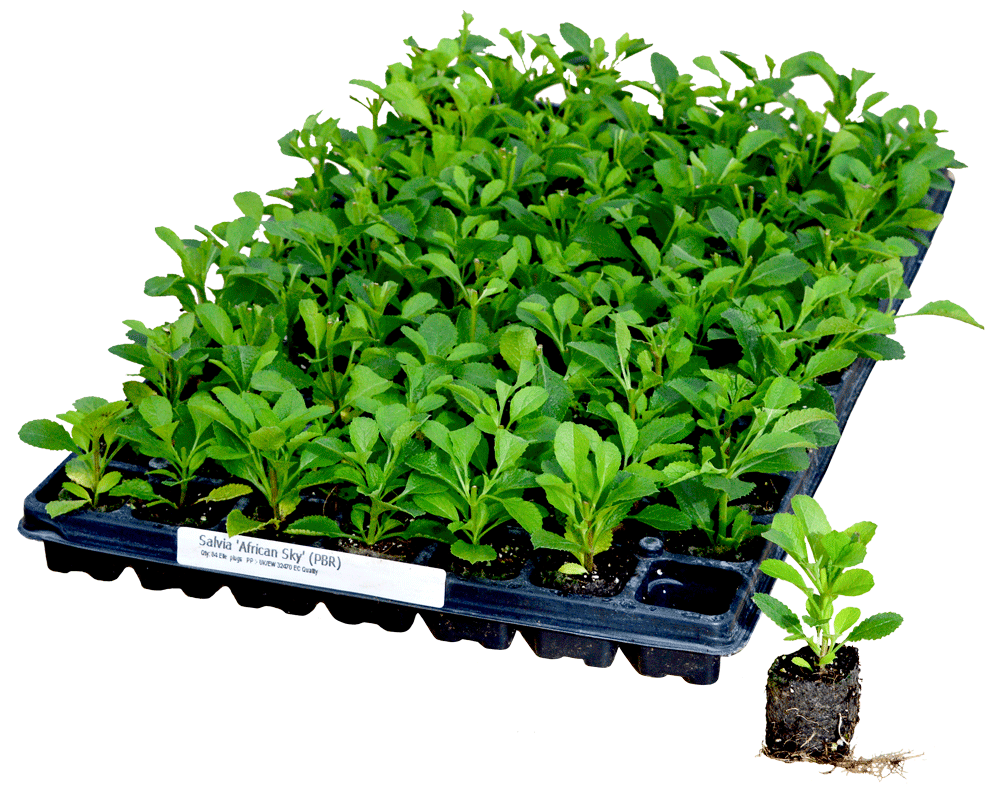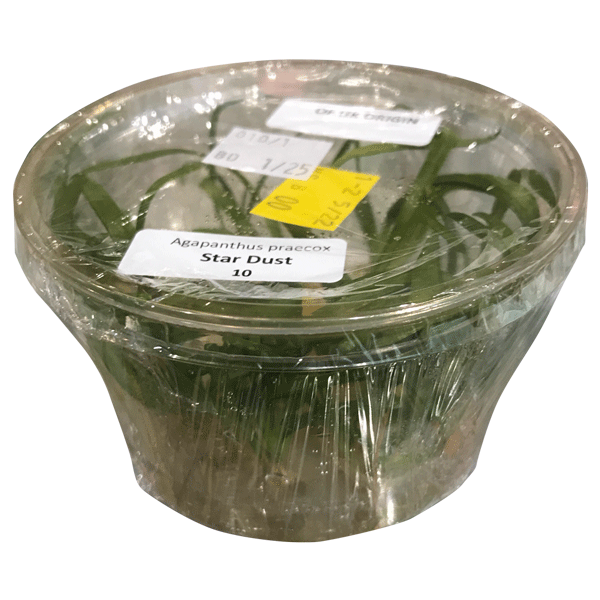 TC (micro-propped) plants are typically sent overnight by courier in tubs and packed in boxes with appropriate plant codes and cultural weaning instructions. Minimum quantities apply depending on the supplier and if for export. Import permits are often required for export and in some cases plant health tests are required for some varieties in order to fulfil the phytosanitary certificate conditions and therefore plenty of time is required.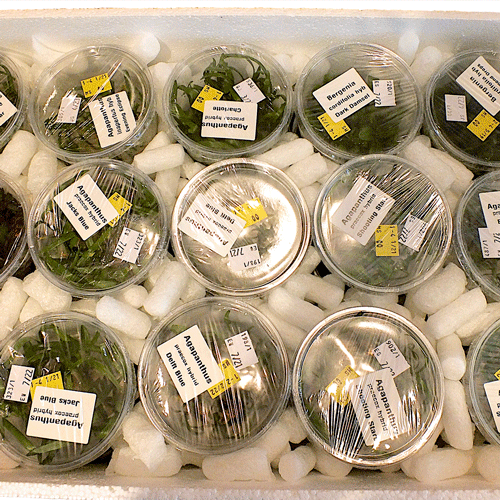 TC Plants boxed ready for transport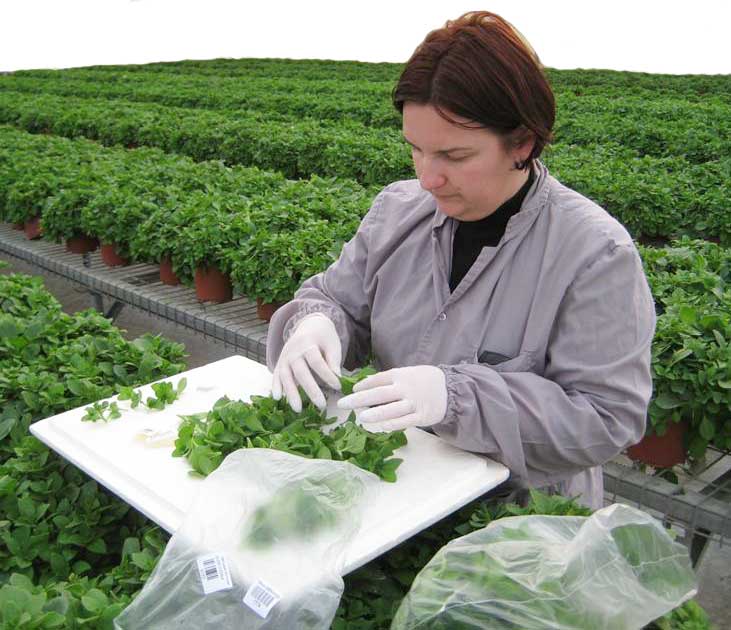 Unrooted cutting material
From our preferred and licensed growers in Israel we have the ability to supply URC (unrooted cuttings) should that be a preferred option for our overseas client. This would require pre-booking direct and availability would be according to their production systems and time of year.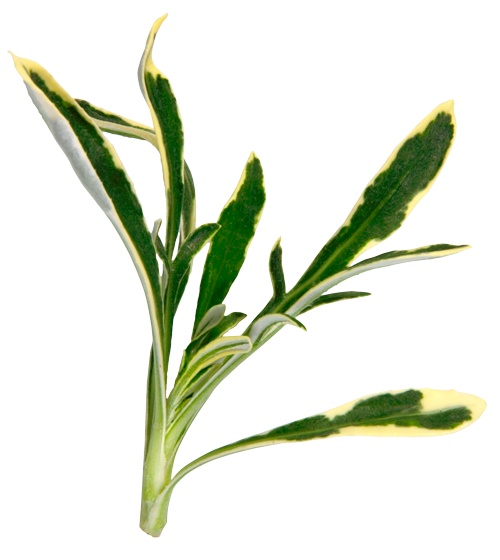 Example of URC Gazania 'Tiger Eye'
As a customer, where ever you may be, New World Plants are ready to supply you in the most efficient, cost effective way. Every order however needs pre planning to avoid disappointment as we do not grow free stock and small quantities of varieties often incur small surcharges.
New World Plants Ltd.
White Cottage
Main Street
Styrrup
South Yorkshire
DN11 8NB - UK
Please note we are solely a wholesale supplier and regret that we can only respond to trade enquiries.
PLANT BREEDING AND DEVELOPMENT
Phone: (+44) (0) 1568 611521
email: plant.information@new-worldplants.com
YOUNG PLANT SALES & TC SUPPLY
Phone: (+31) 6 53588940
email: stephen@walterblom.nl