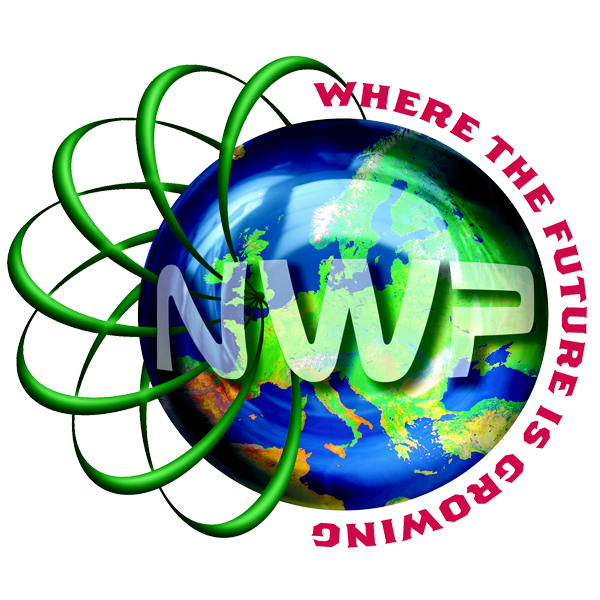 Creating & marketing Inspiring plants using latest scientific technology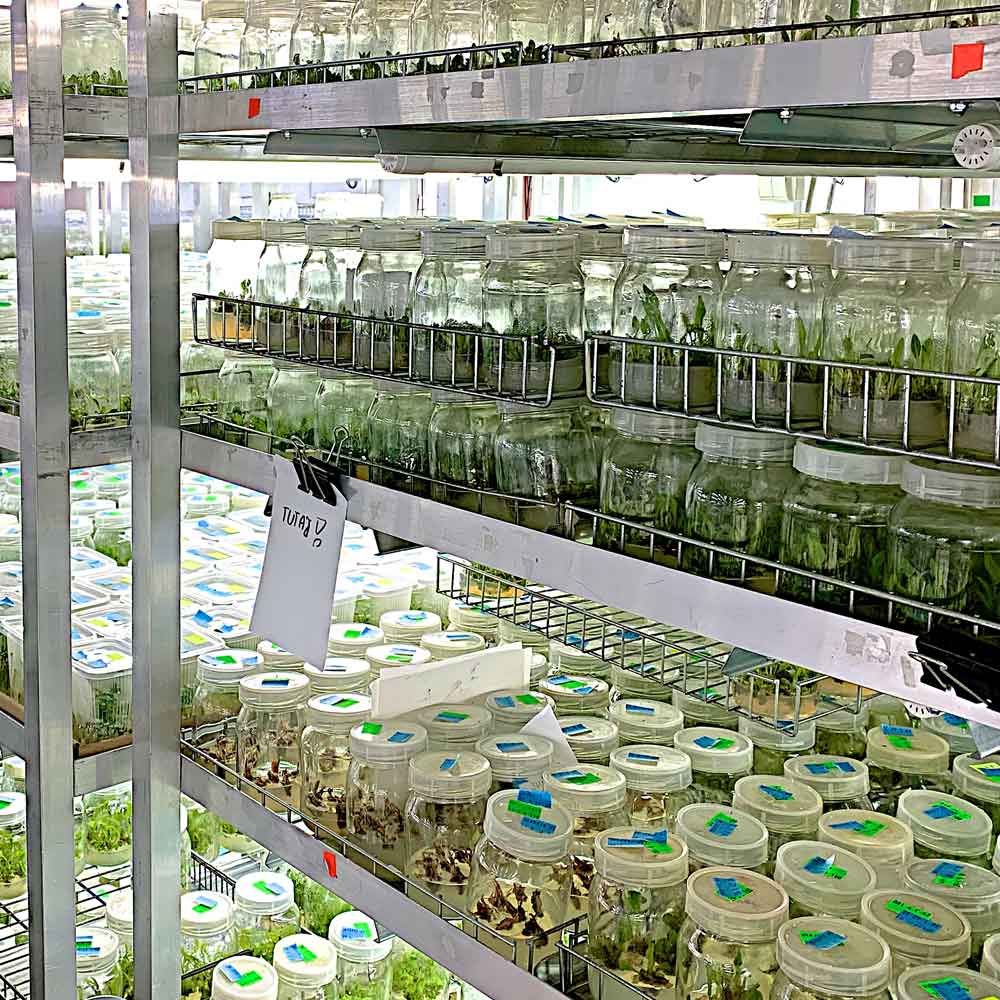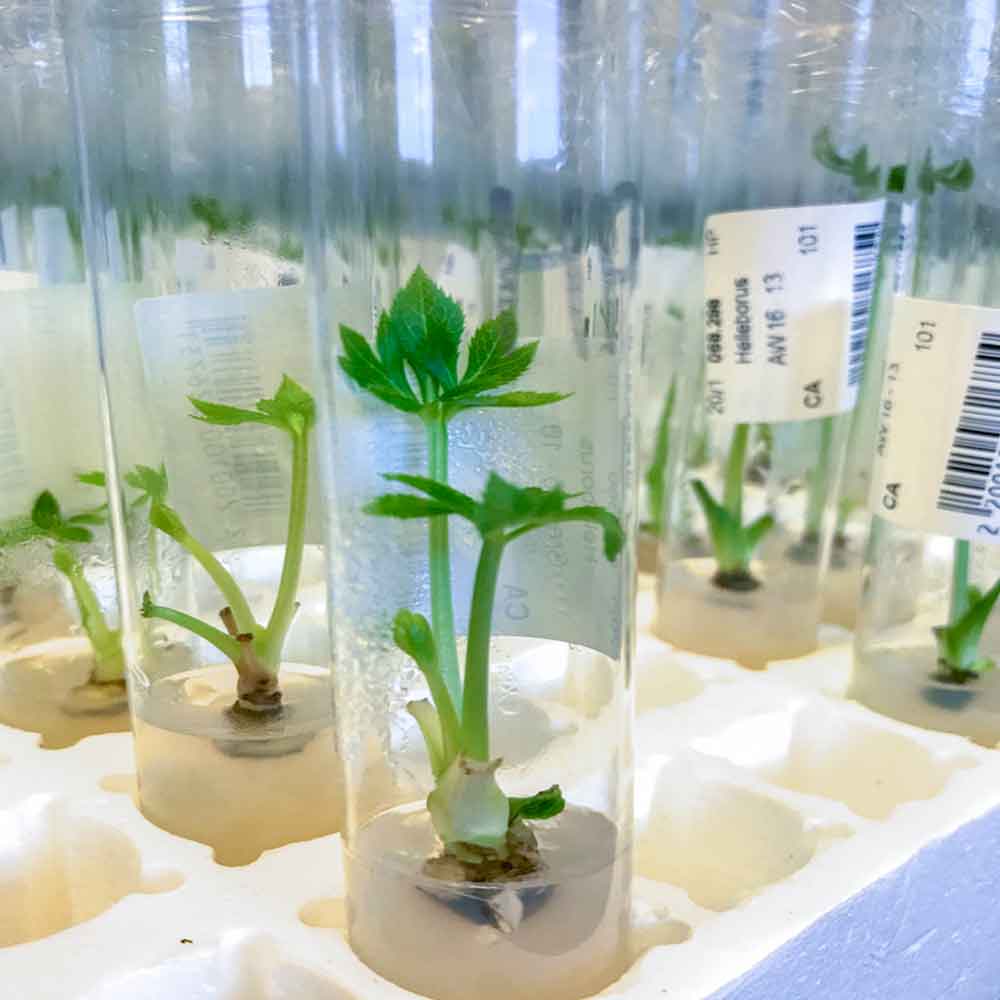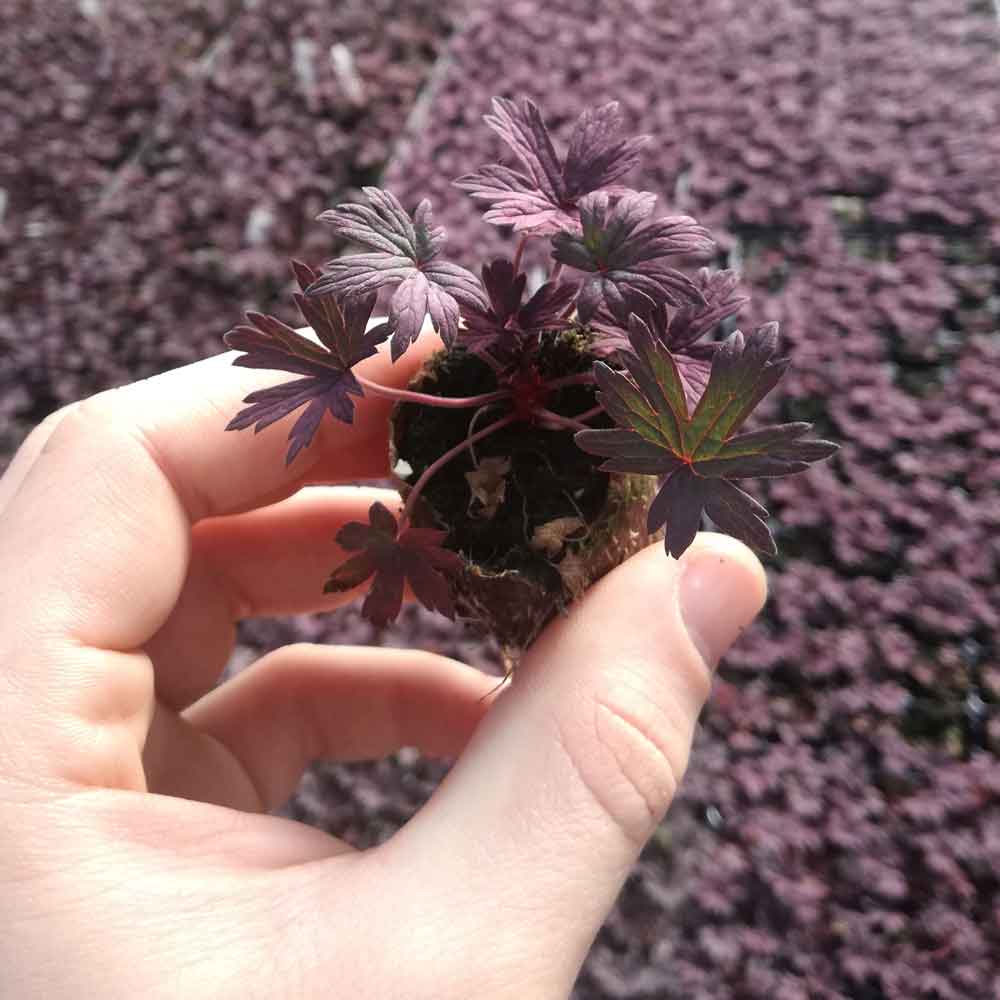 We work with both amateur and commercial breeders as well as performing our own hybridising, that results in us offering a constant supply of new plant varieties to the market.
Many of our varieties are produced using micropropagation (known as Tissue Culture in the trade) and we use a number of laboratories to achieve this method of plant propagation. Some are specialists with specific genus and others also have the ability to provide meristem culture and virus indexing. A number of our plants have undergone this process and are now maintained as 'elite' material which is exported frequently to our suppliers of un rooted cuttings for creating new mother stock.
NWP is therefore a technological leader in the area of introducing new varieties with such a healthy start. This quality material means we can meet most international plant health requirements when it comes to exporting material around the globe.
Plants that are produced using this technology undergo comprehensive trials before being introduced into the market. Our aim is to offer overall a uniform plant for the grower and a good garden plant for the consumer.
So you think you may have something New
If you are a breeder or a grower who thinks they have a new plant that could be marketed on your behalf, then you have to look no further! We welcome enquiries from anyone who believes they have a genuine new variety or sport from an existing plant.
We have all the right information to help you feel assured and confident of keeping control of your new plant.
Our professional experience in these matters will help explain how we provide you with a 'test and trial' agreement and what security we offer, and our methods of testing and plant protection. Once a plant is mutually agreed to go commercial we then provide a thorough marketing agreement.
In summary we therefore offer the following:
• We will trial and compare your plant against others in the market.
• We often virus check and then test the plant's ability to reproduce for commercialisation.
• Sometimes we recommend applying for plant protection that means your plant in your own name at no initial expense to you.
• We will recommend and introduce your plant to our trusted partners by using our extensive worldwide network.
• We will showcase your plant at national and international trade shows and endeavour to promote the variety by mail order as well.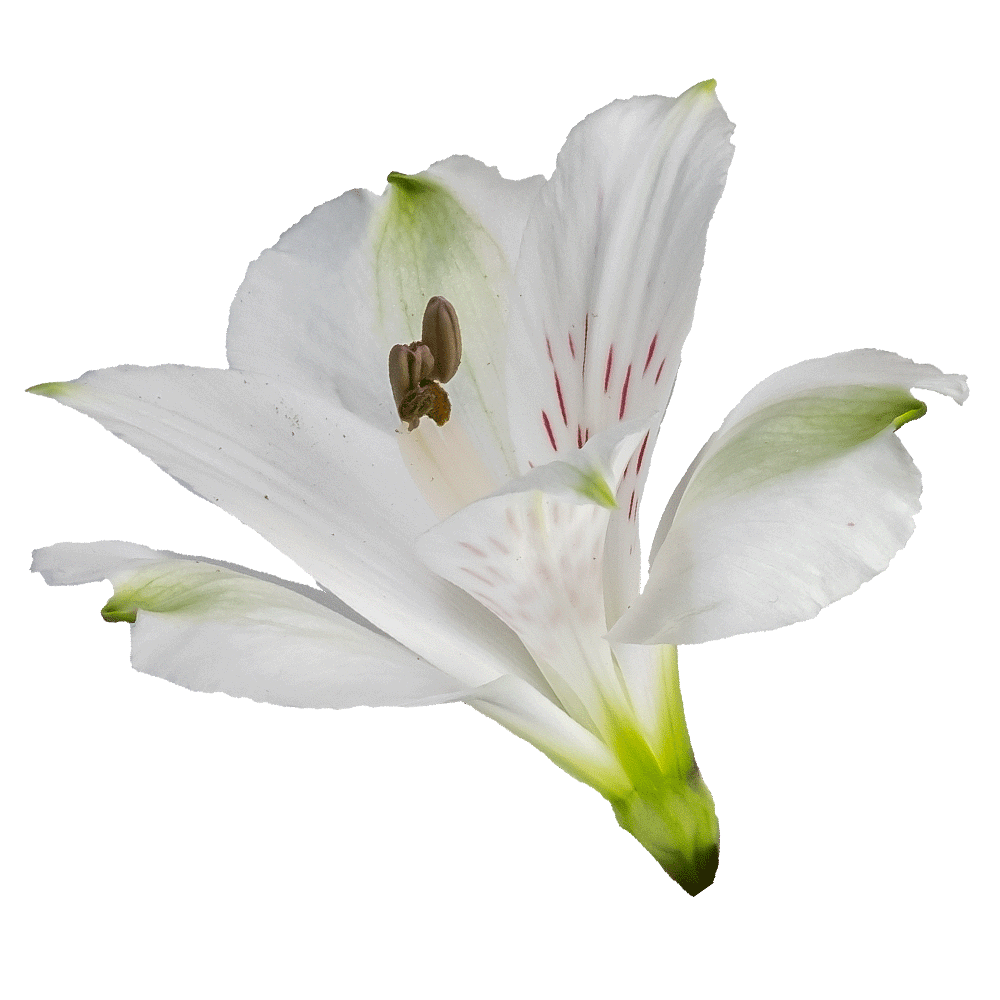 LET US KNOW ABOUT YOUR NEW DISCOVERY
Call us on :  (+44) (0) 1568 611521
or email :
plant.information@new-worldplants.com
LET US KNOW ABOUT YOUR NEW DISCOVERY
Call us on :  (+44) (0) 1568 611521
or email : plant.information@new-worldplants.com
New World Plants Ltd.
White Cottage
Main Street
Styrrup
South Yorkshire
DN11 8NB - UK
Please note we are solely a wholesale supplier and regret that we can only respond to trade enquiries.
PLANT BREEDING AND DEVELOPMENT
Phone: (+44) (0) 1568 611521
email: plant.information@new-worldplants.com
YOUNG PLANT SALES & TC SUPPLY
Phone: (+31) 6 53588940
email: stephen@walterblom.nl