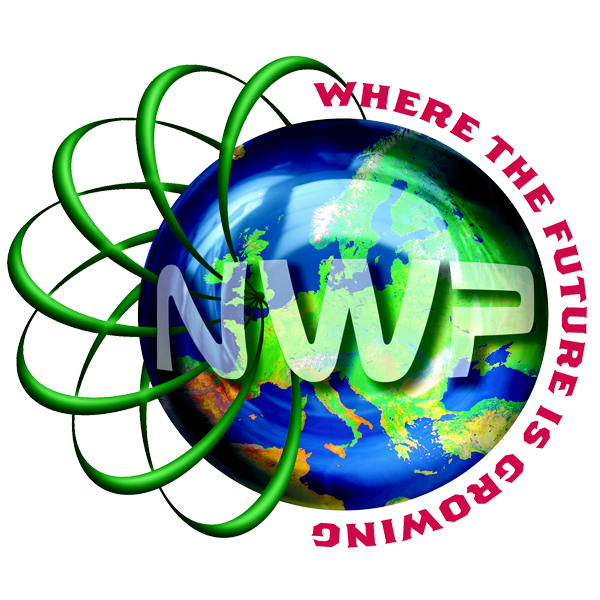 NWP Mission Statement
Our company strives to be a friendly, family owned and run business that can be helpful and trusted, bringing a personal touch to help our clients.
To be one of the best innovators of new and much sought after perennial and associated plants.
Provide a professional and qualified service to our customers and the industry across the world and conducting business with integrity.
Offer loyalty to our breeders and nursery partners in giving our best efforts to market new varieties on their behalf.
Help create world leading horticulture where gardeners and landscapers create fabulous gardens with zestful and unusual varieties introduced by NWP.
Please note we are solely a wholesale supplier and regret that we can only respond to trade enquiries.
Plant Breeding and Development
Young Plant Sales and TC Supply
New World Plants Limited.
White Cottage
Main Street.
Styrrup
South Yorkshire
DN11 8NB
Phone: (+44) (0) 1568 611521
SALES & PRODUCT DEVELOPMENT:
Rod Richards
email: r.richards@new-worldplants.com
ADMINISTRATION & ACCOUNTS:
Kym Richards
email: kym.richards@new-worldplants.com
Walter Blom Plants BV.
Veenenburgerlaan 108A,
2182 DC Hillegom,
The Netherlands
Phone: +31 23 7410070
YOUNG PLANT SALES & TC SUPPLY:
Stephen Page

Direct line: +31 6 53588940
email: stephen@walterblom.nl
UK YOUNG PLANT ENQUIRIES:
Peter Collins
'Milby' Brown Springs,
Potten End,
Berkhamstead ,
Hertfordshire, HP4 2SQ
Phone: +44 (7766) 008385
email: peter@botanicsinternational.co.uk
Sometimes there maybe a small delay in replying as we are often travelling and in different time zones but we will get back to you within a reasonable period of time.
Contact us with your Trade enquiry
* denotes the field is required
We always welcome visitors from the trade as nothing is more valuable than seeing plants in real life.
Please contact us to arrange your visit as they are strictly by appointment only.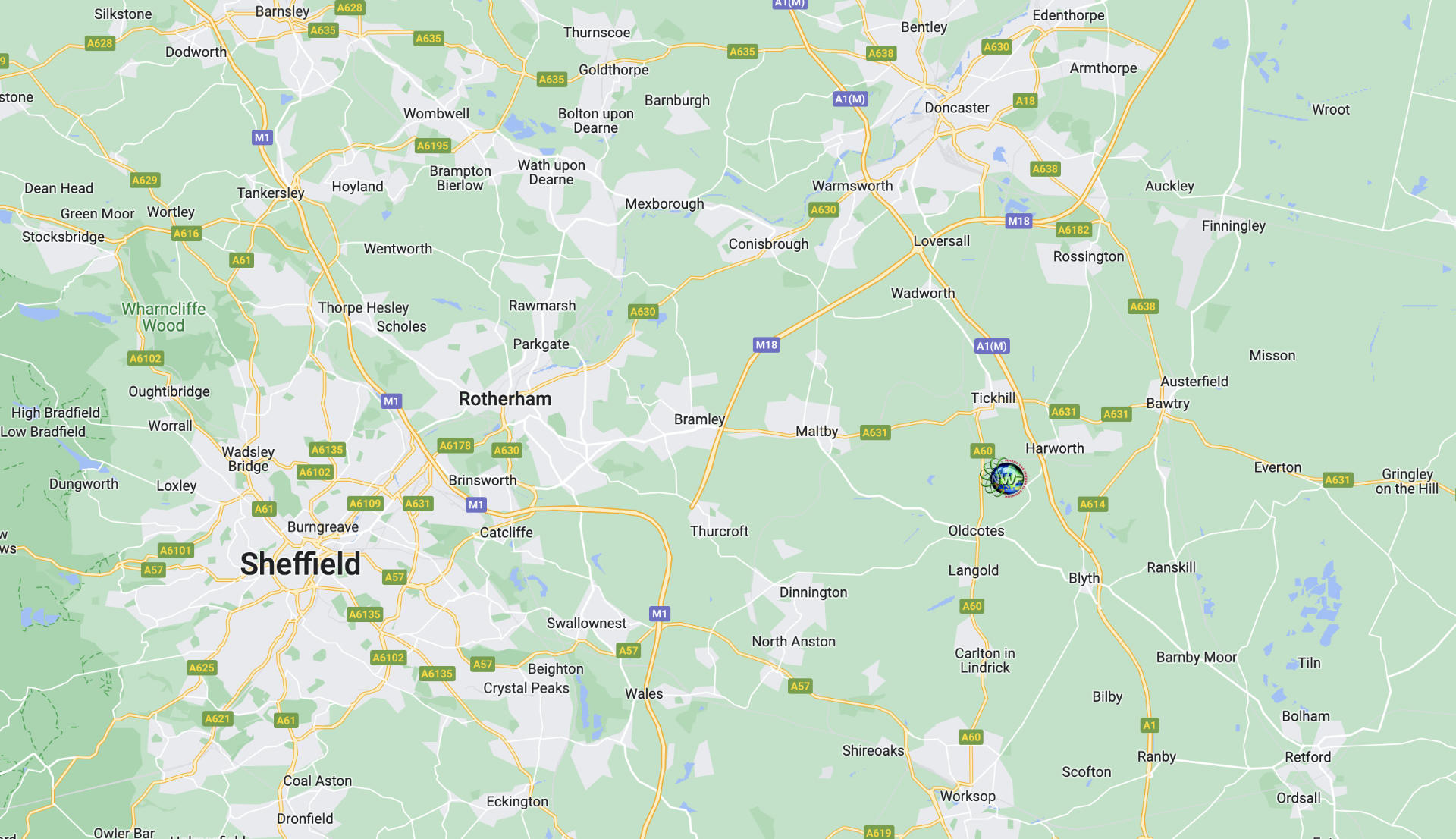 New World Plants Ltd.
White Cottage
Main Street
Styrrup
South Yorkshire
DN11 8NB - UK
Please note we are solely a wholesale supplier and regret that we can only respond to trade enquiries.
PLANT BREEDING AND DEVELOPMENT
Phone: (+44) (0) 1568 611521
email: plant.information@new-worldplants.com
YOUNG PLANT SALES & TC SUPPLY
Phone: (+31) 6 53588940
email: stephen@walterblom.nl