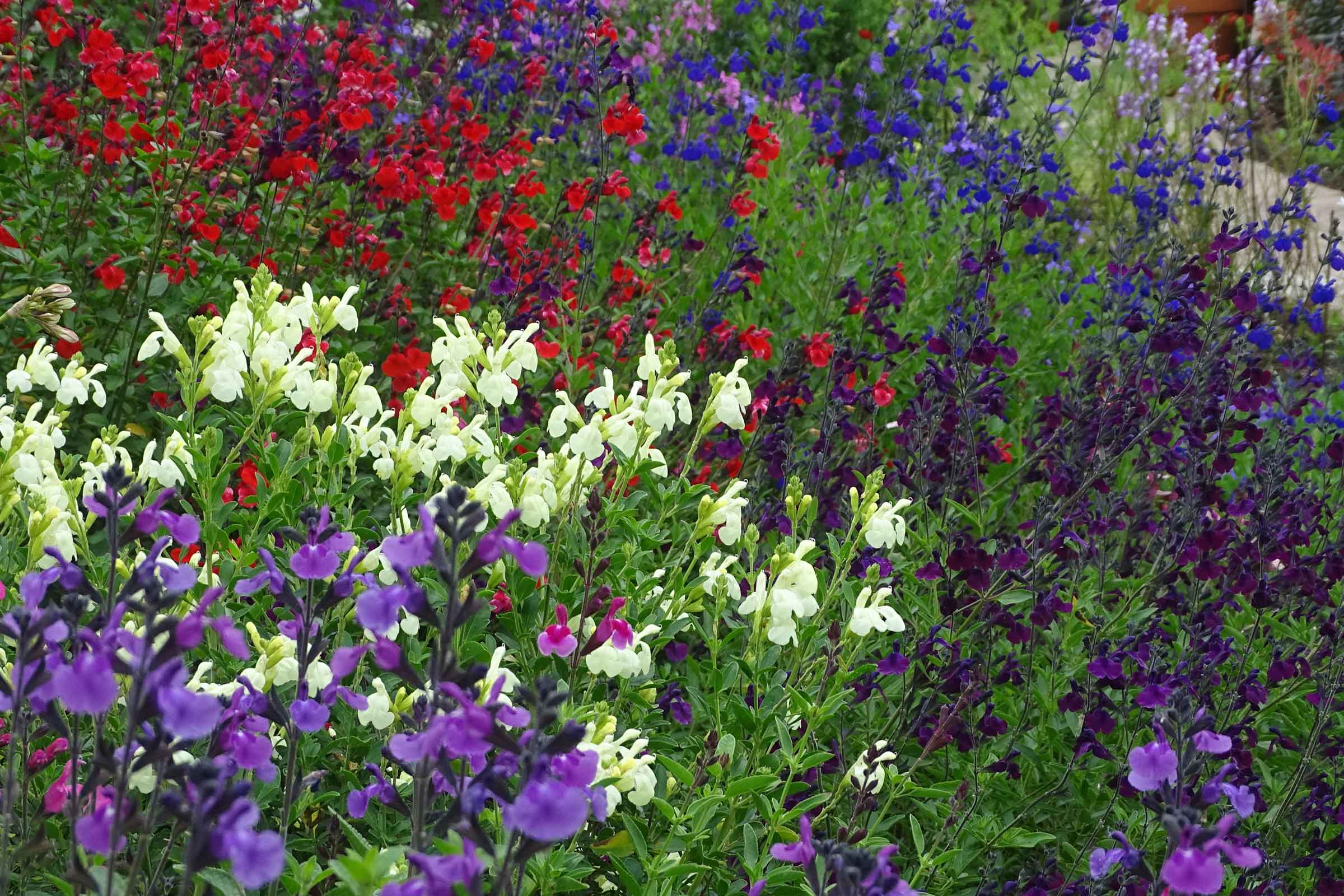 Must Have Salvias' for 2022
Every time we have the pleasure of visitors coming to our nursery and discuss which Salvias to stock for the next season there is always a huge pause in people's reactions and thoughts, with much debate as to which varieties to stock.
Agreed we have so many to choose from but we must not forget this is one the most popular genus providing a blaze of colour for such a long season and can be trimmed subsequently to produce additional flushes of spectacular flowers, something that cannot be said for many other perennials !
We have first of all our regular reliable and popular catalogue items that must be included such as 'Amistad'; which incidentally has been seen regularly on television on programmes such as BBC Gardeners World and more recently at Chelsea flower show this year.
Despite the ambiguity of companies varied descriptions and opinions on hardiness, we have proved it to be reliable in emerging from the underground rhizomes late spring/early summer, just when you think it has died; that is providing it is planted early enough to produce a heavy mature plant before the first frosts.
There are lots of new colour forms or even habit making differences but here's my list of recommendations for the 'must haves' for 2022 :-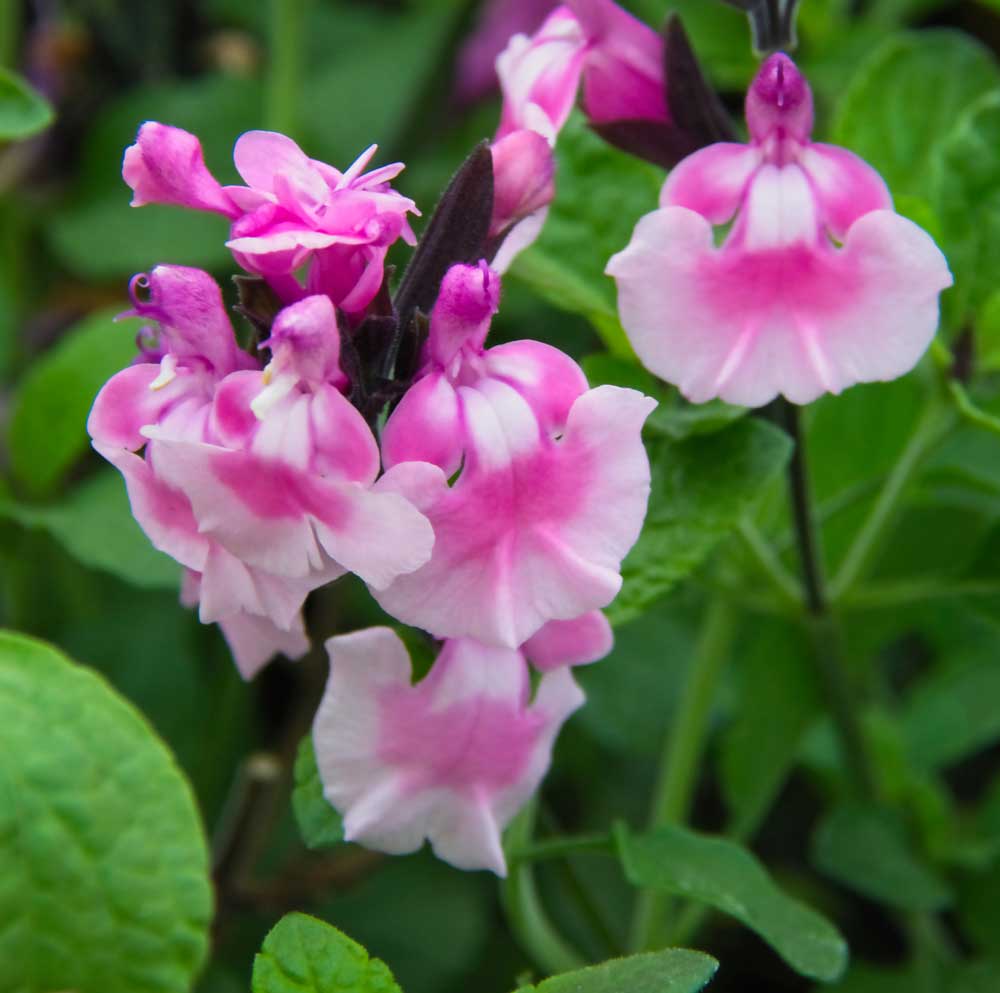 First and last to flower, pretty and a large flowering bicolour that's got real impulse appeal!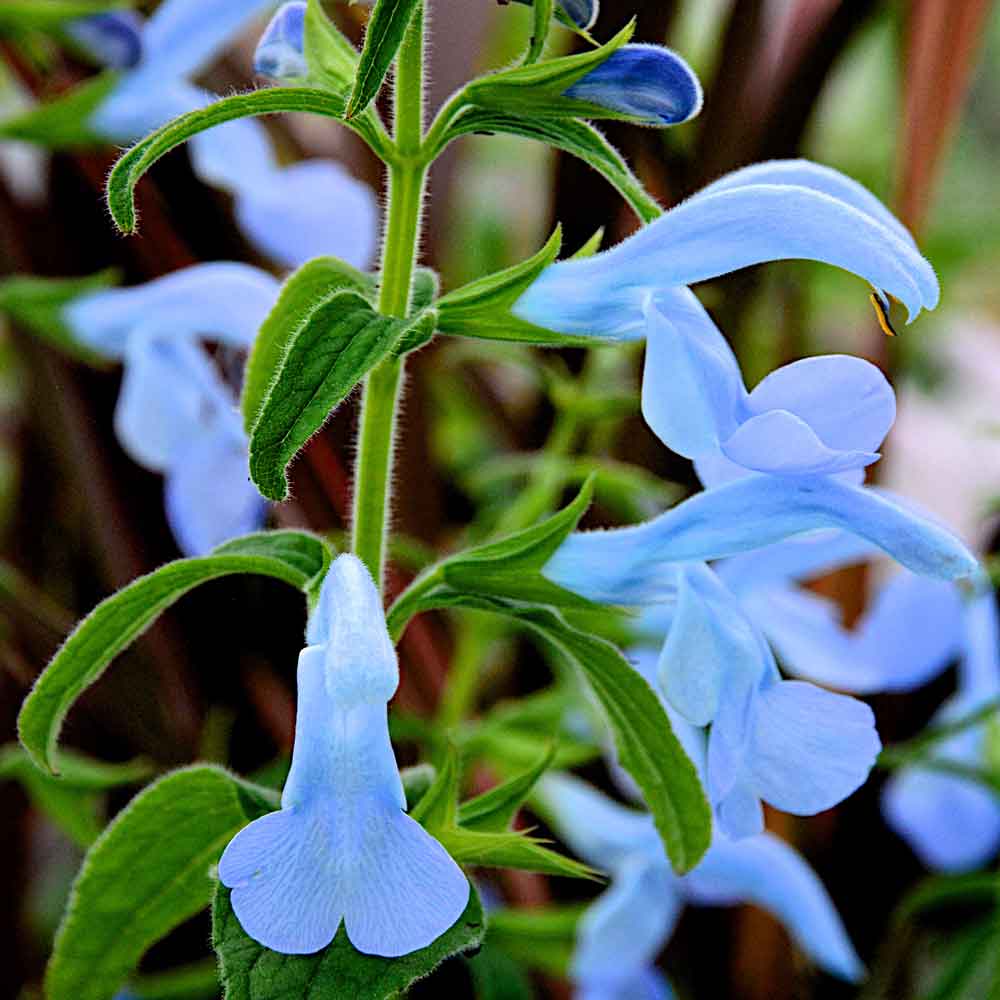 Reliably compact and hardy patens form self-branching with awesome Turquoise blue flowers… strong winner !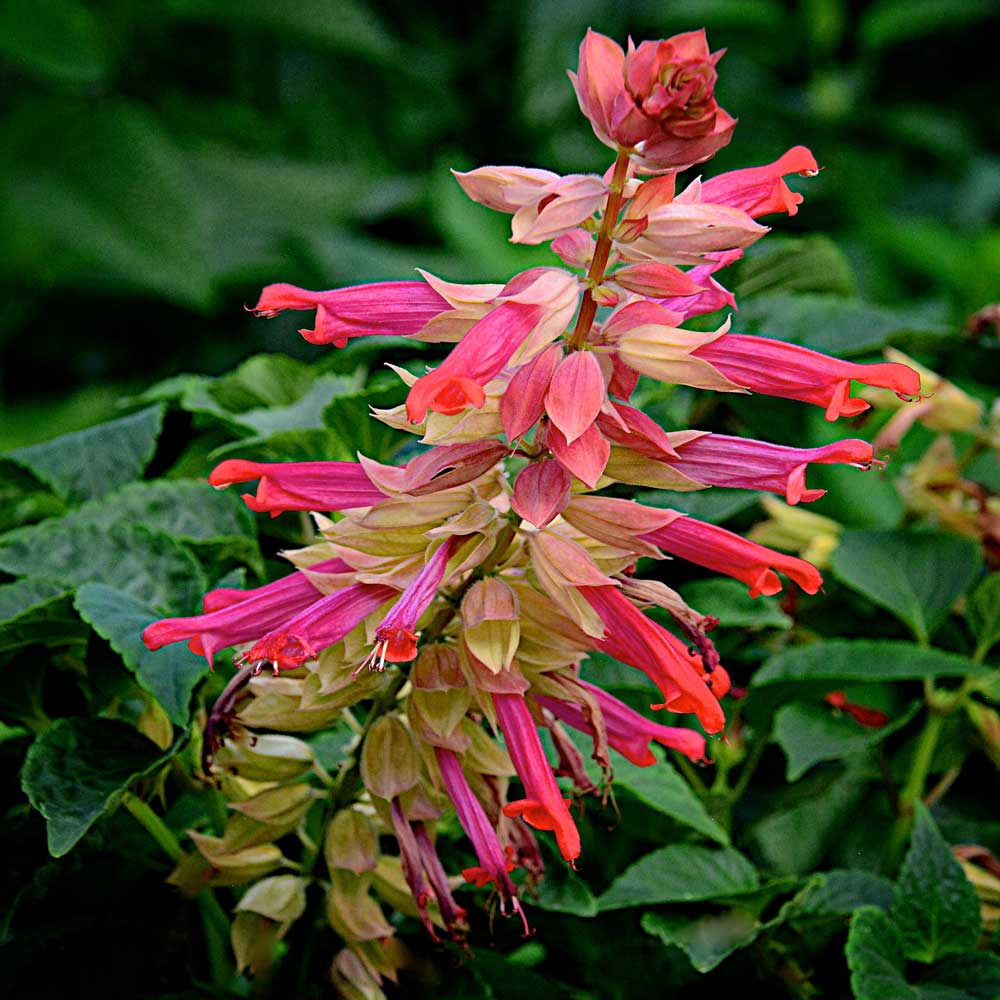 The only form of splendens which is cutting raised and also a spectacular two tone colour form that has the wow factor in patio pots!
A strong reliable variety that makes solid mounds when planted in groups. Most nemerosa forms produce blue or violet flower spikes, but this one has distinct showy rich purple flowers that grab your attention.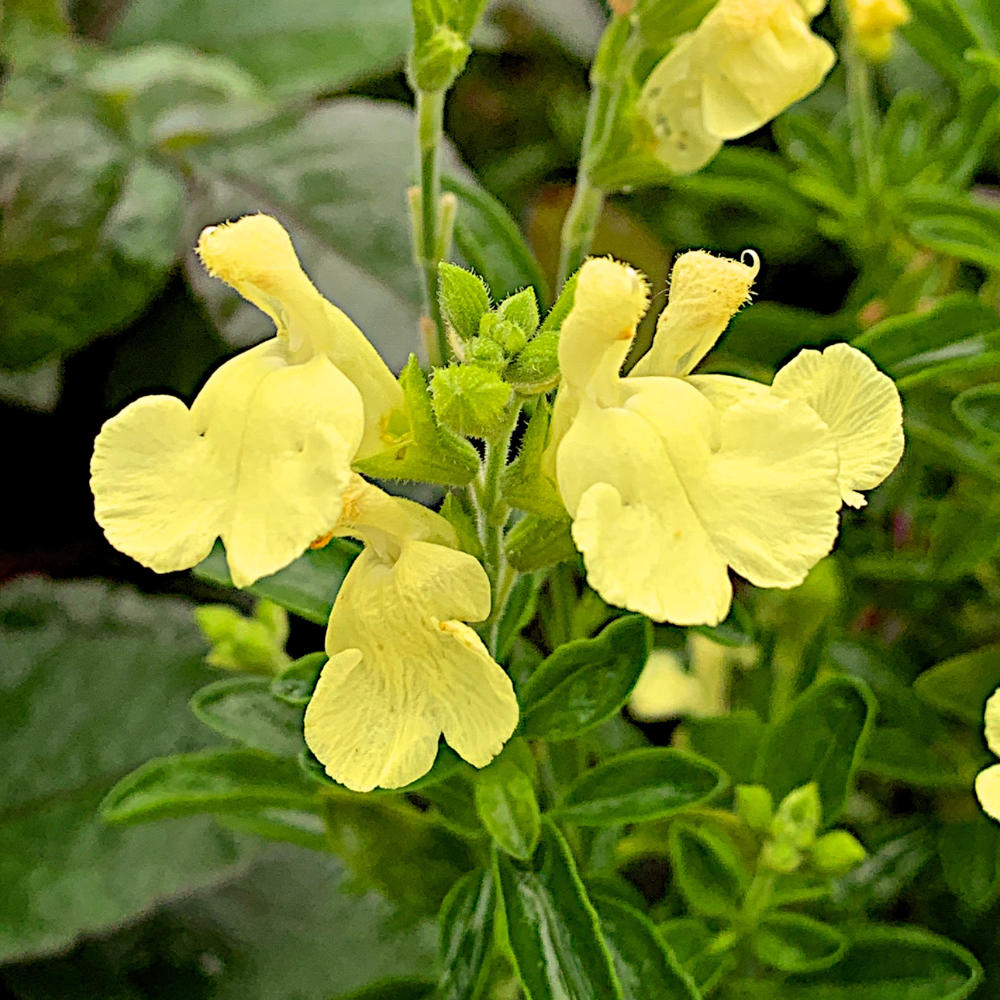 A compact bright lemon flowering variety perfect for container production, the ideal garden centre variety for something different!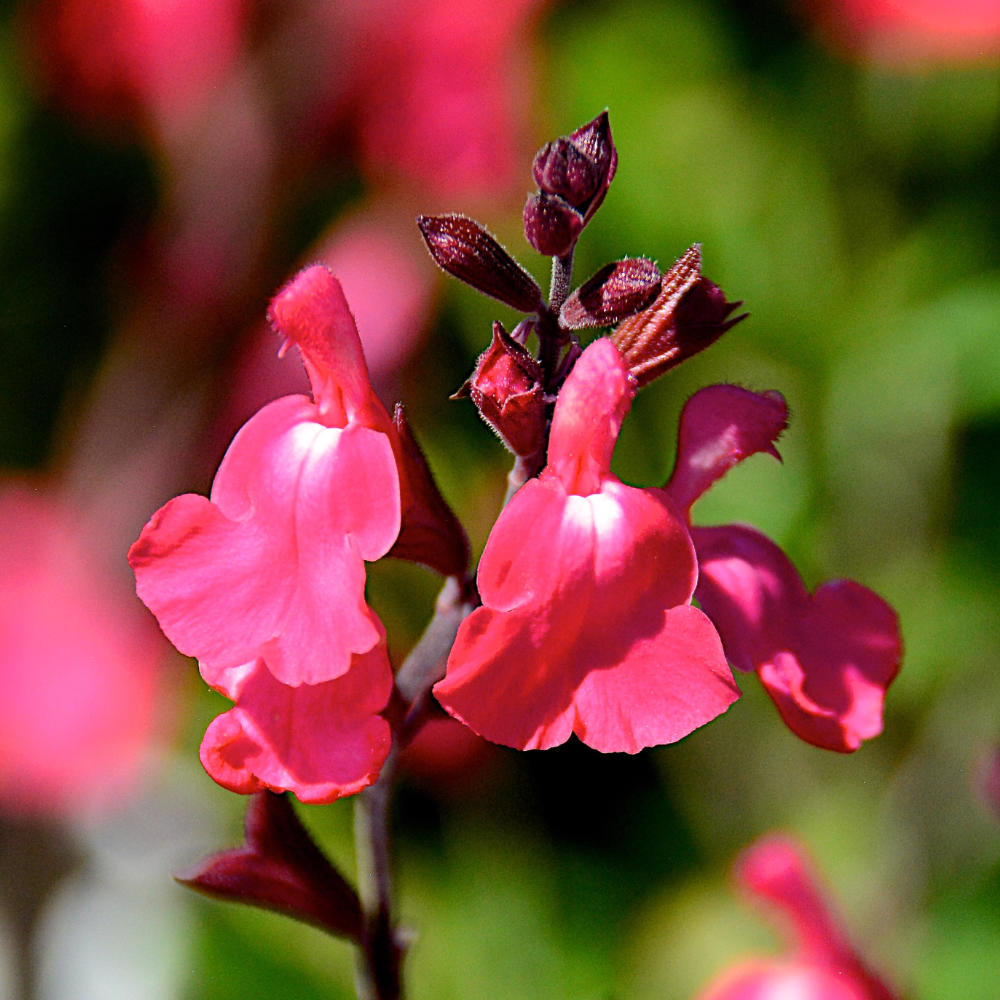 A fun novelty hybrid with very much stand out appeal, vibrant peach-pink flowers with white markings.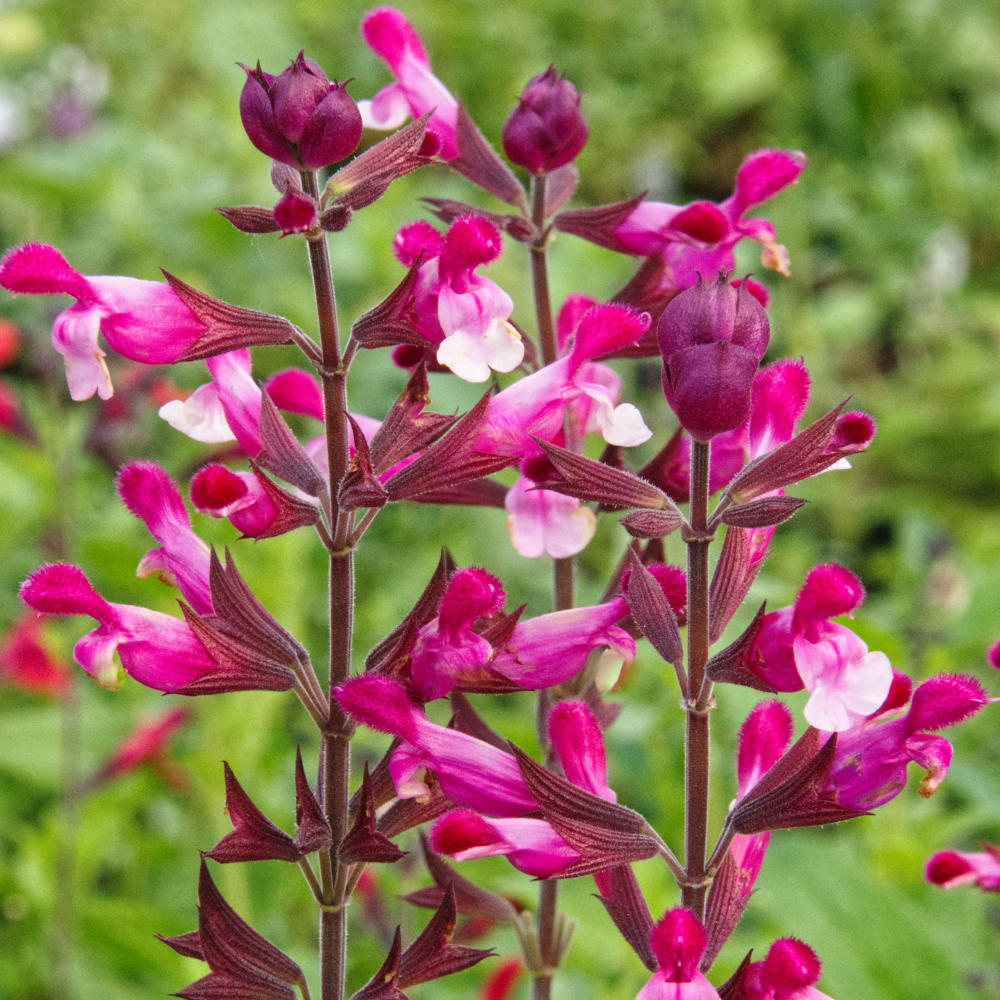 If you can sell involucrata/leucophylla types then this is one not to miss. Much more compact, responds to pinching, with dark undersides to the leaves. Great two-tone flowers, so attractive, born on spikes that stand above the foliage. Something very special!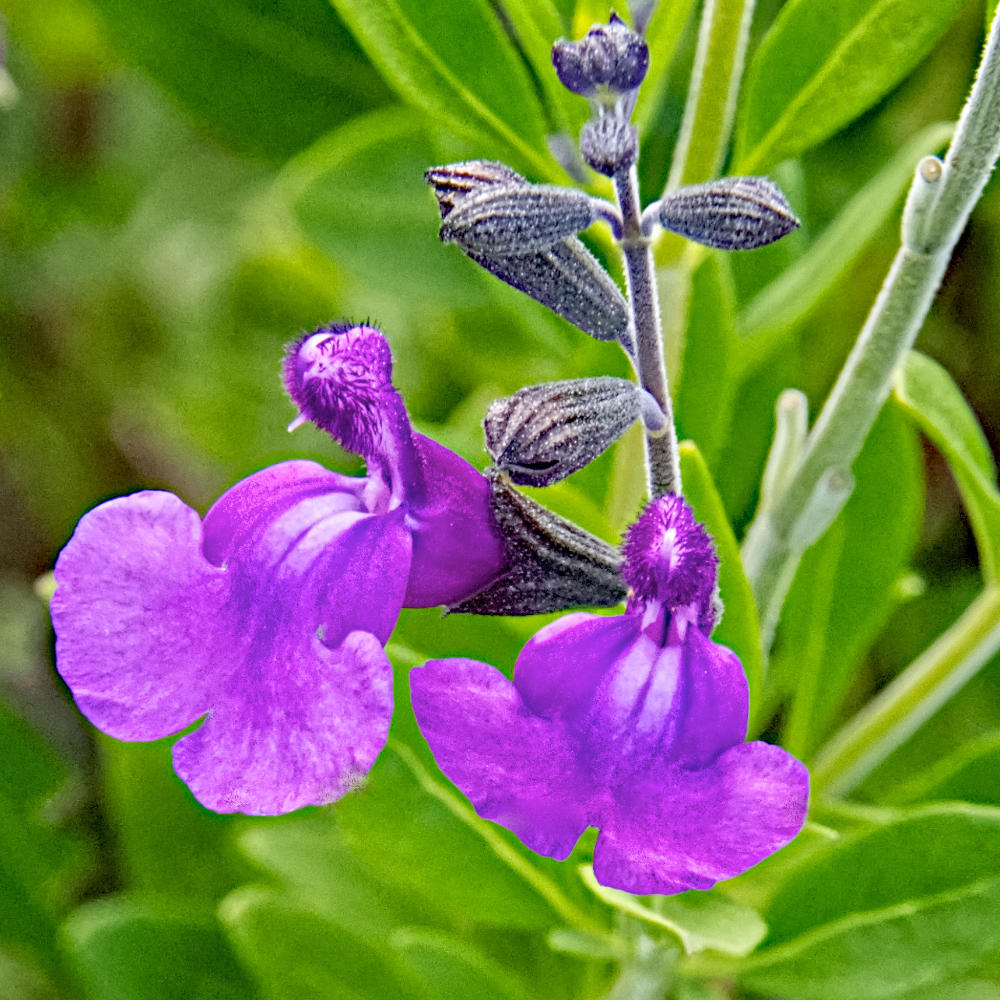 We are so delighted to have this variety albeit in short supply for the first year as this partners well with Lemon Light and Clotted cream having all the same compact neat habit for small containers.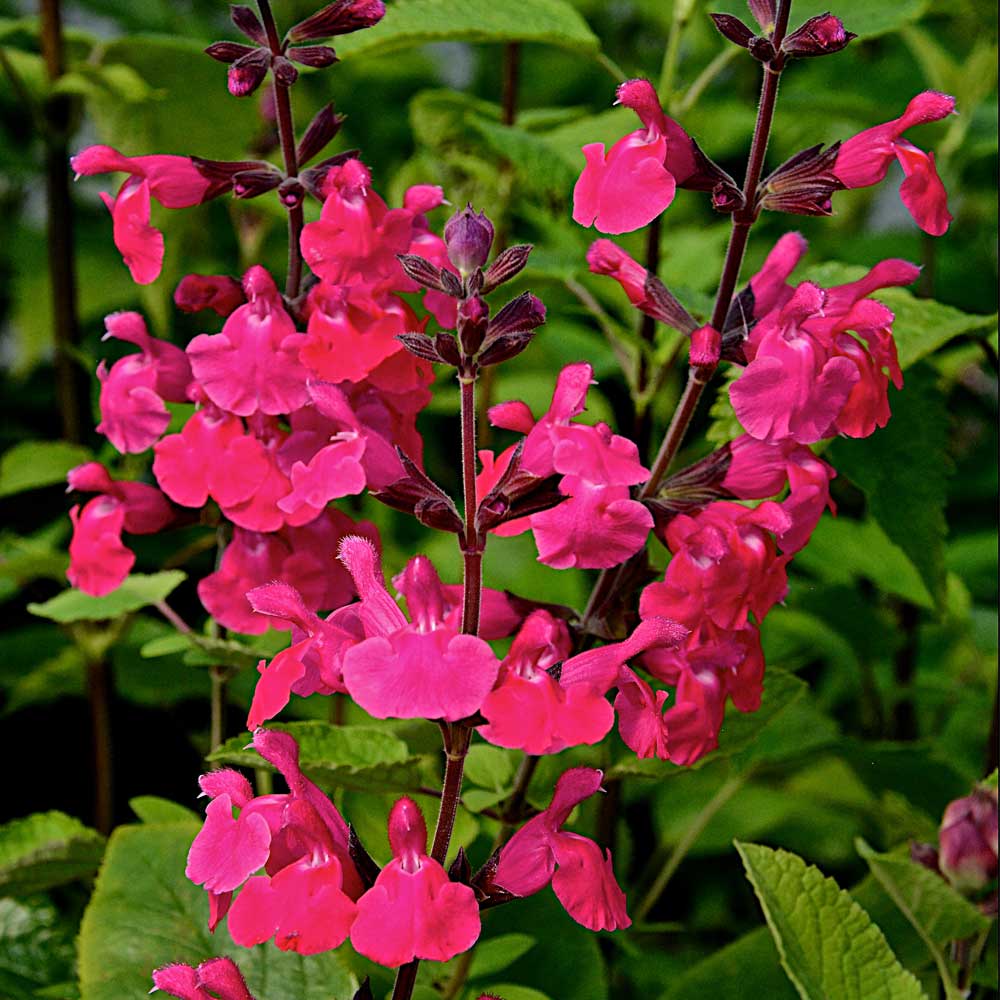 This has proved to be strong, vigorous and behaves like a flowering machine. Reliable and flowers all summer long!
View Scoops by Categories
New World Plants Ltd.
White Cottage
Main Street
Styrrup
South Yorkshire
DN11 8NB - UK
Please note we are solely a wholesale supplier and regret that we can only respond to trade enquiries.
PLANT BREEDING AND DEVELOPMENT
Phone: (+44) (0) 1568 611521
email: plant.information@new-worldplants.com
YOUNG PLANT SALES & TC SUPPLY
Phone: (+31) 6 53588940
email: stephen@walterblom.nl