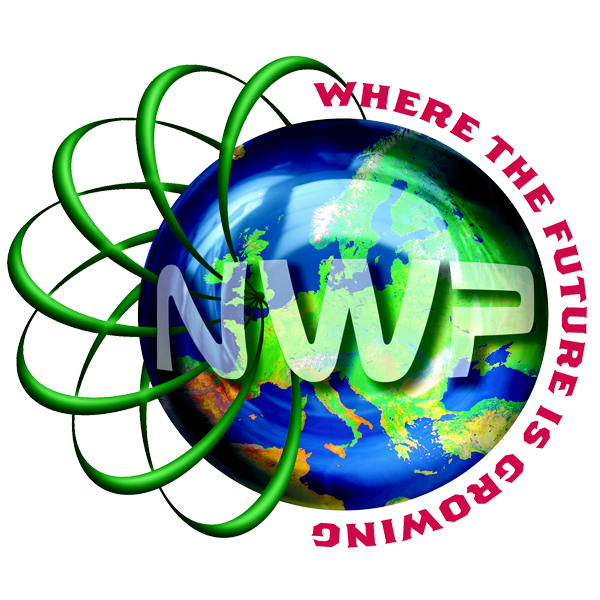 Over the decades NWP has been responsible for discovering a wide range of new garden plants including some sub-shrubs, grasses including Festuca 'Elijah Blue' and many new perennial plants, such as Dicentra 'Gold Heart', Lysimachia 'Fire Cracker', Polemonium 'Heaven Scent' to name but a few. In recent years we have made available an interesting range of Bergenia, Hesperantha and more currently Geum 'Pink Petticoats'. Our aim is to continue to offer garden worthy hybrids and are actively trialling Crocosmia, hybridising Lupins as well as one off unusual, or unique perennials. We have a keen eye for the unusual and this is where you would find them!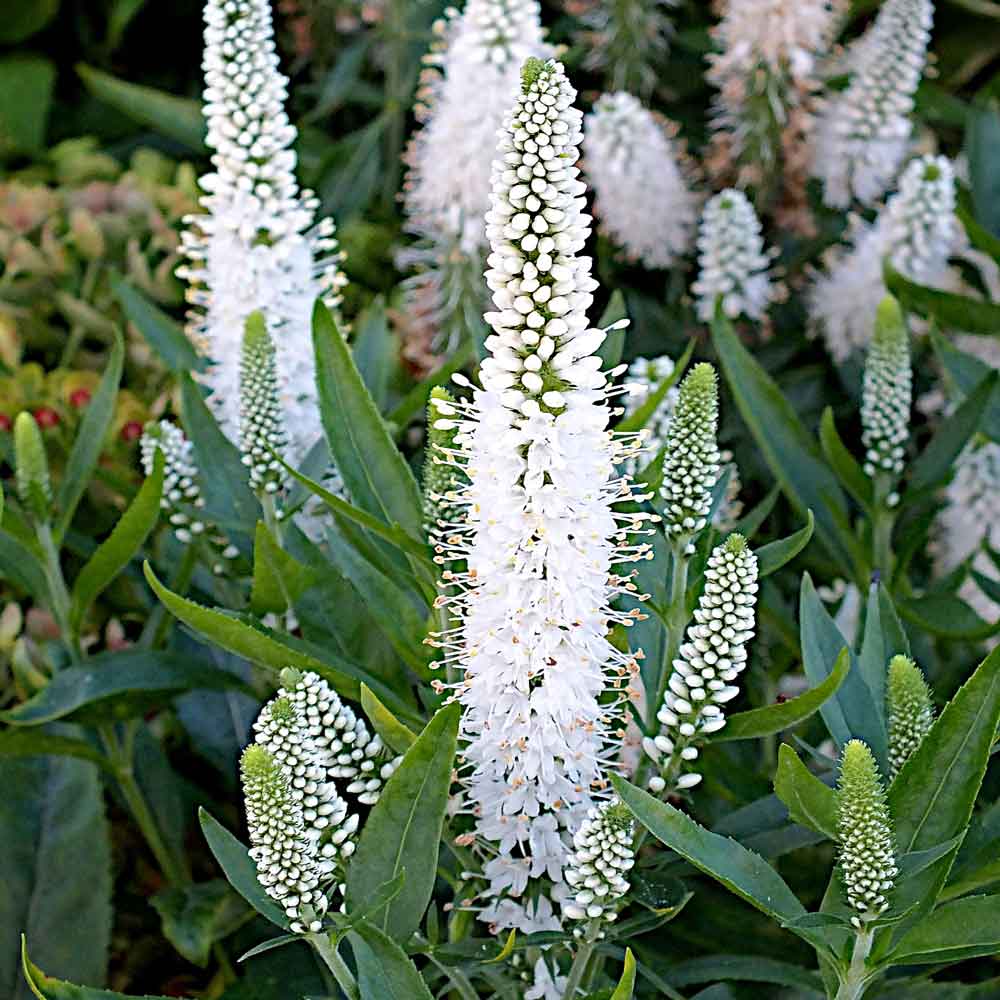 Veronica Veronique Alba
A delightful compact plant with strong white candles of numerous flower spikes which appear in early summer from small clumps of foliage. Seems to be a mildew resistant, hardy perennial. Often reblooms after deadheading old flowers. 60cm x 45cm.
New World Plants Ltd.
White Cottage
Main Street
Styrrup
South Yorkshire
DN11 8NB - UK
Please note we are solely a wholesale supplier and regret that we can only respond to trade enquiries.
PLANT BREEDING AND DEVELOPMENT
Phone: (+44) (0) 1568 611521
email: plant.information@new-worldplants.com
YOUNG PLANT SALES & TC SUPPLY
Phone: (+31) 6 53588940
email: stephen@walterblom.nl