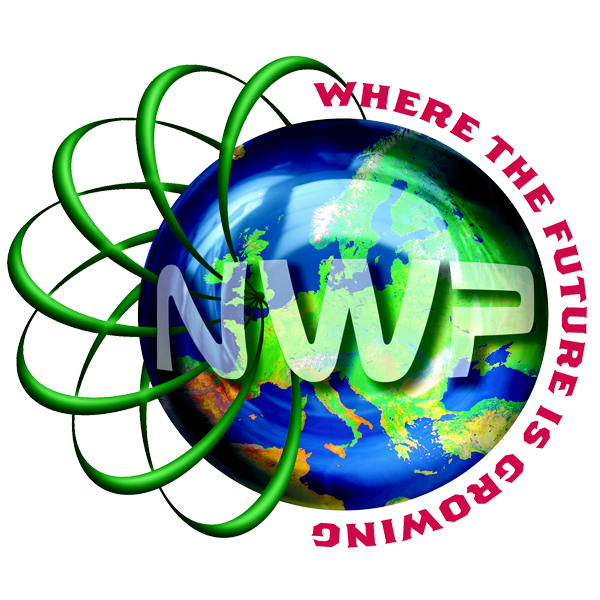 We are constantly testing new varieties to assess their market potential. Some of these plants are from our on going breeding program and others are from breeders / nursery partners both here in the UK and overseas.
In the image gallery below we are featuring 20 varieties that we feel have great promise. For the first time we are highlighting seven new Hellebores which emanate from our somewhat secretive seven year breeding program. Three varieties have already under gone trials and are now available to the trade in the Hellebore section.
We encourage you cruise this page from time to time to see what's in our trials area and that way you can keep in touch and express your interest, which in turn might spark our interest if we see high demand. You never know this could result in you being the first to run commercial trials and have the edge on your competitors!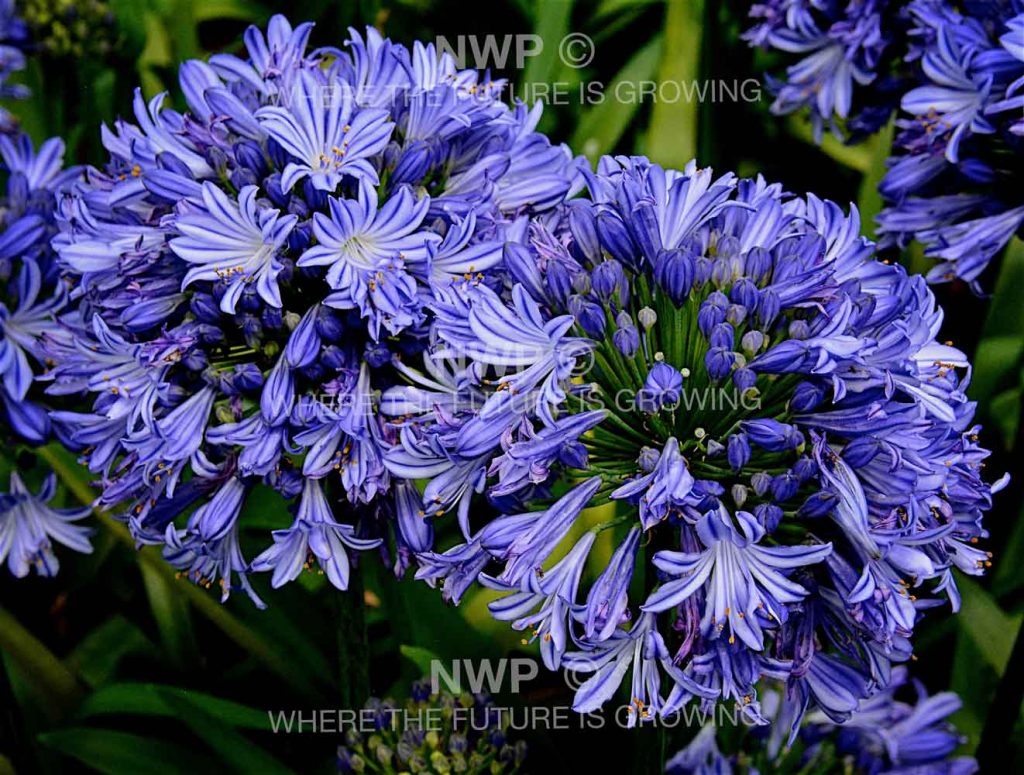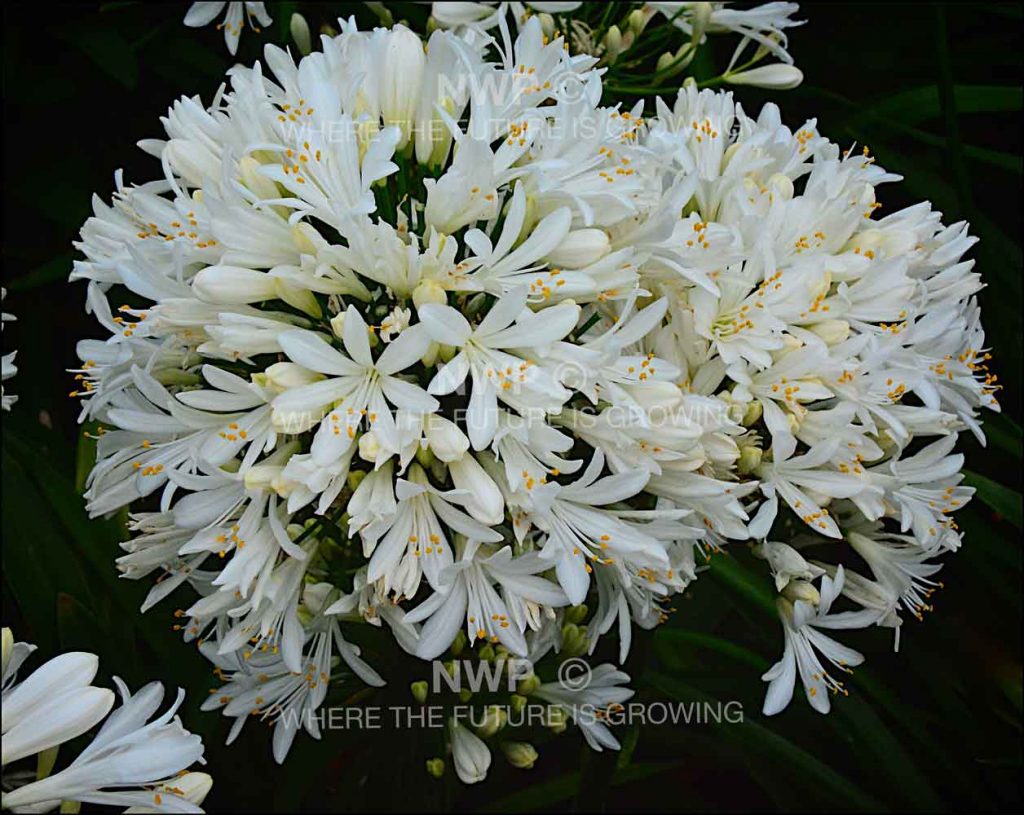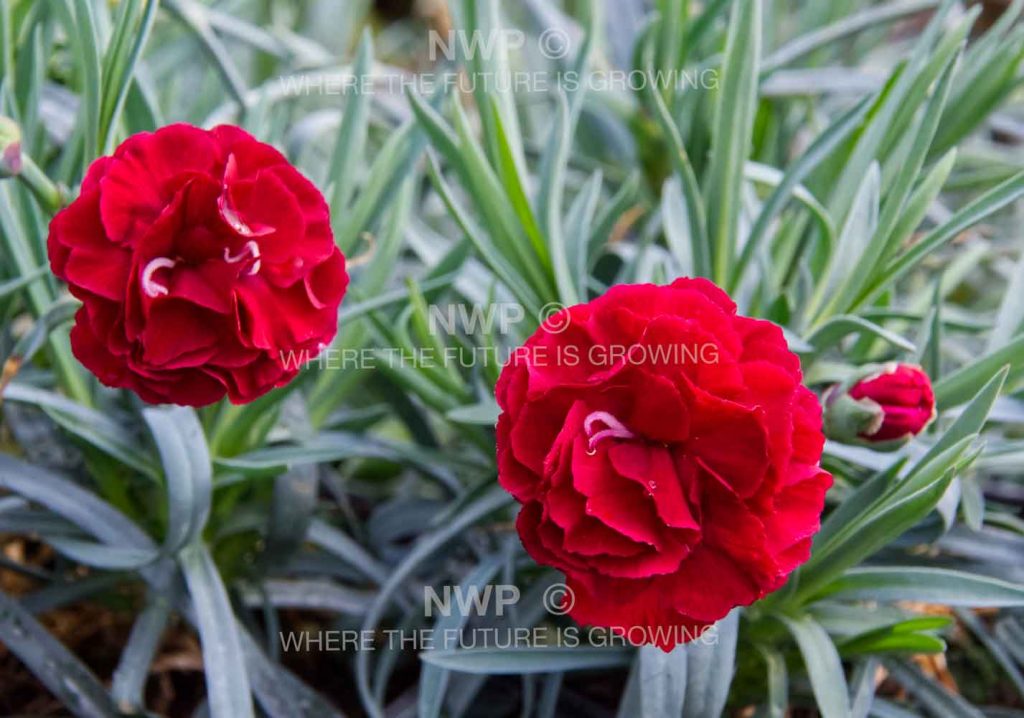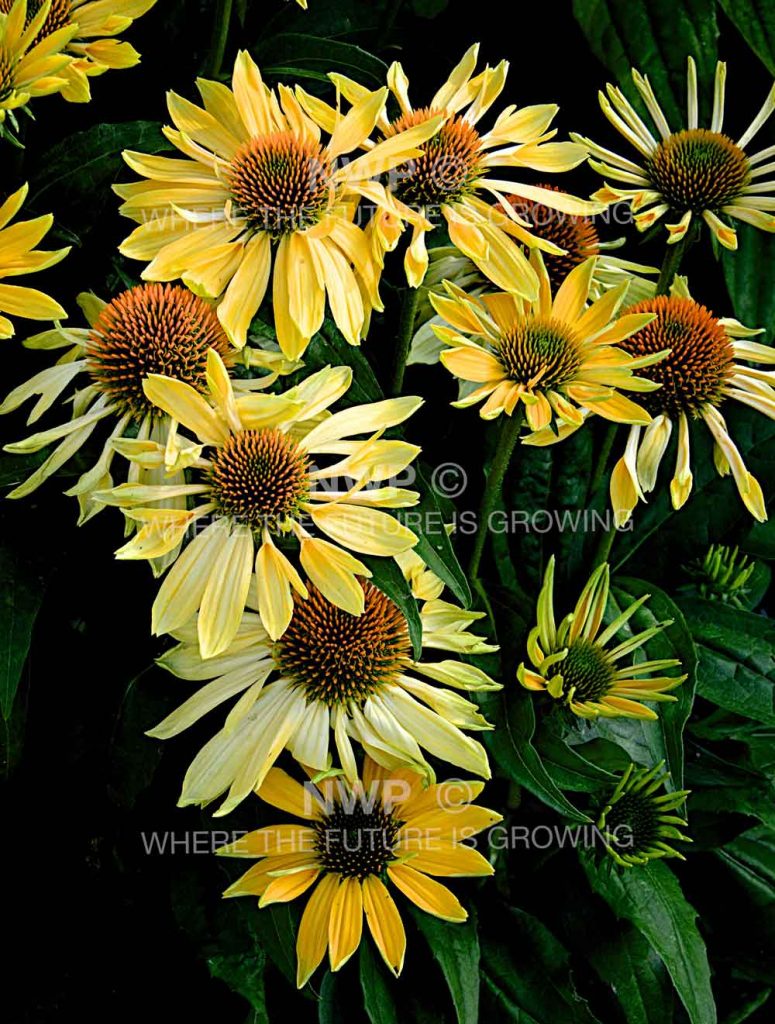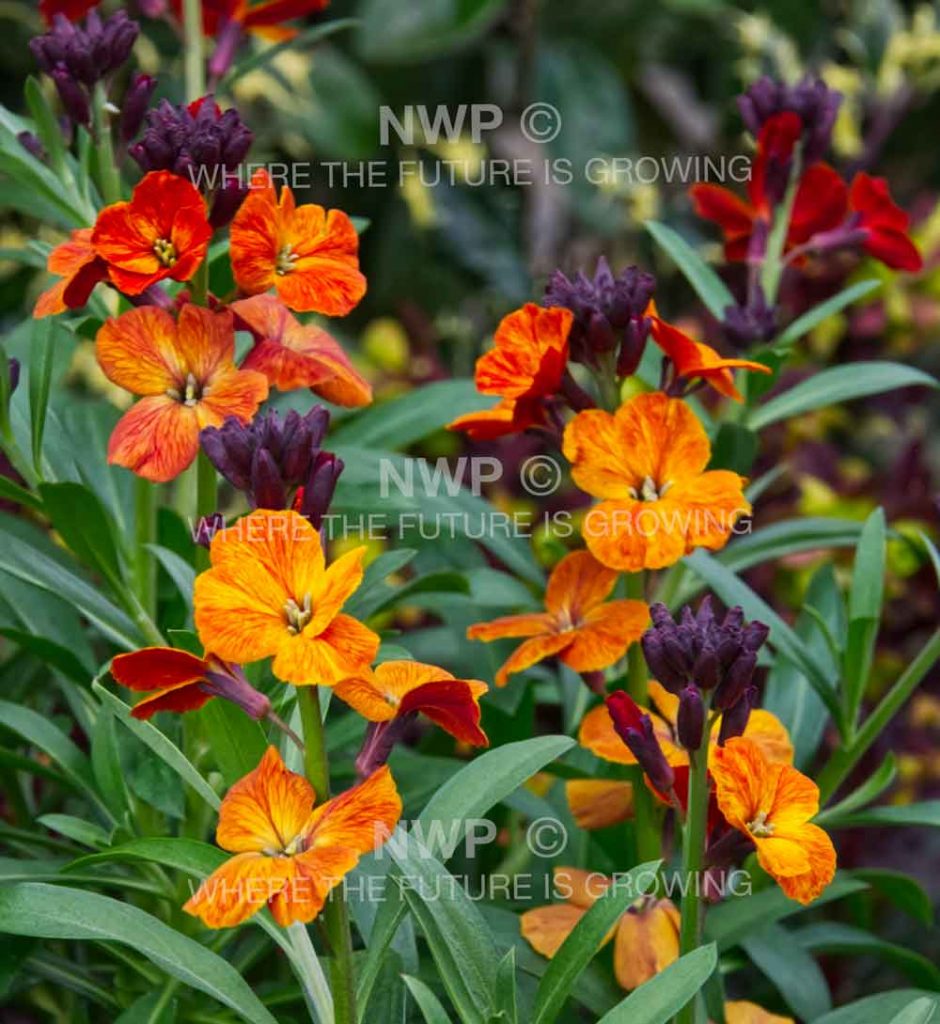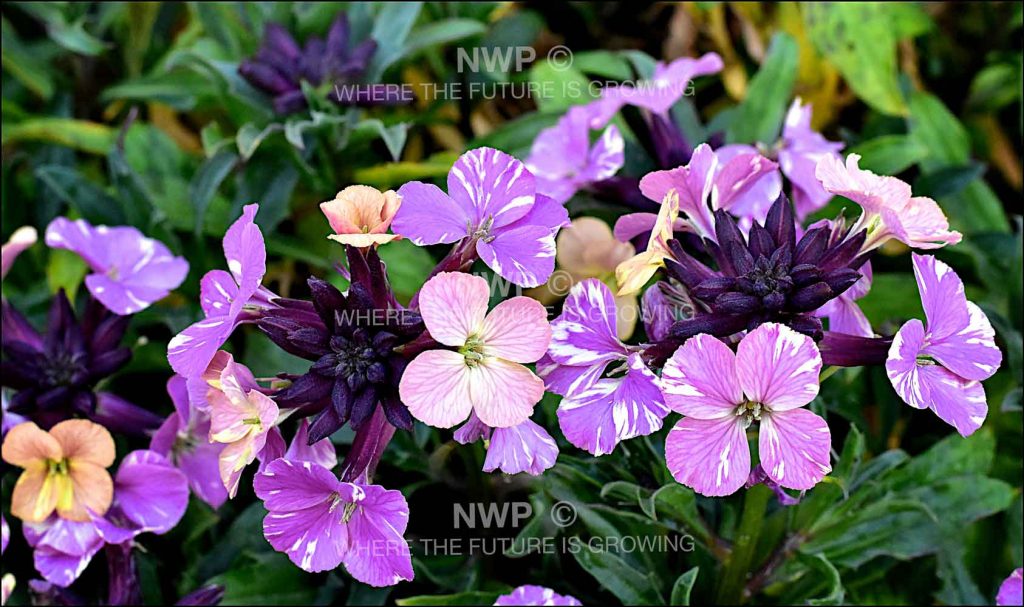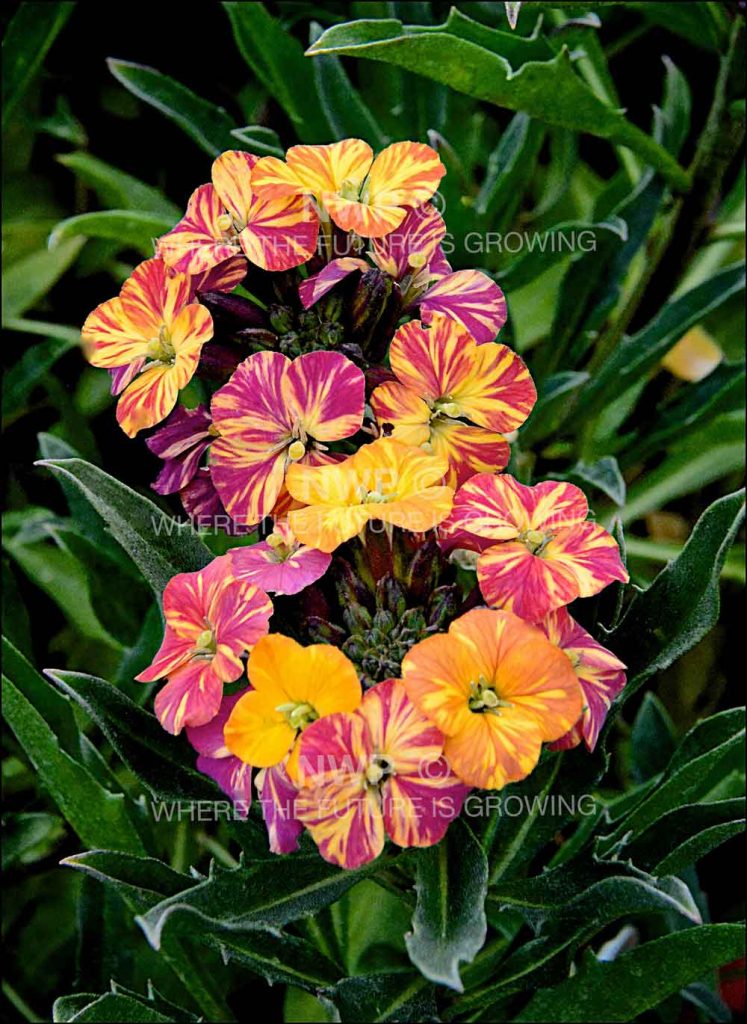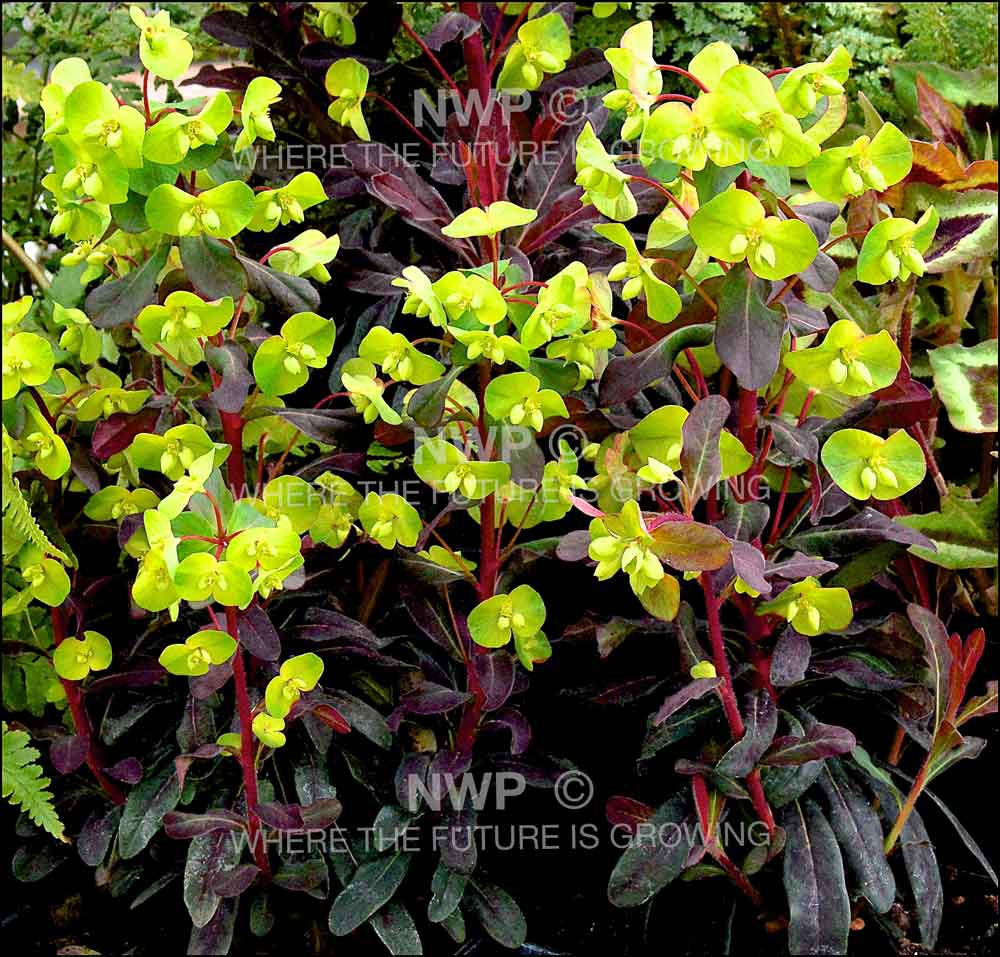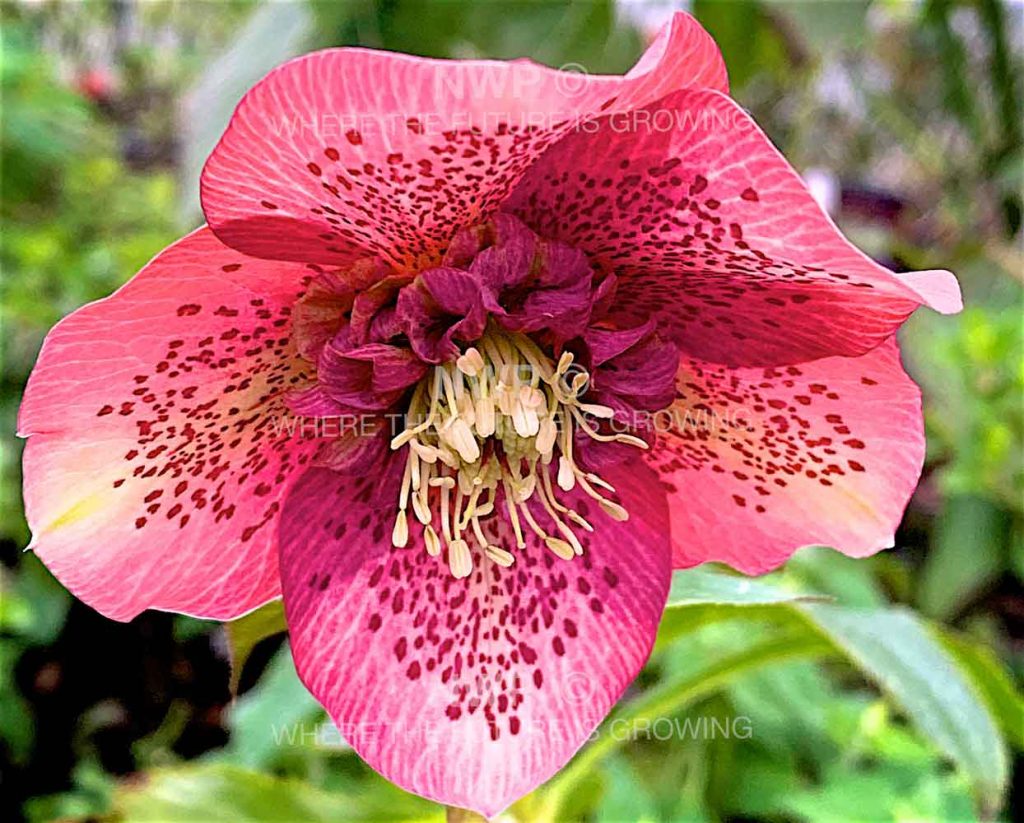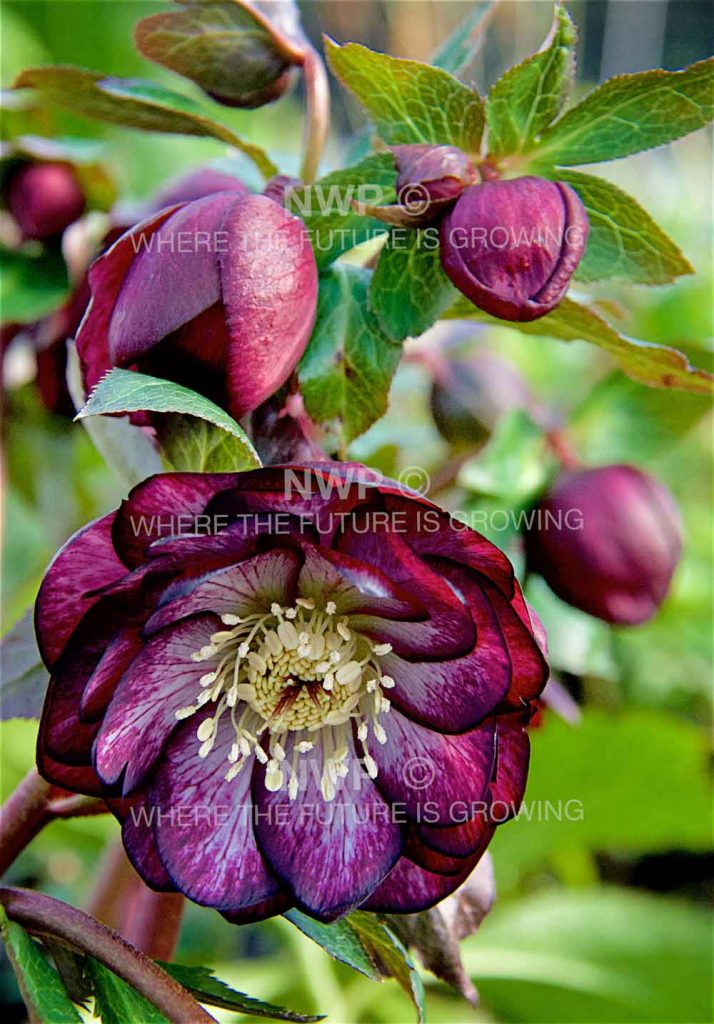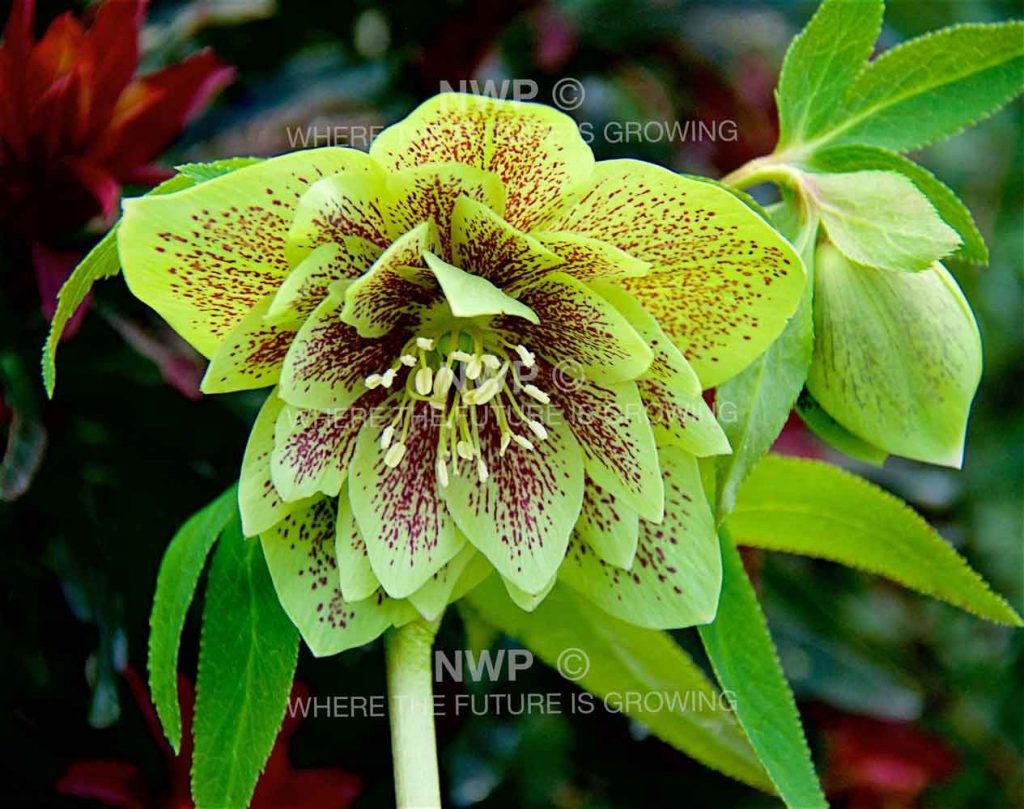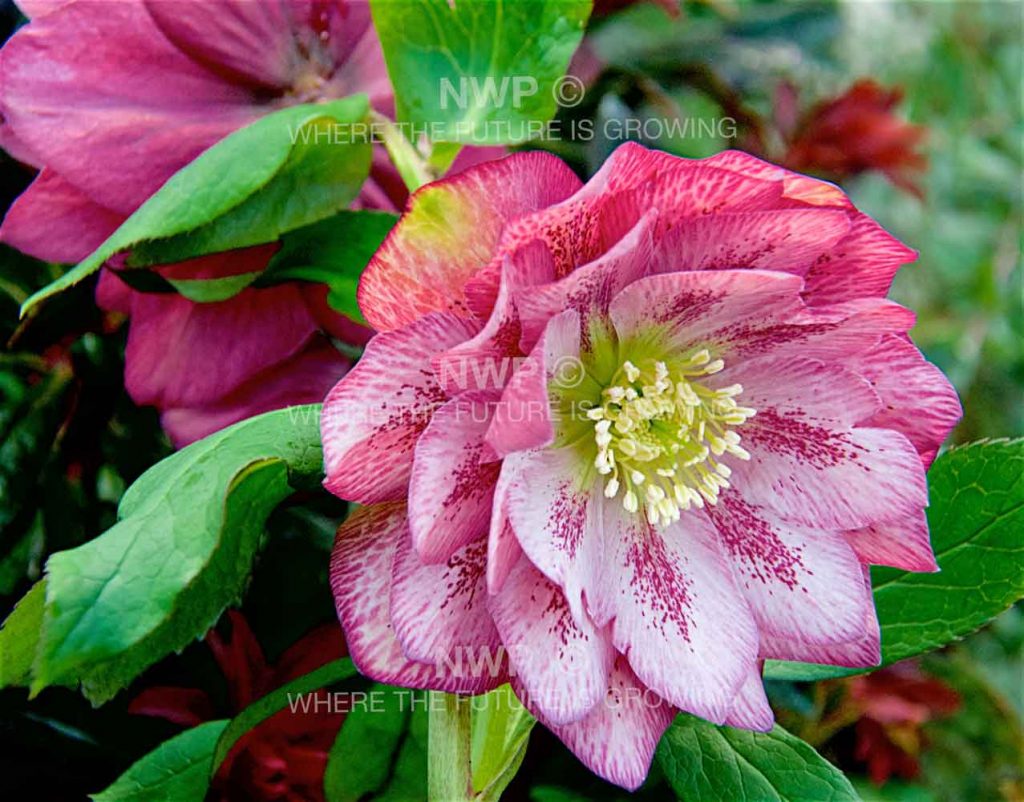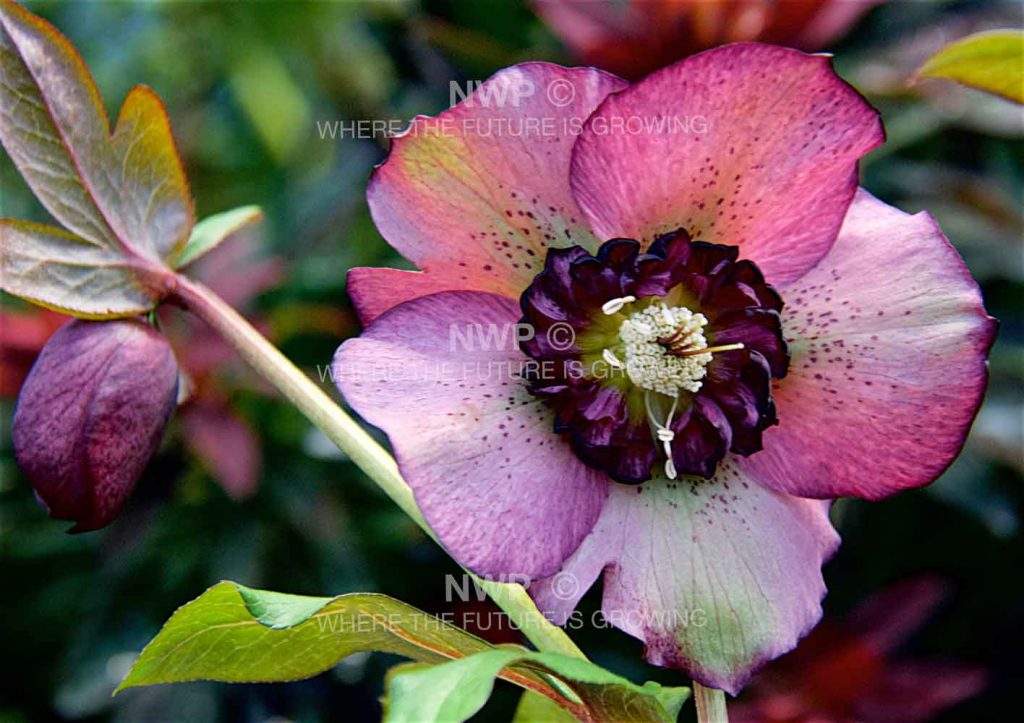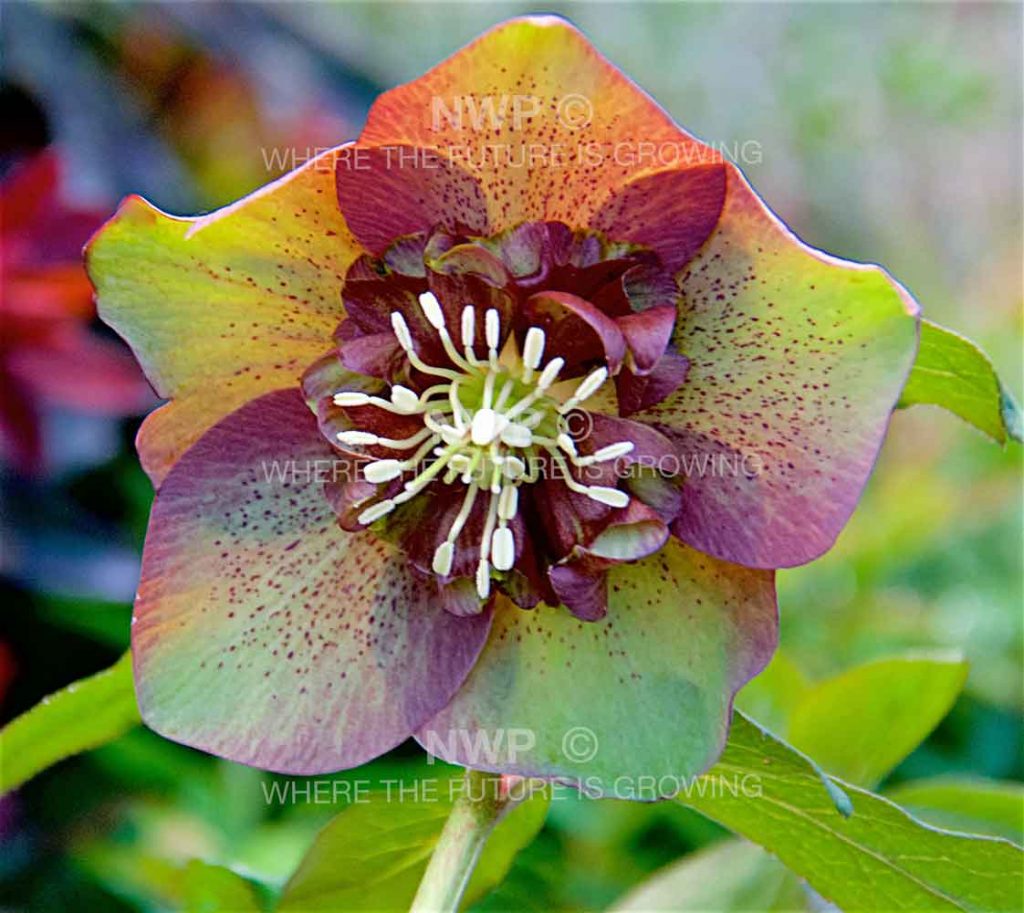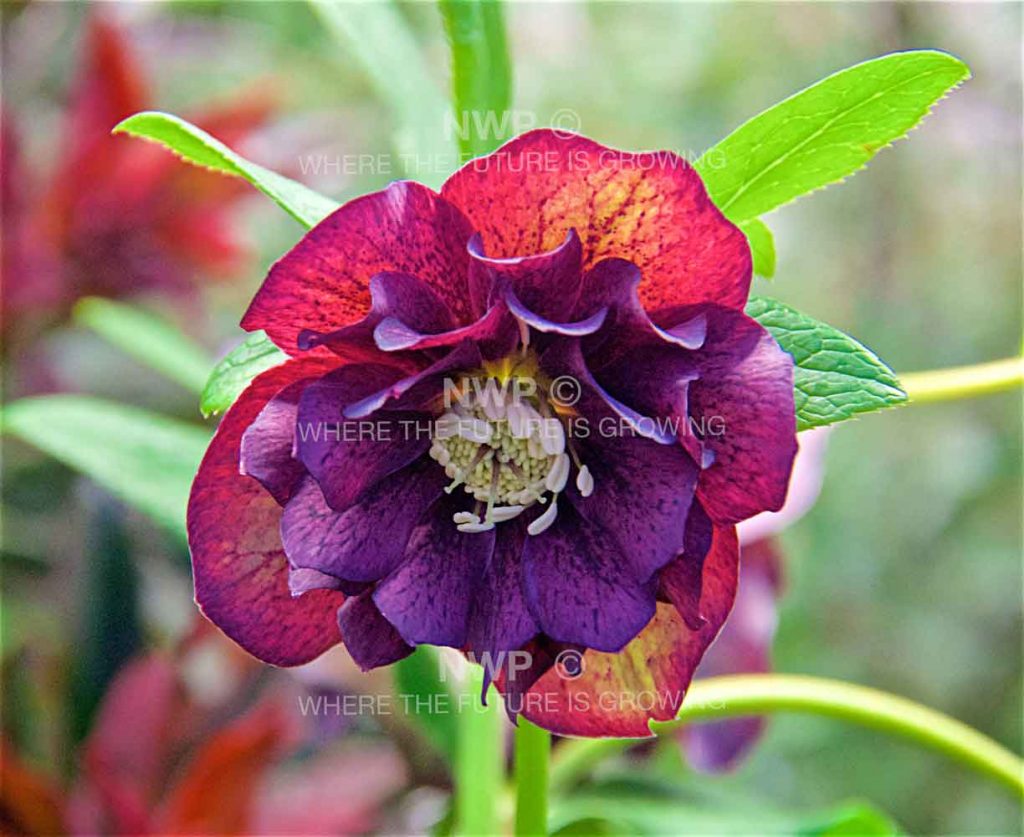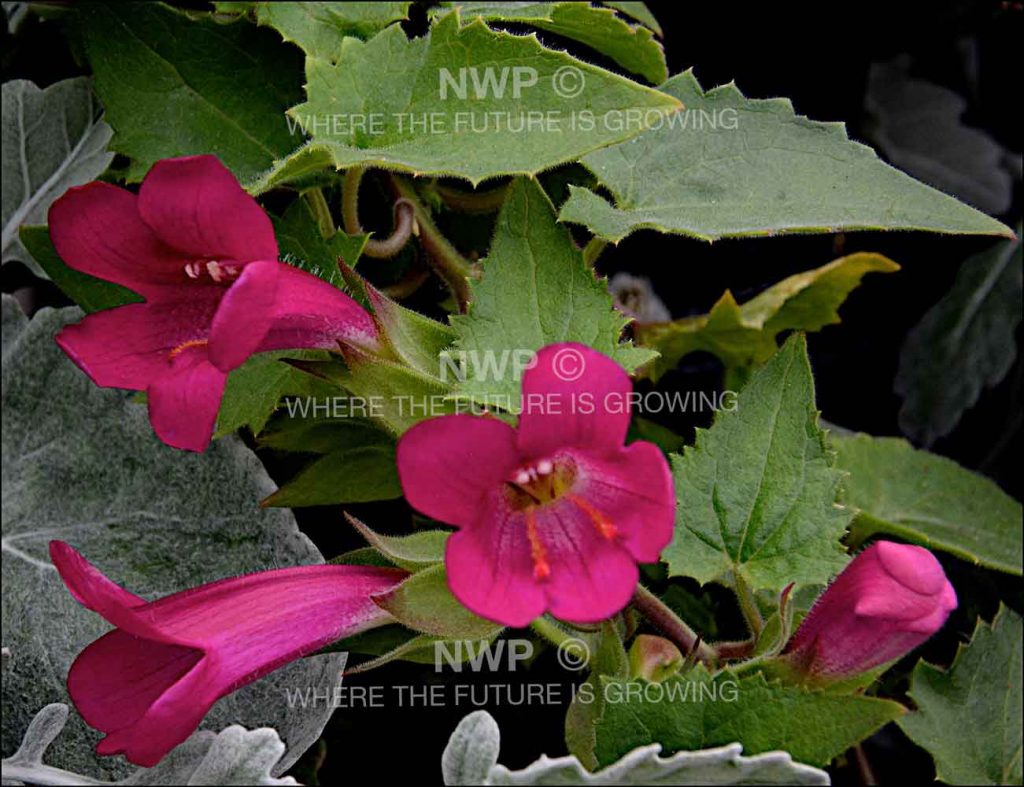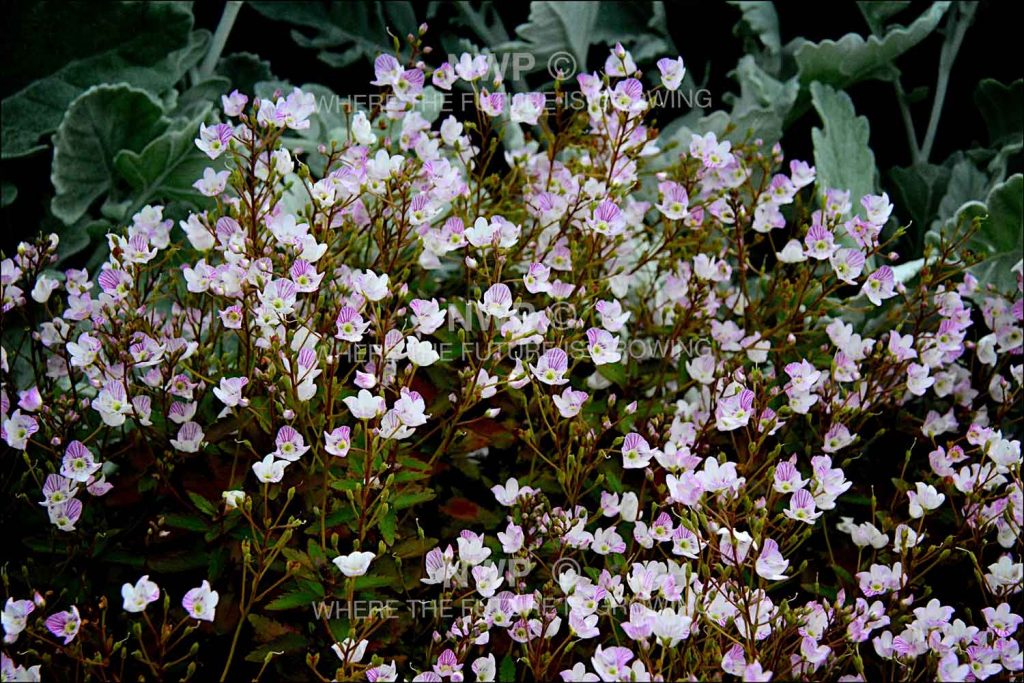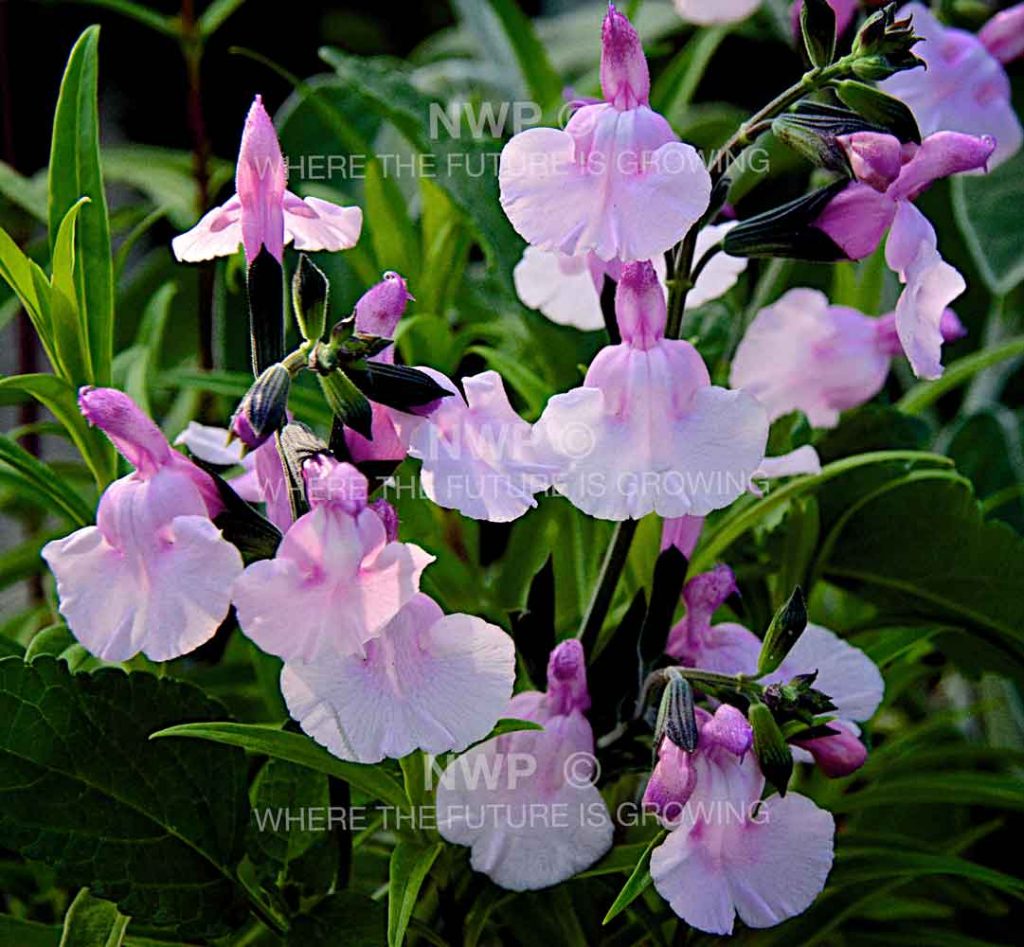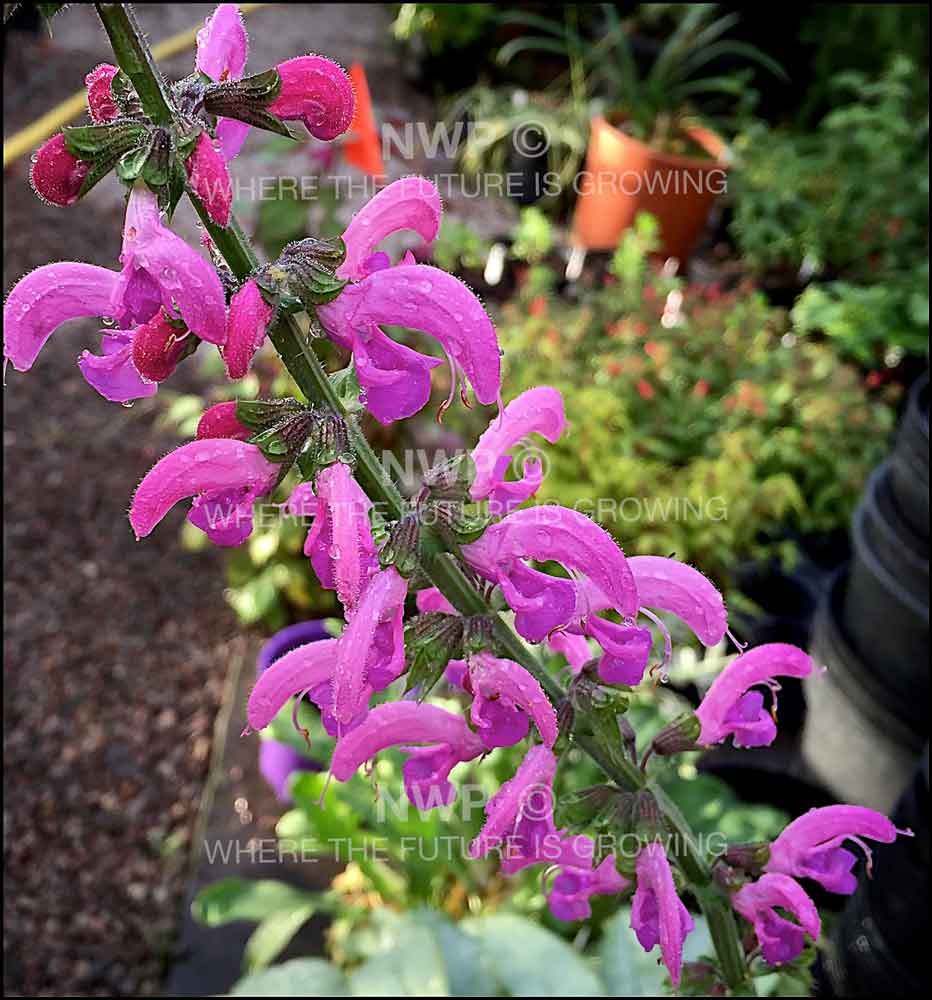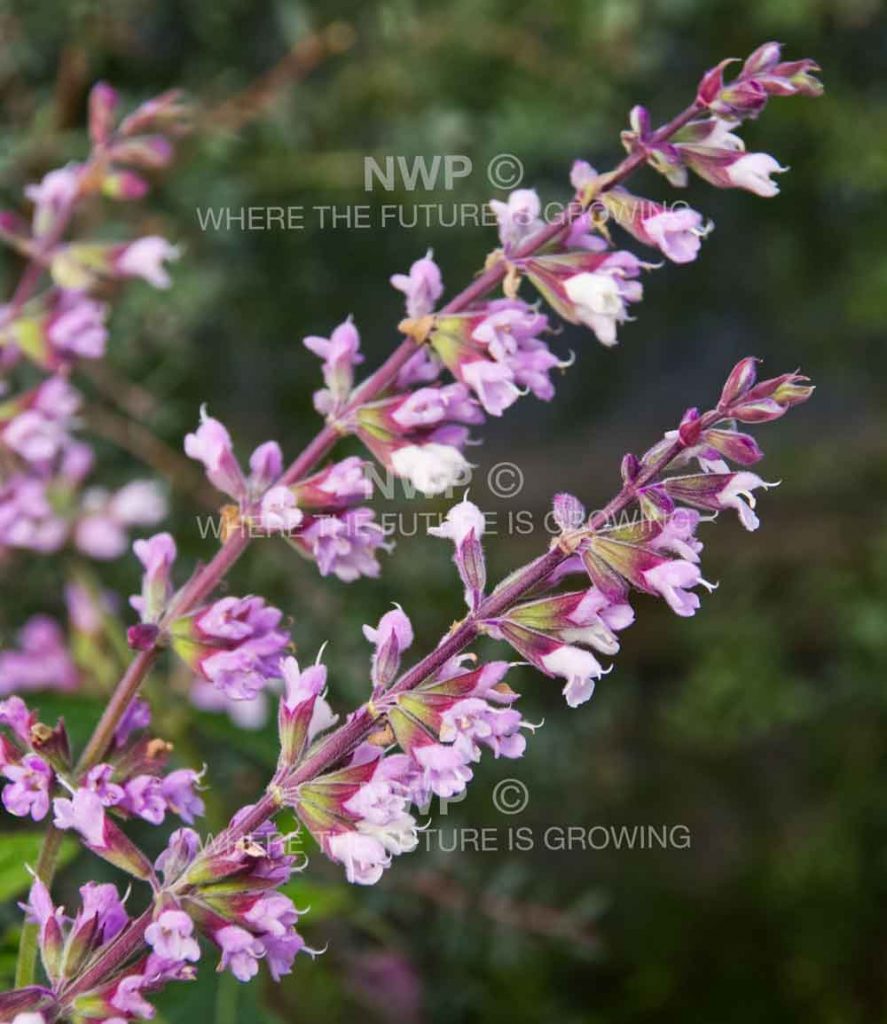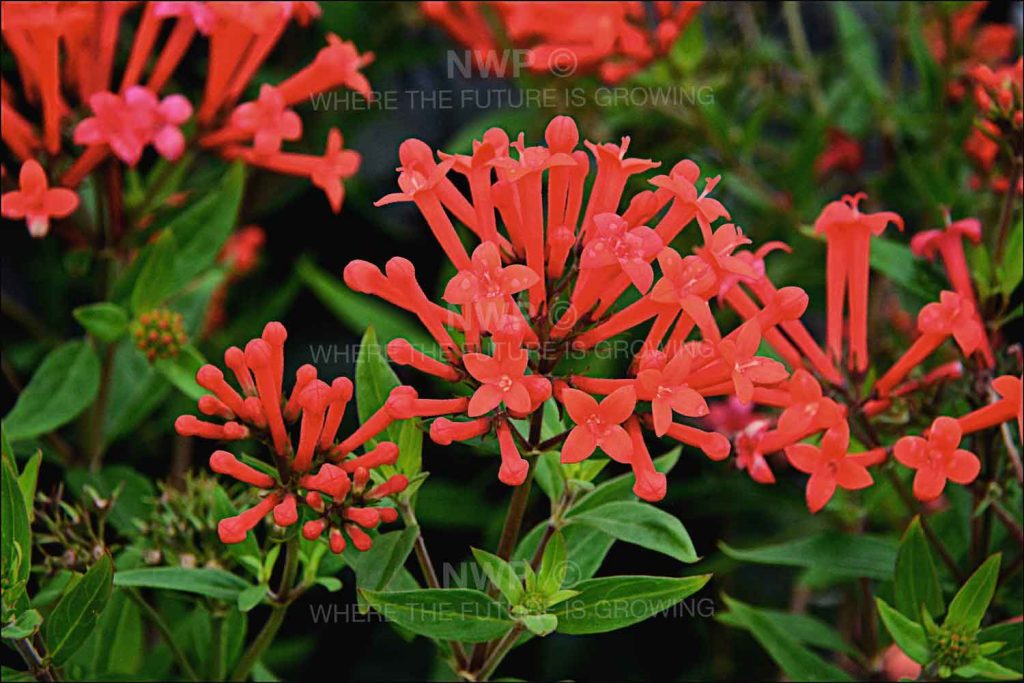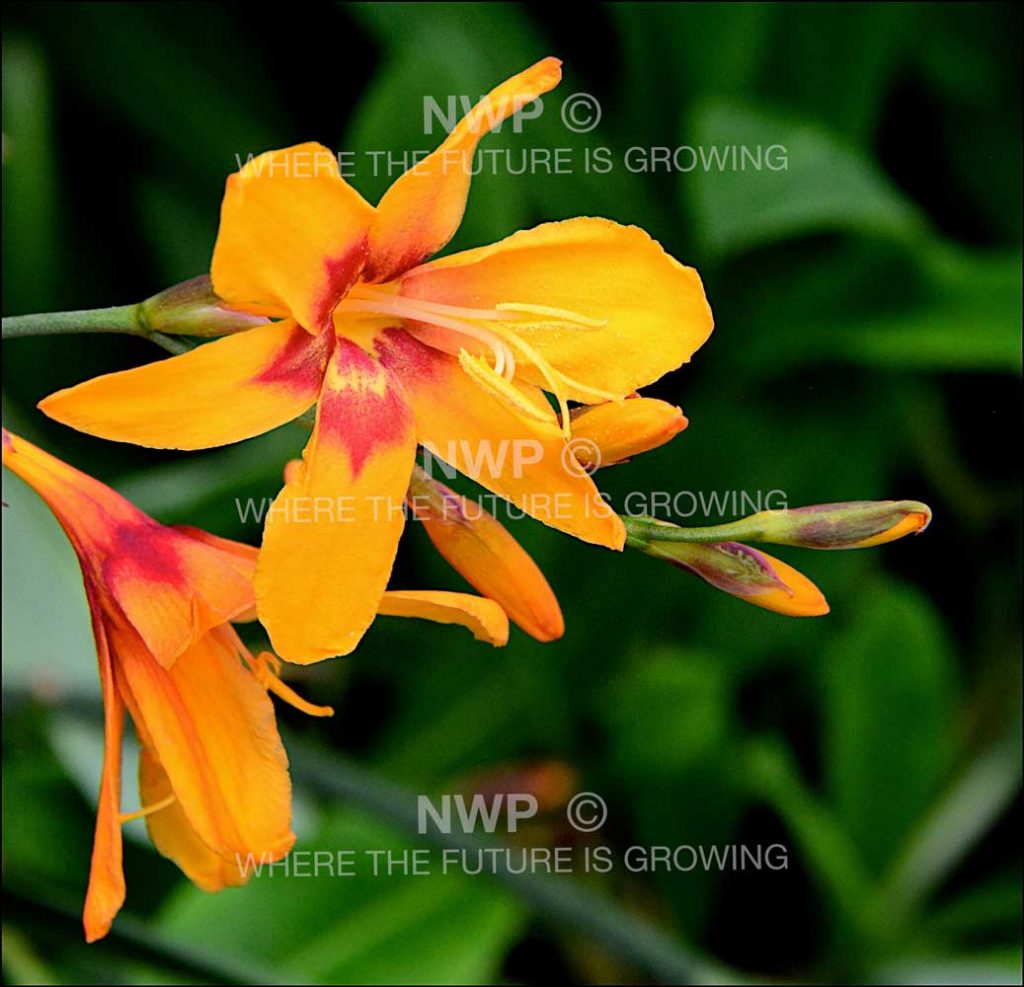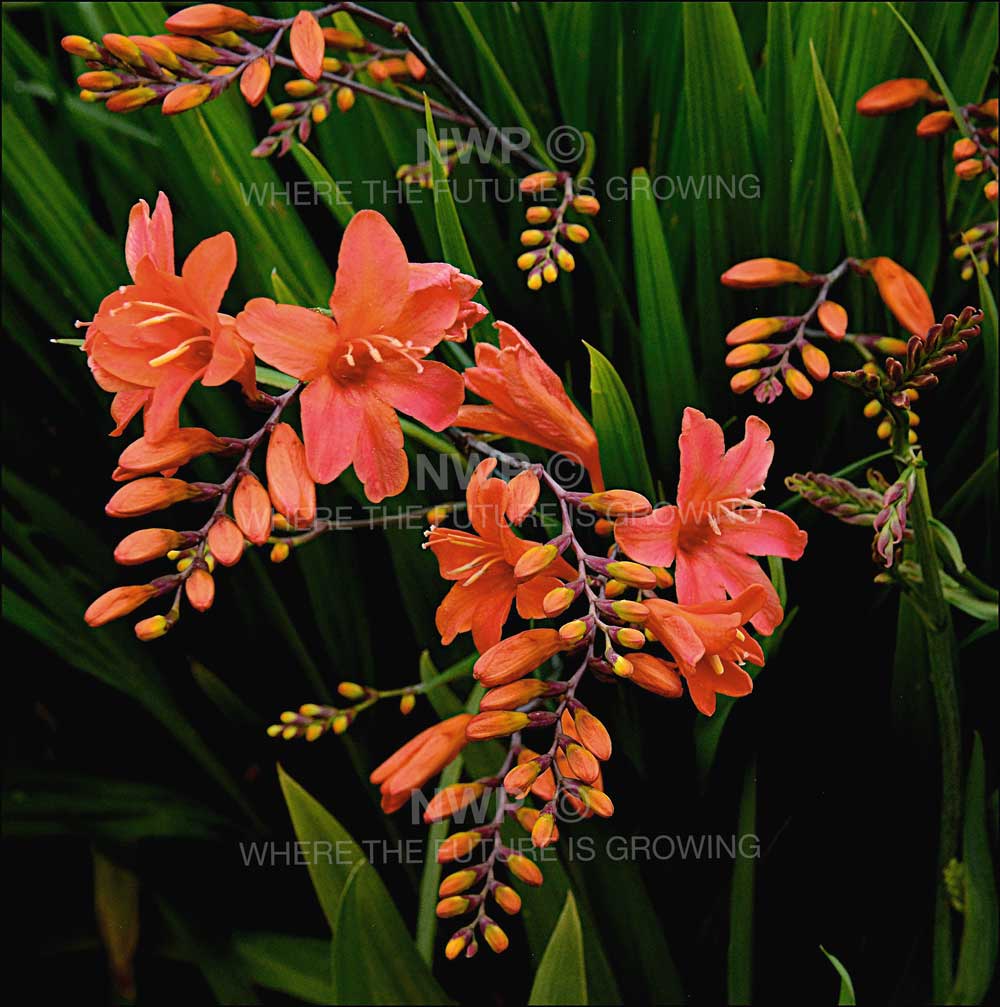 New World Plants Ltd.
White Cottage
Main Street
Styrrup
South Yorkshire
DN11 8NB - UK
Please note we are solely a wholesale supplier and regret that we can only respond to trade enquiries.
PLANT BREEDING AND DEVELOPMENT
Phone: (+44) (0) 1568 611521
email: plant.information@new-worldplants.com
YOUNG PLANT SALES & TC SUPPLY
Phone: (+31) 6 53588940
email: stephen@walterblom.nl