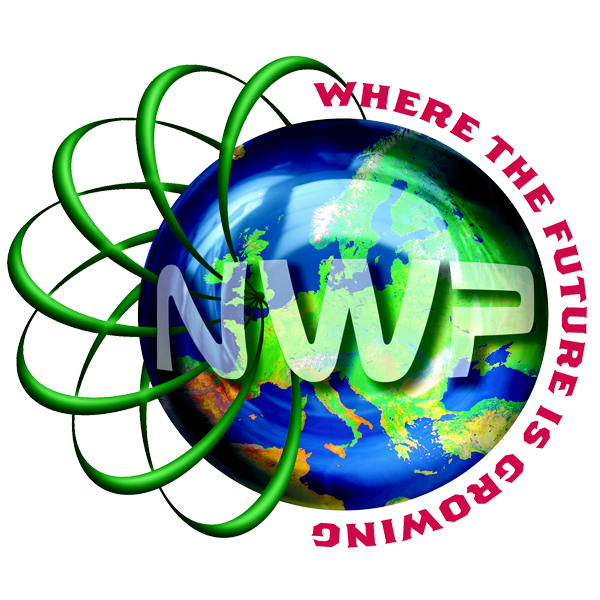 We believe many of our varieties by nature of their habit and flower power, lend themselves to be the perfect subjects for container arrangements or are simply the best candidates for seasonal promotions on garden centre 'Hot spots' or beds. These selections highlighted below immediately demonstrate their suitability for promotionsand how there uniformity makes them well suited for despatch on the Danish trolley system.
New World Plants Ltd.
White Cottage
Main Street
Styrrup
South Yorkshire
DN11 8NB - UK
Please note we are solely a wholesale supplier and regret that we can only respond to trade enquiries.
PLANT BREEDING AND DEVELOPMENT
Phone: (+44) (0) 1568 611521
email: plant.information@new-worldplants.com
YOUNG PLANT SALES & TC SUPPLY
Phone: (+31) 6 53588940
email: stephen@walterblom.nl