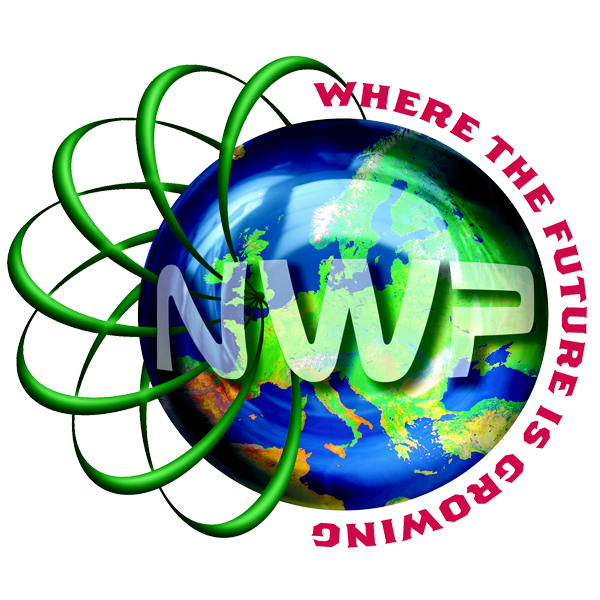 We decided it might be useful to show some close-ups of flowers of some of our amazing plants that you might otherwise miss from the general shots in the plant categories. These might be helpful to include when creating your own POS or just making decisions about which varieties to actually stock. Often plants at first glance seem to have similarities with say other Salvias for example but a close up can verify the purpose of this new introduction and make it worthy including in your range.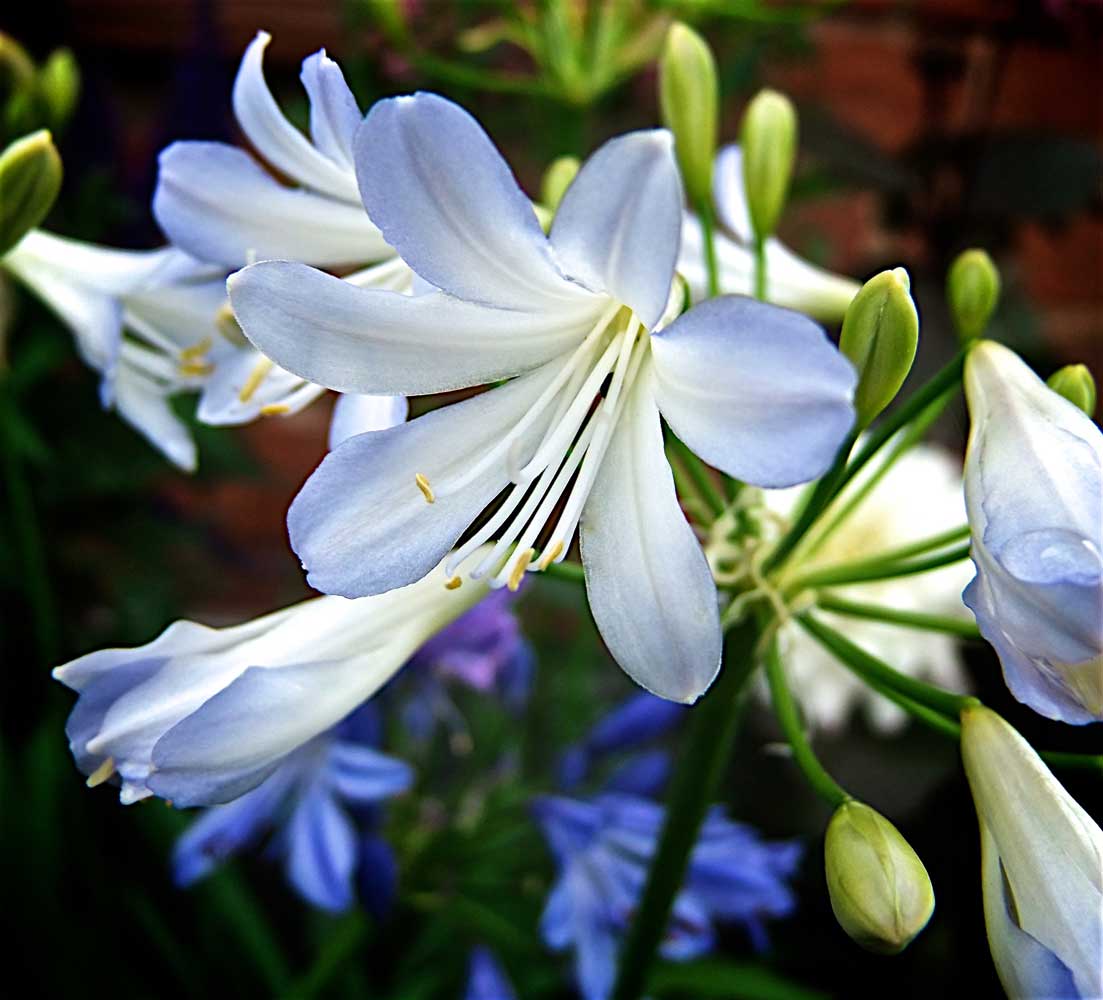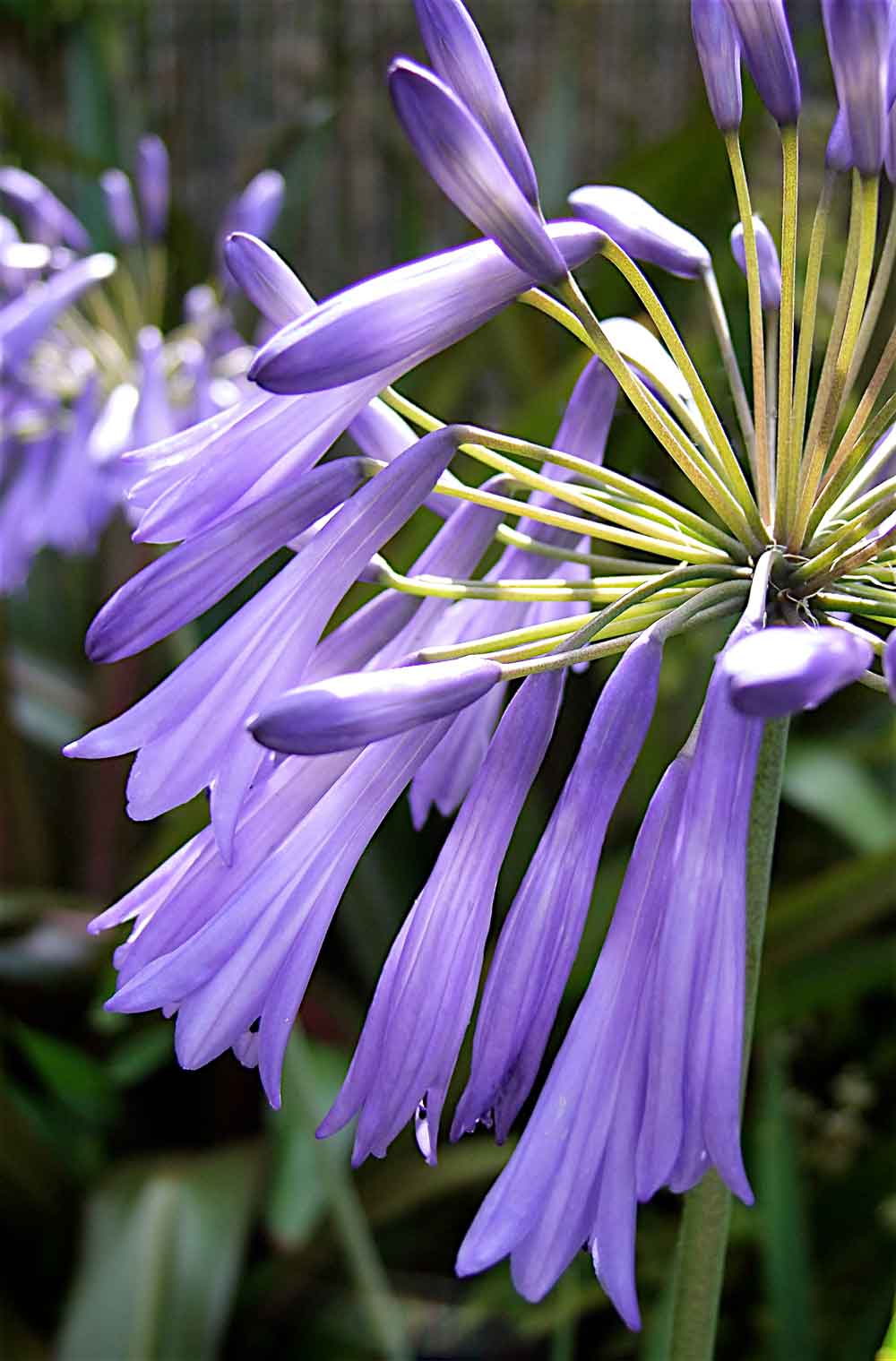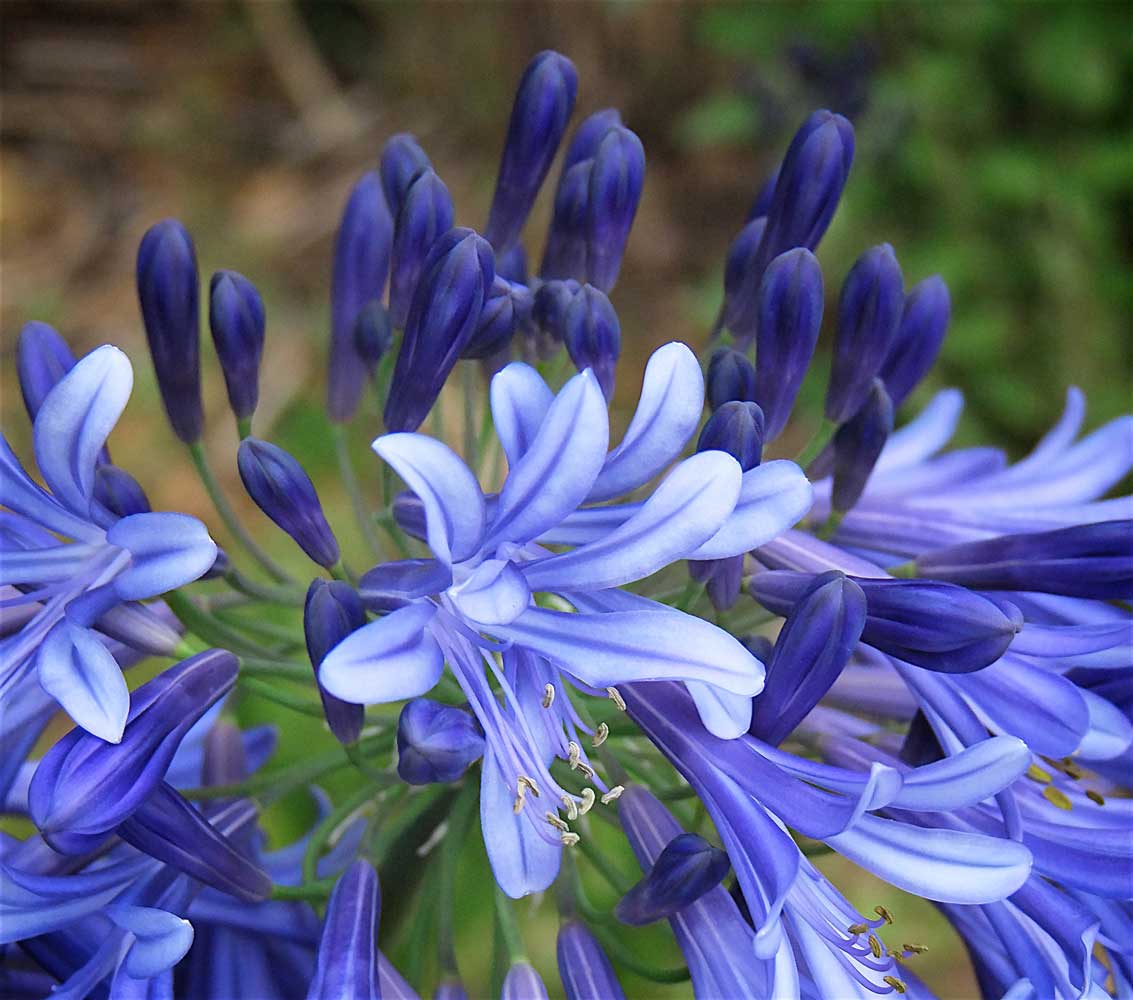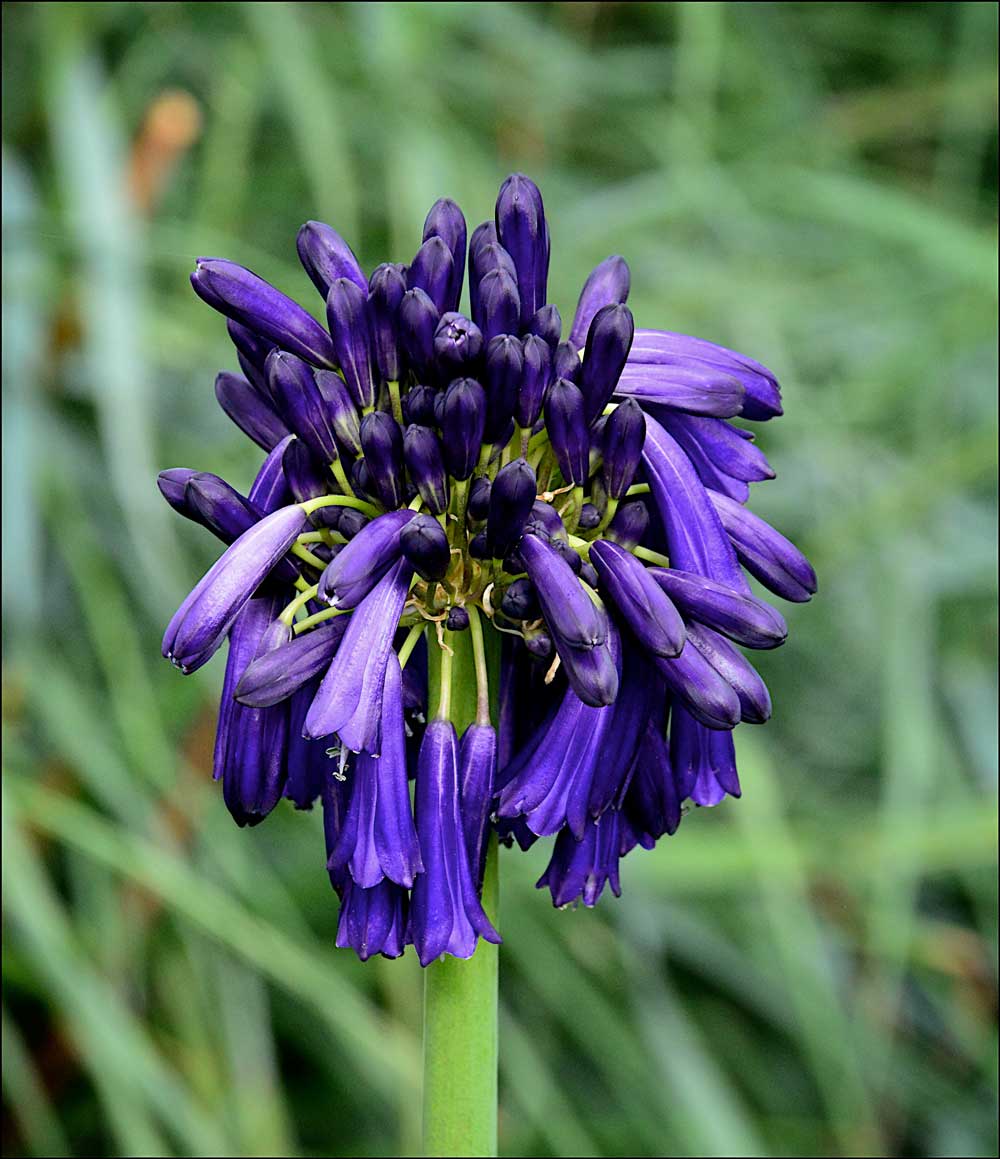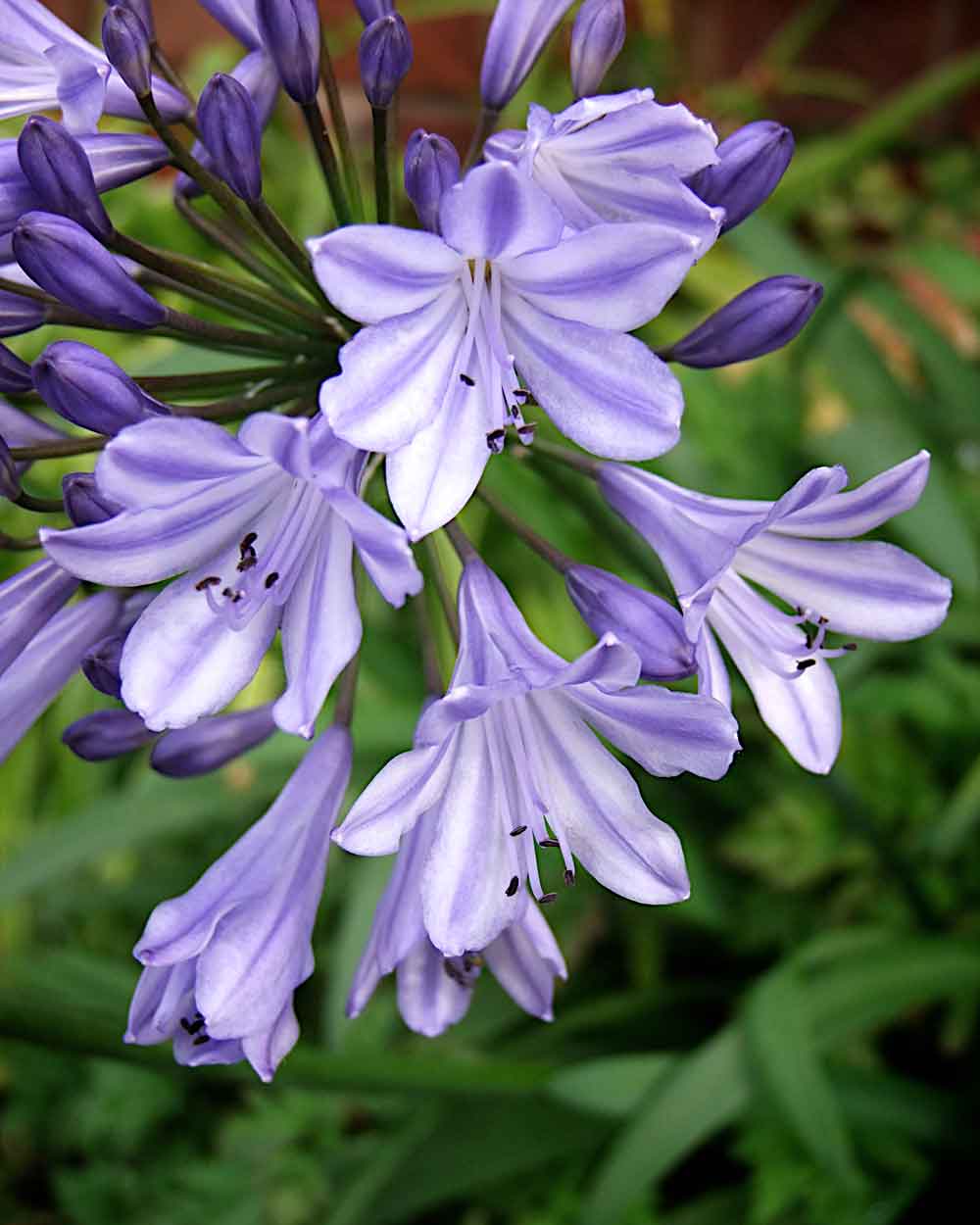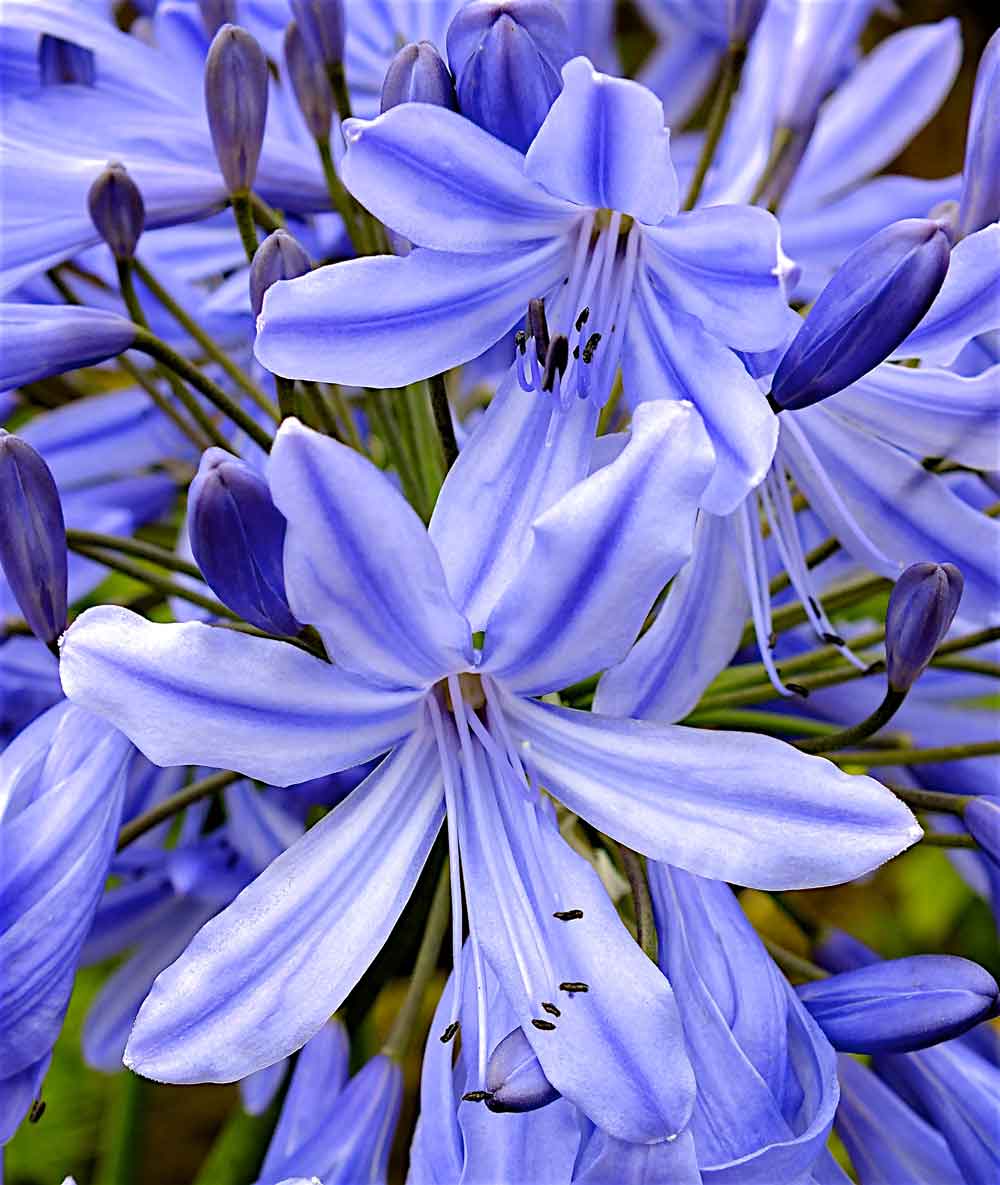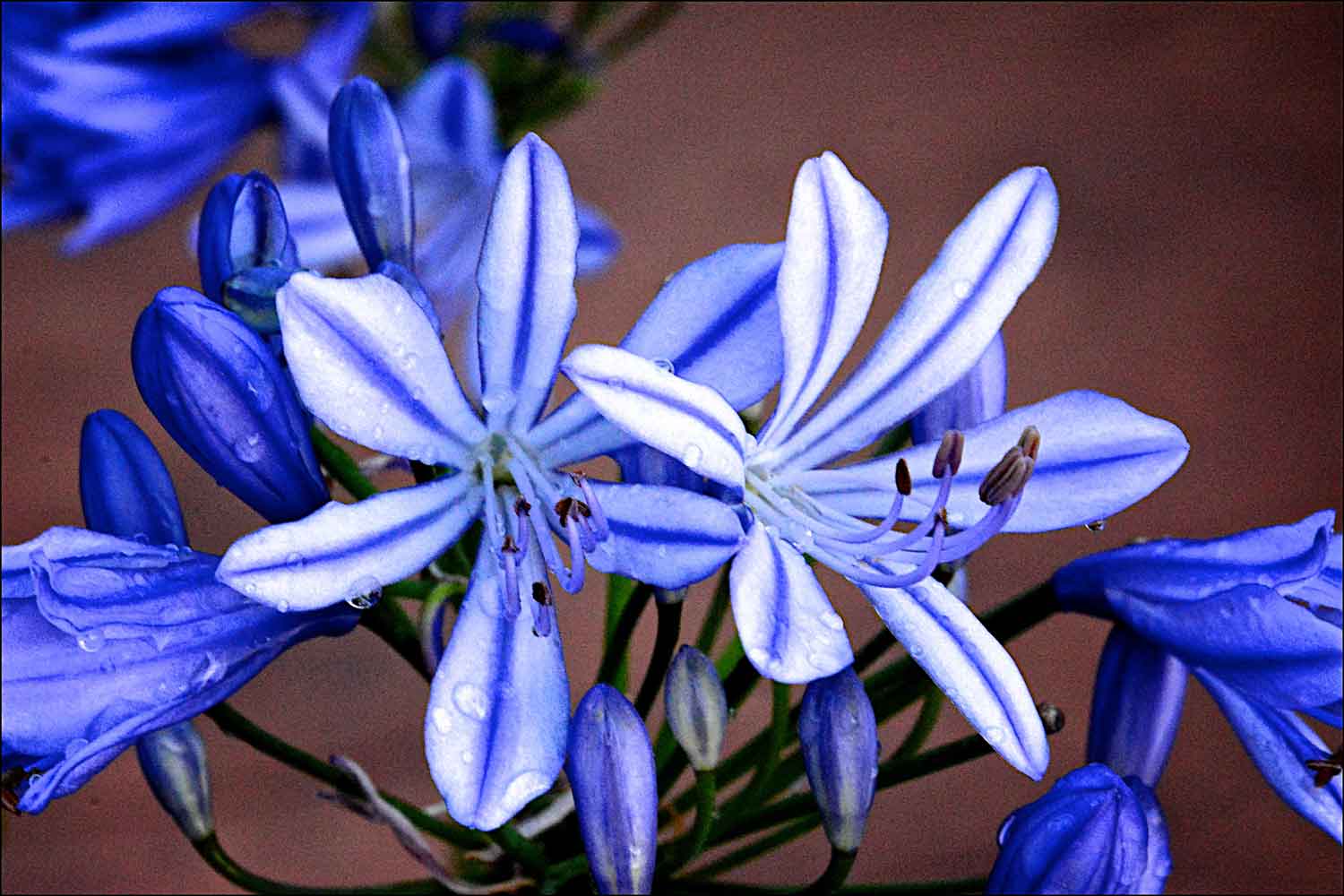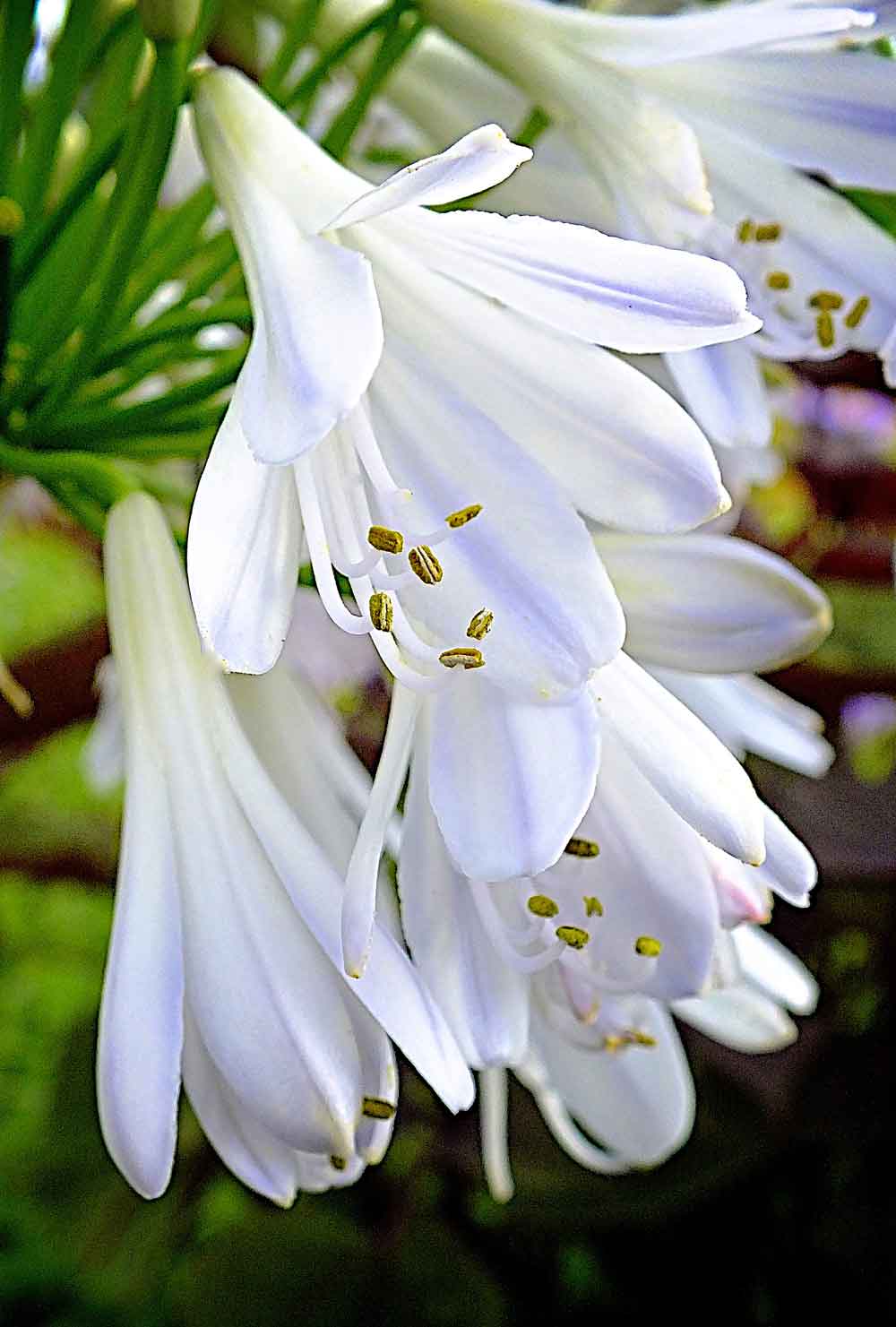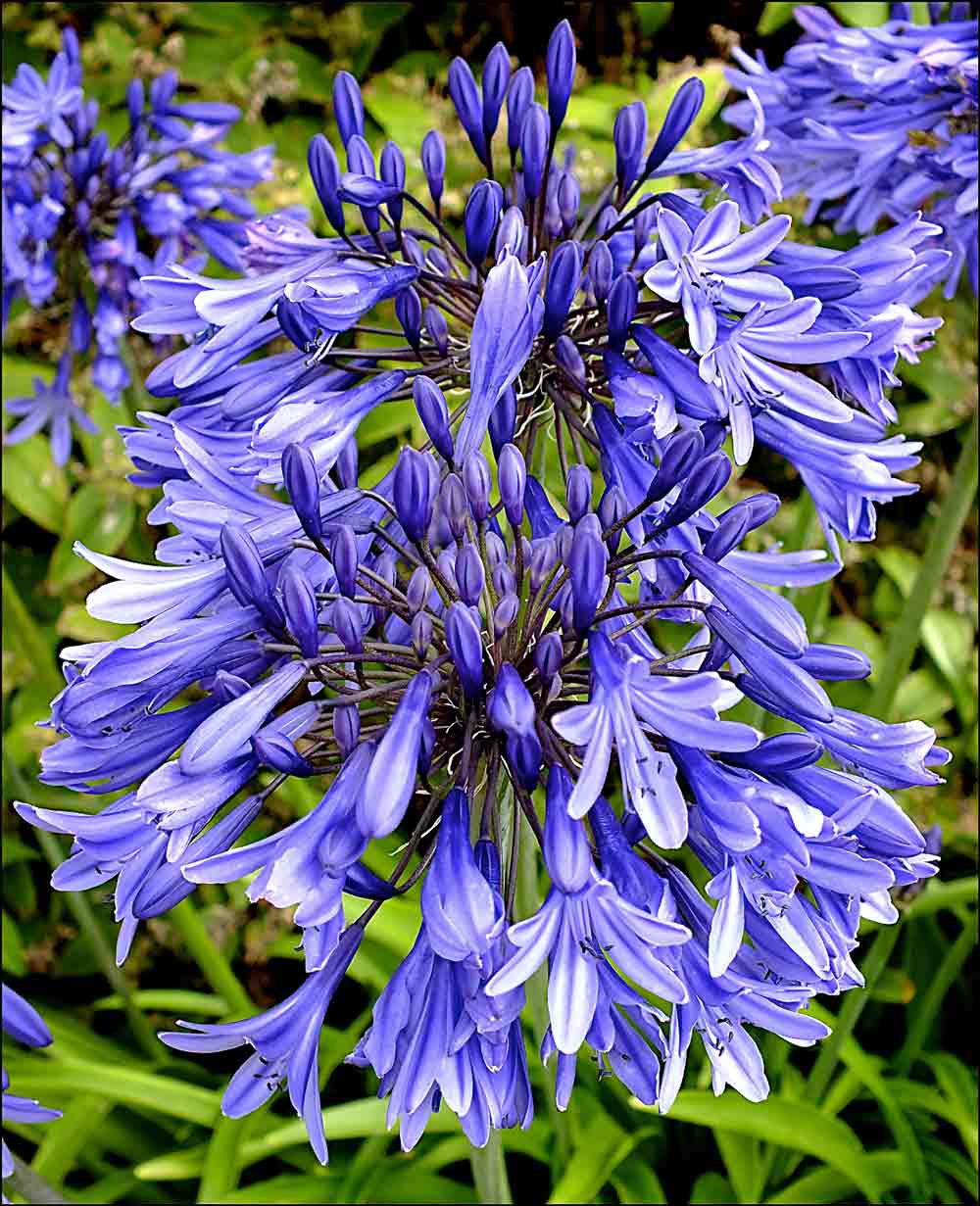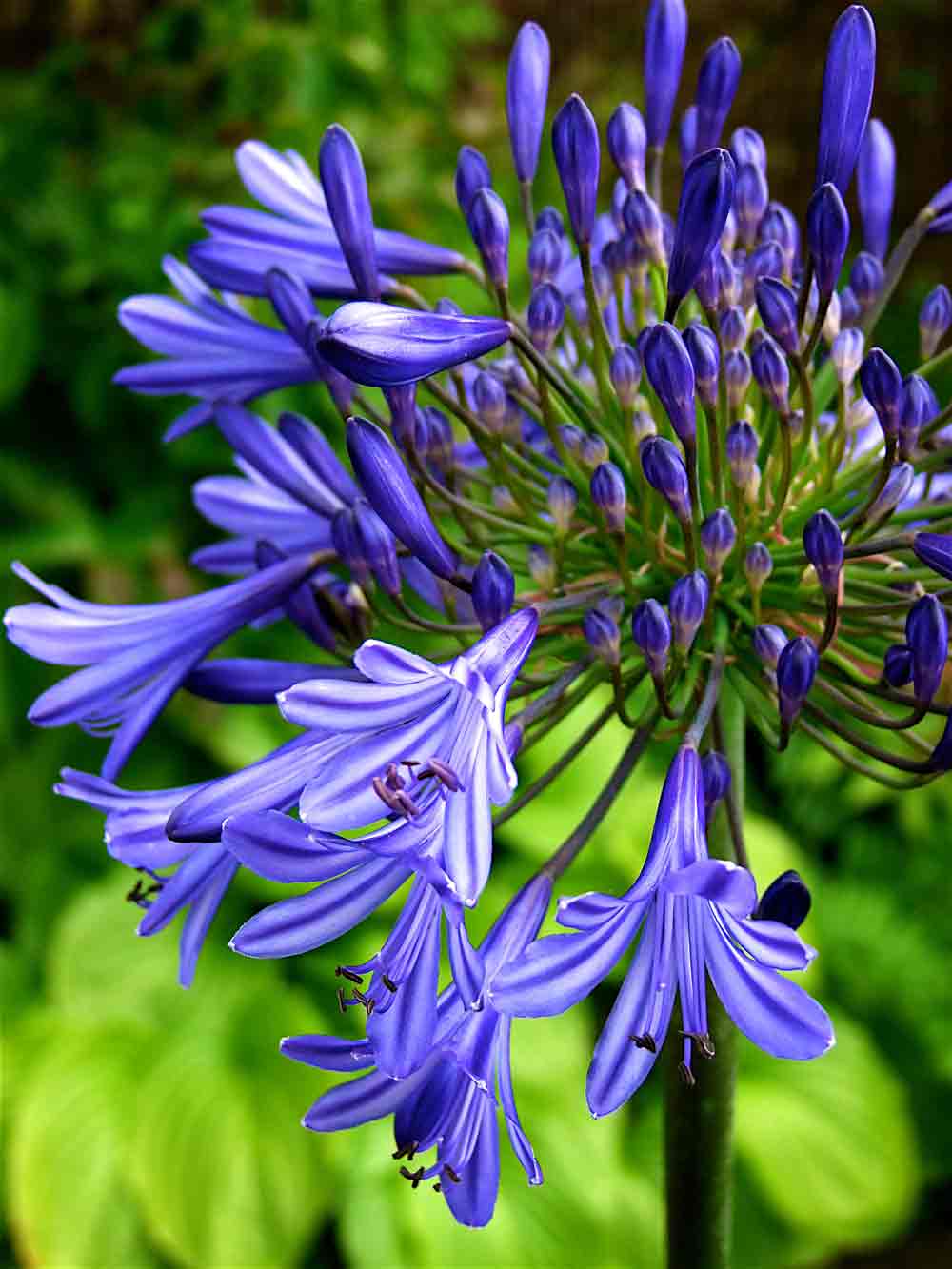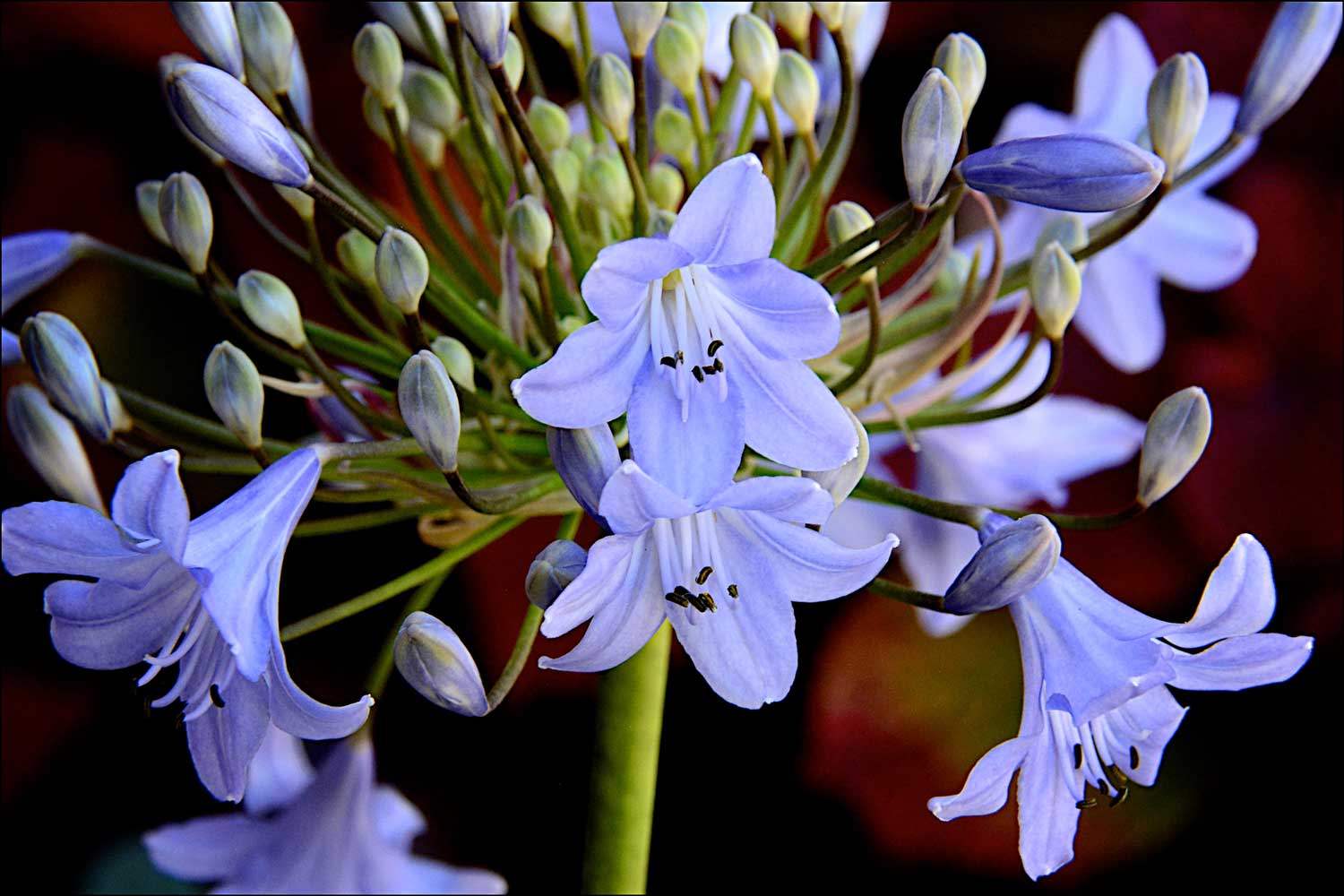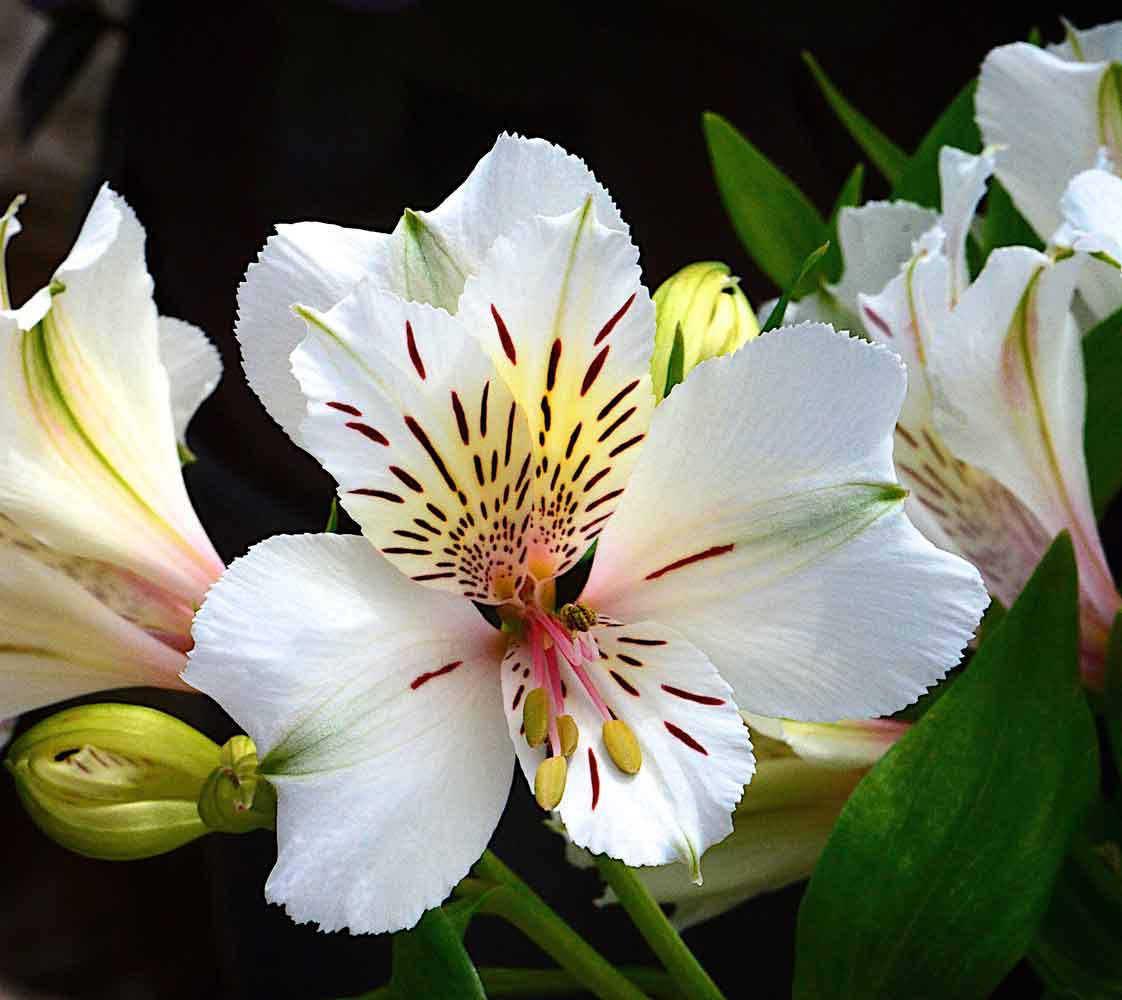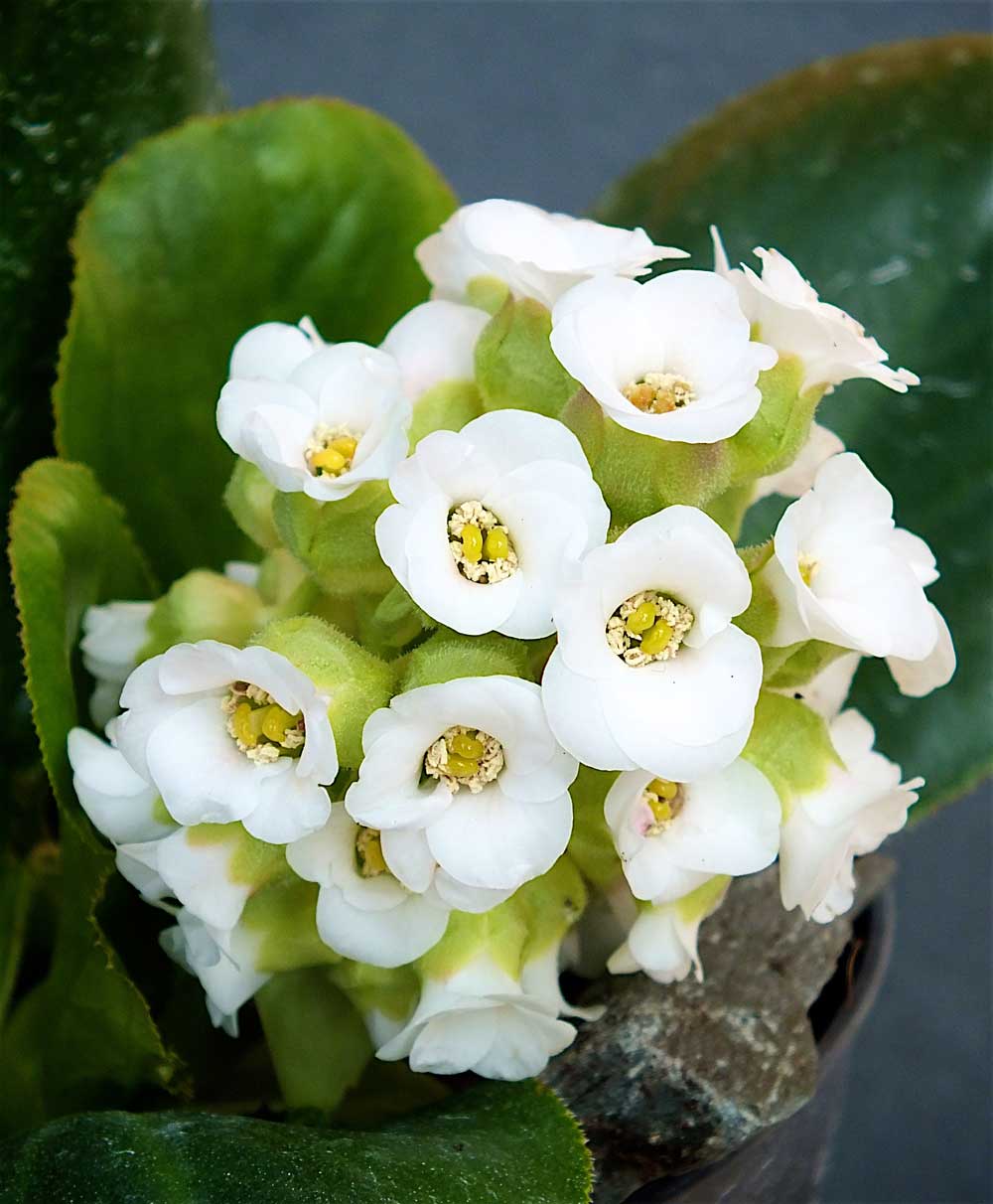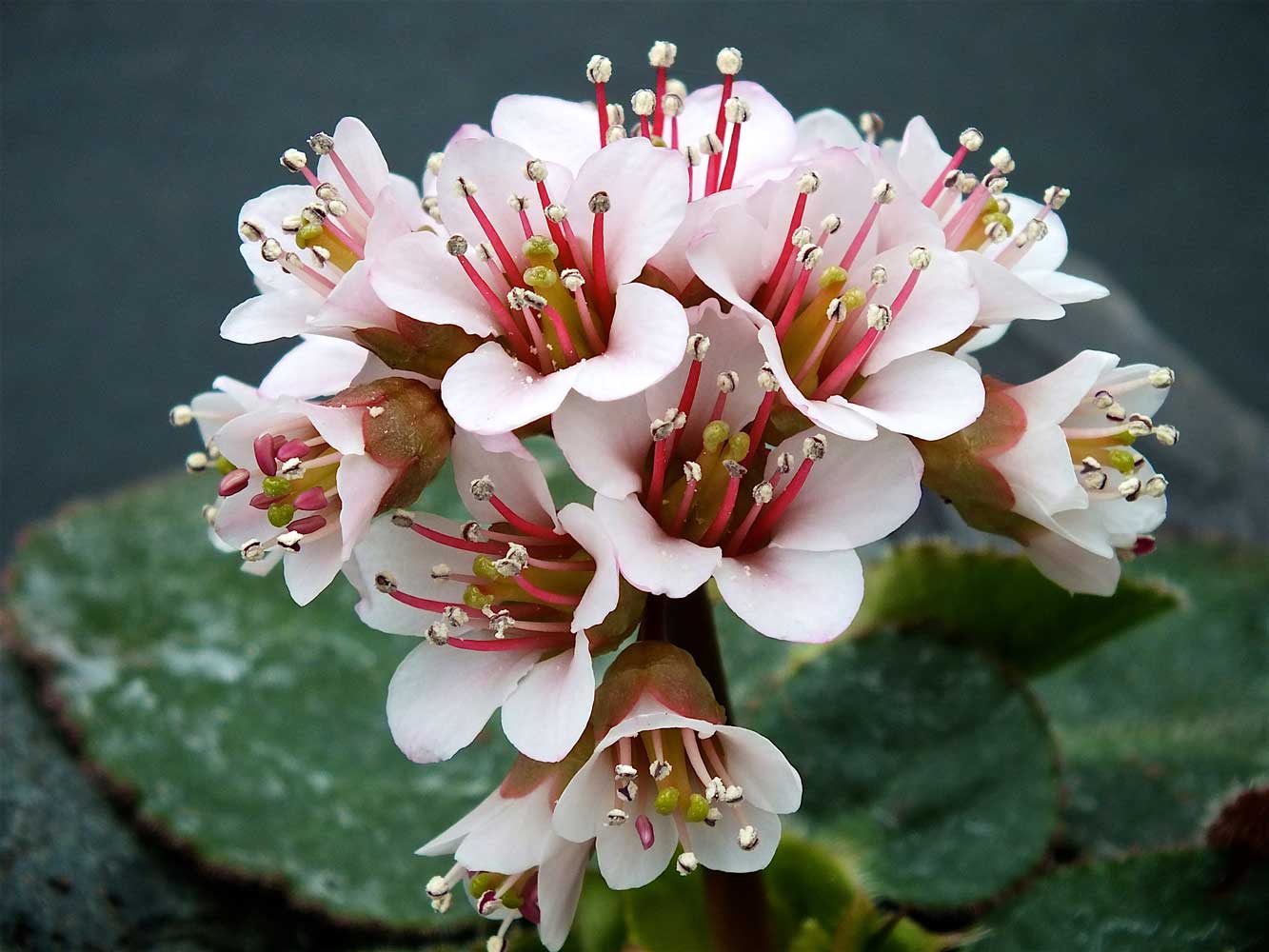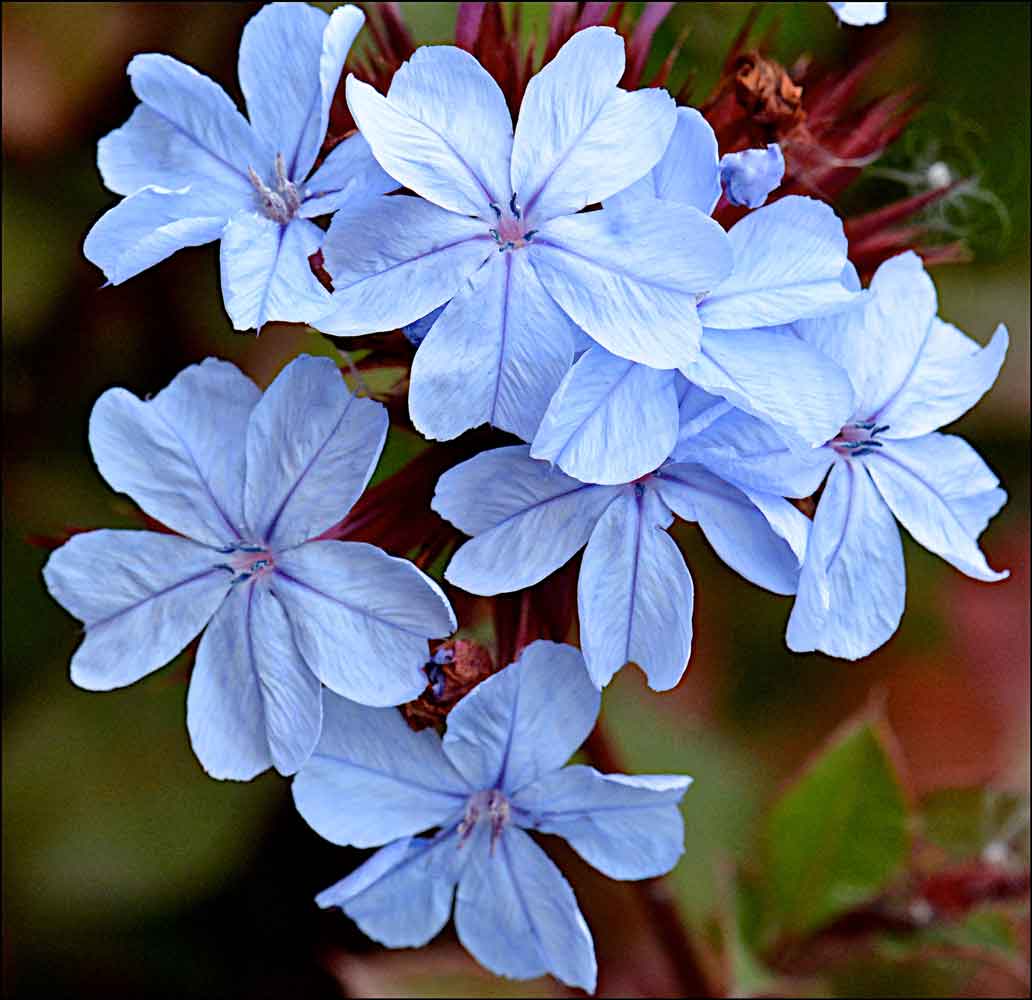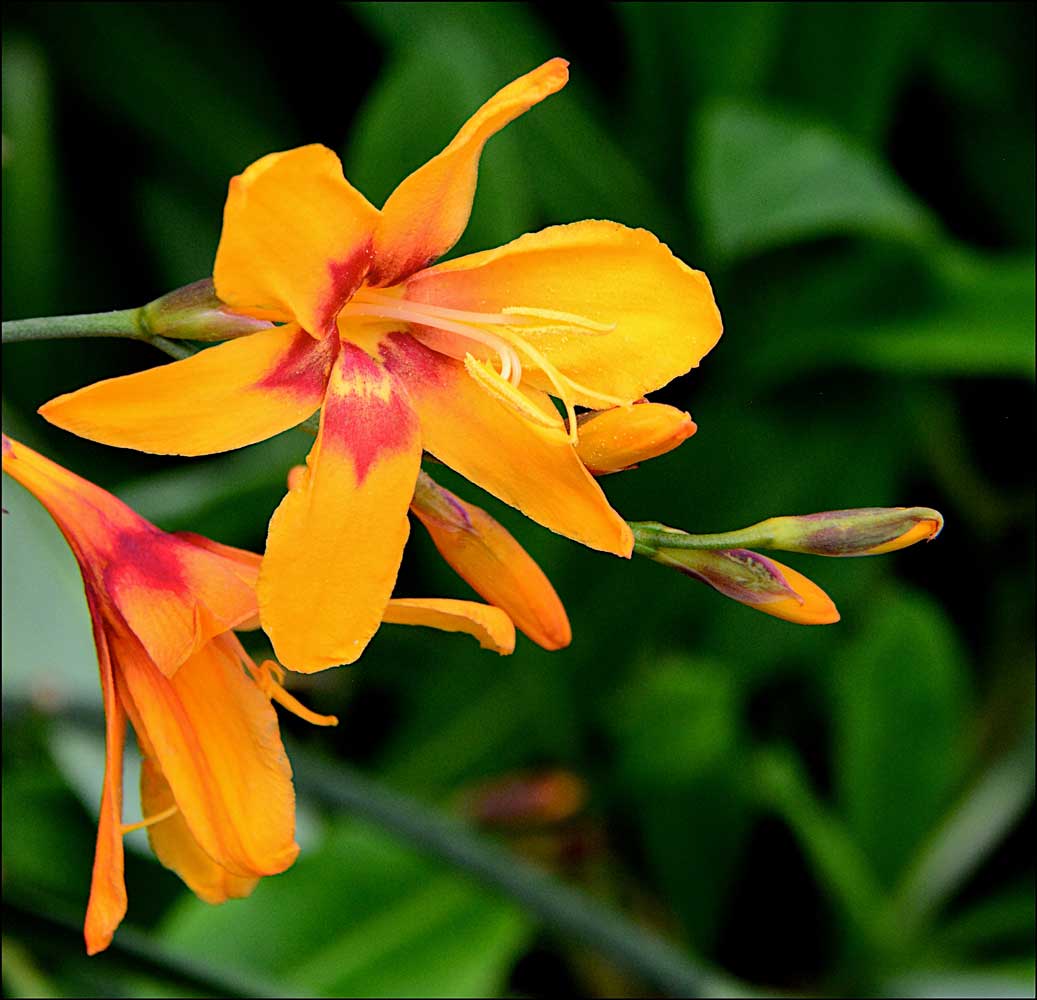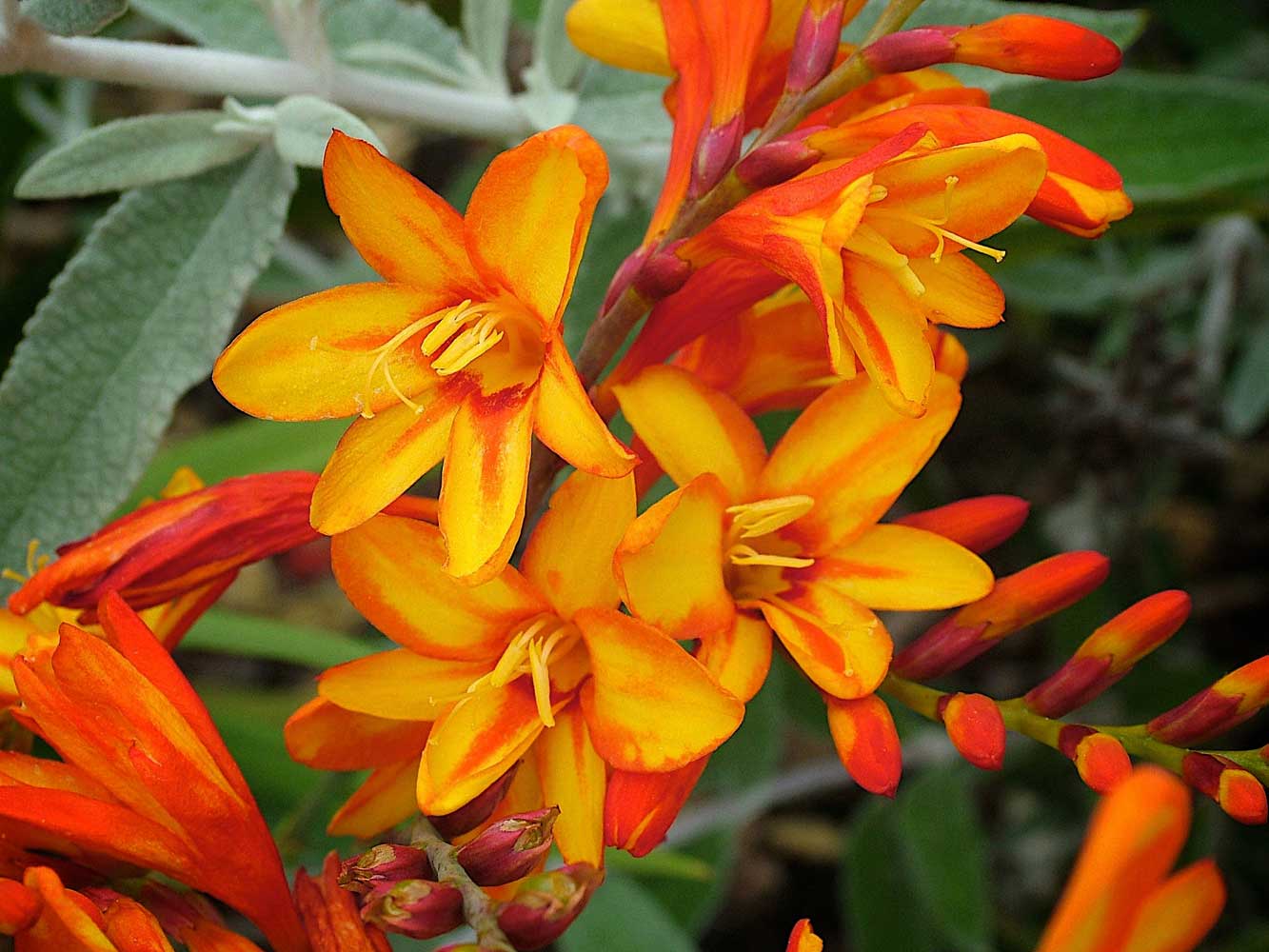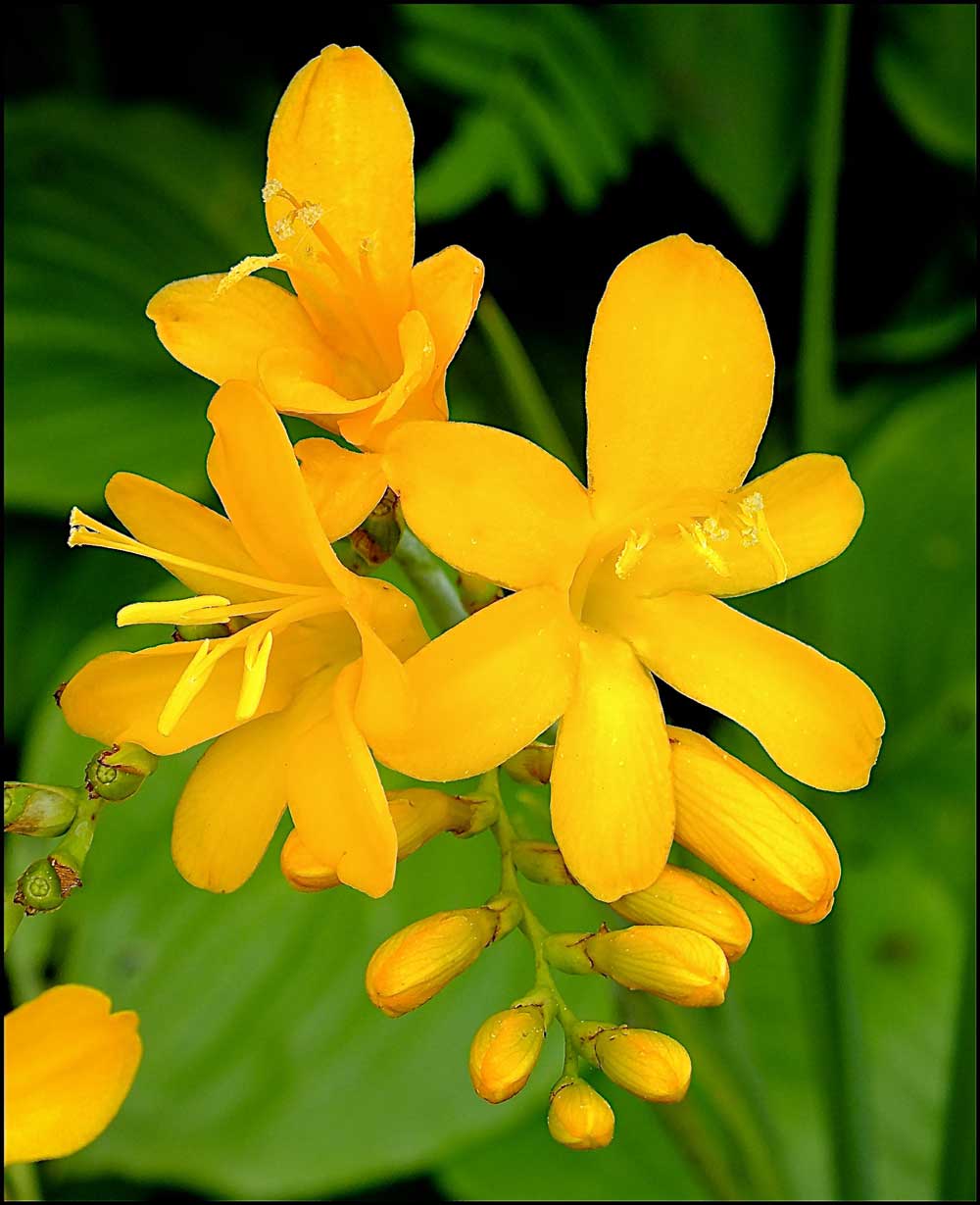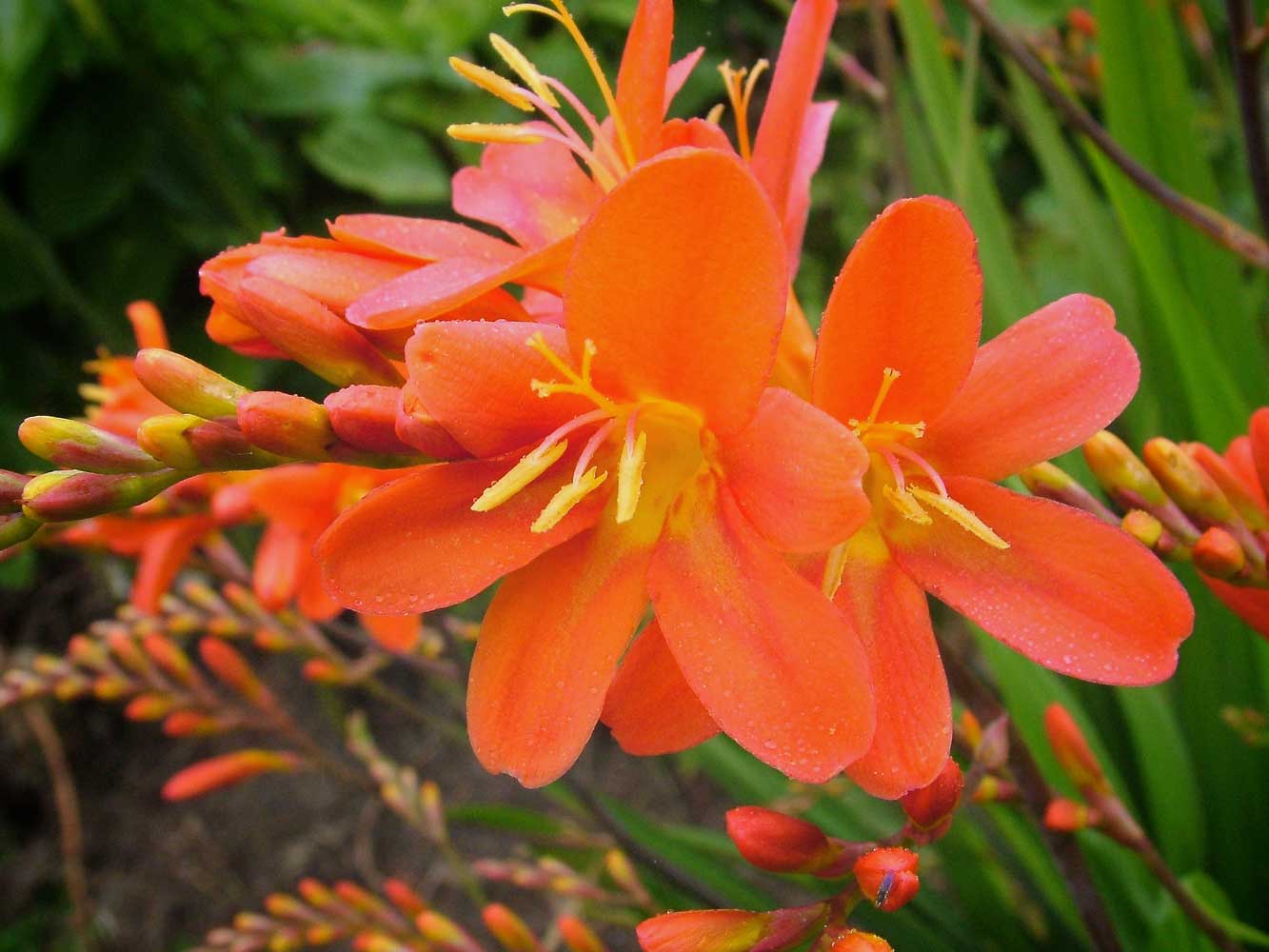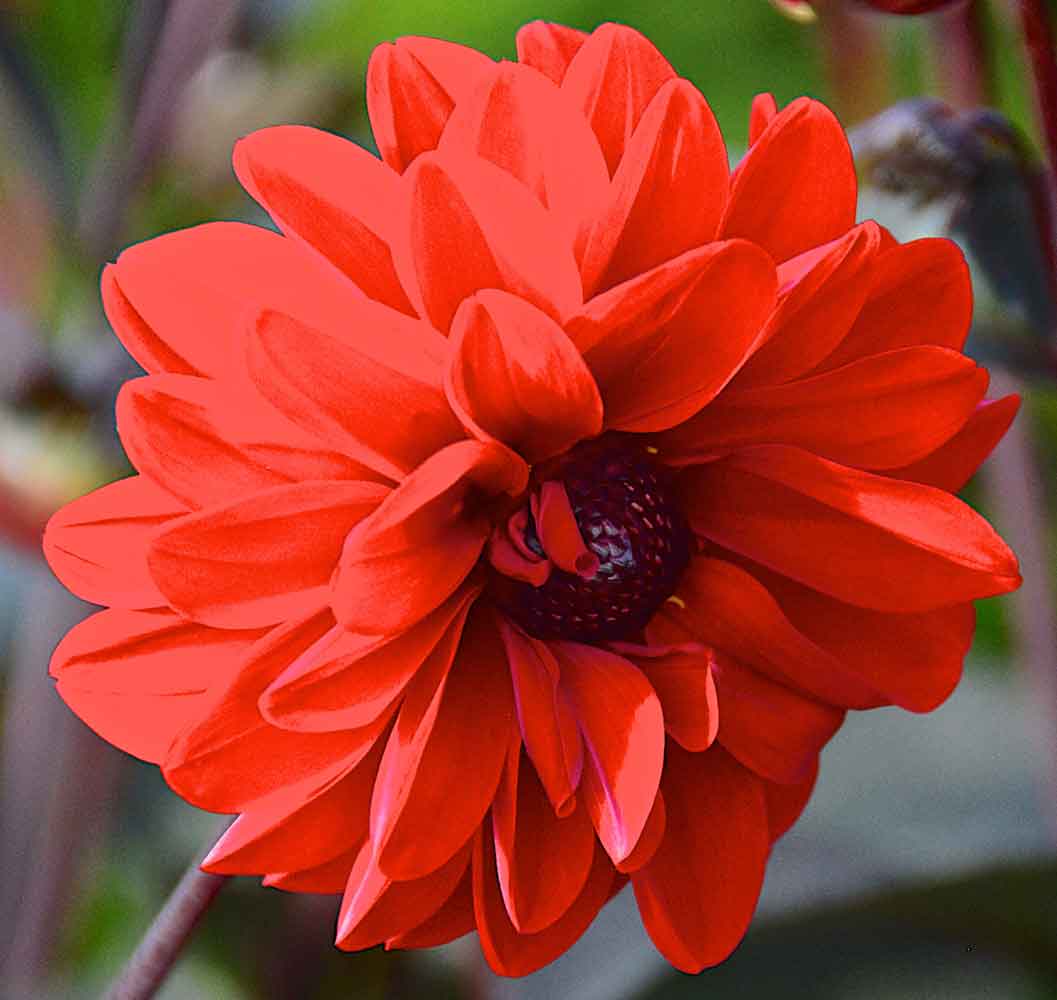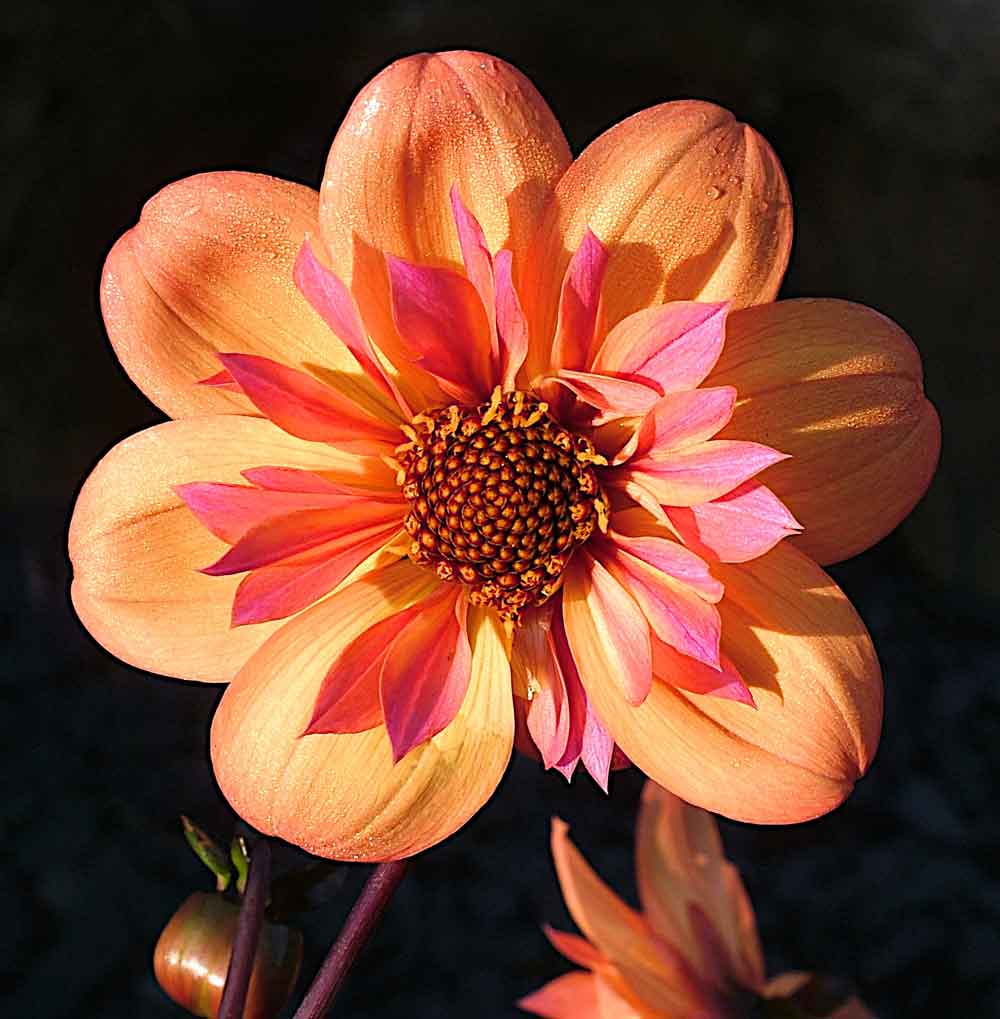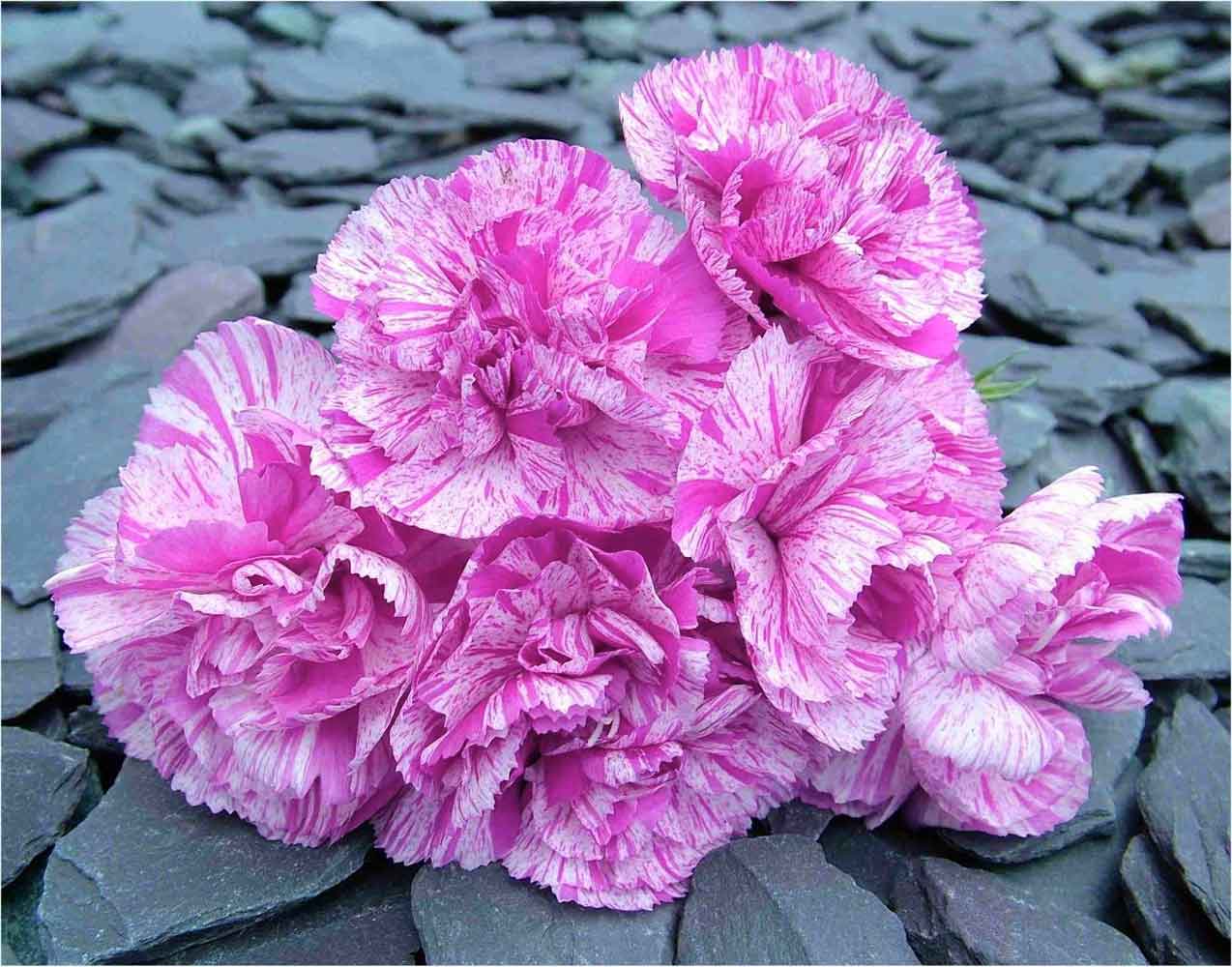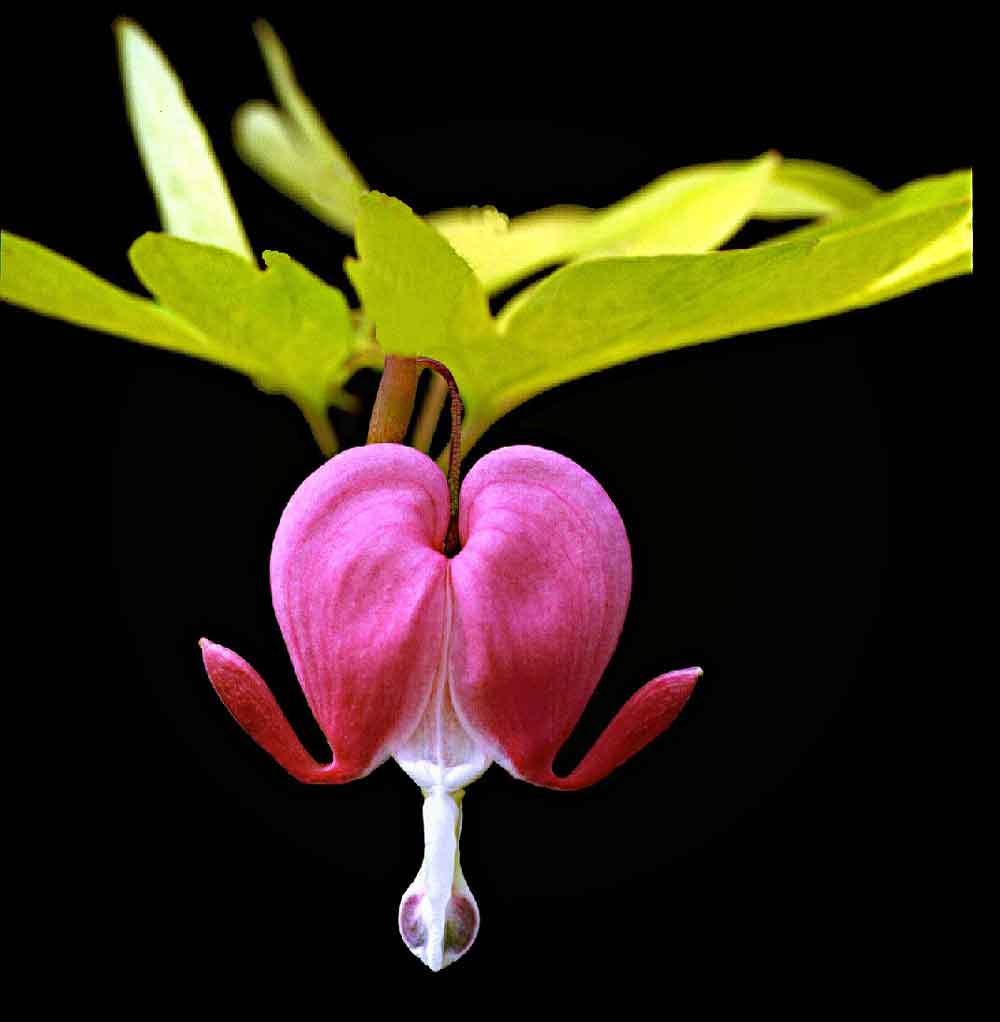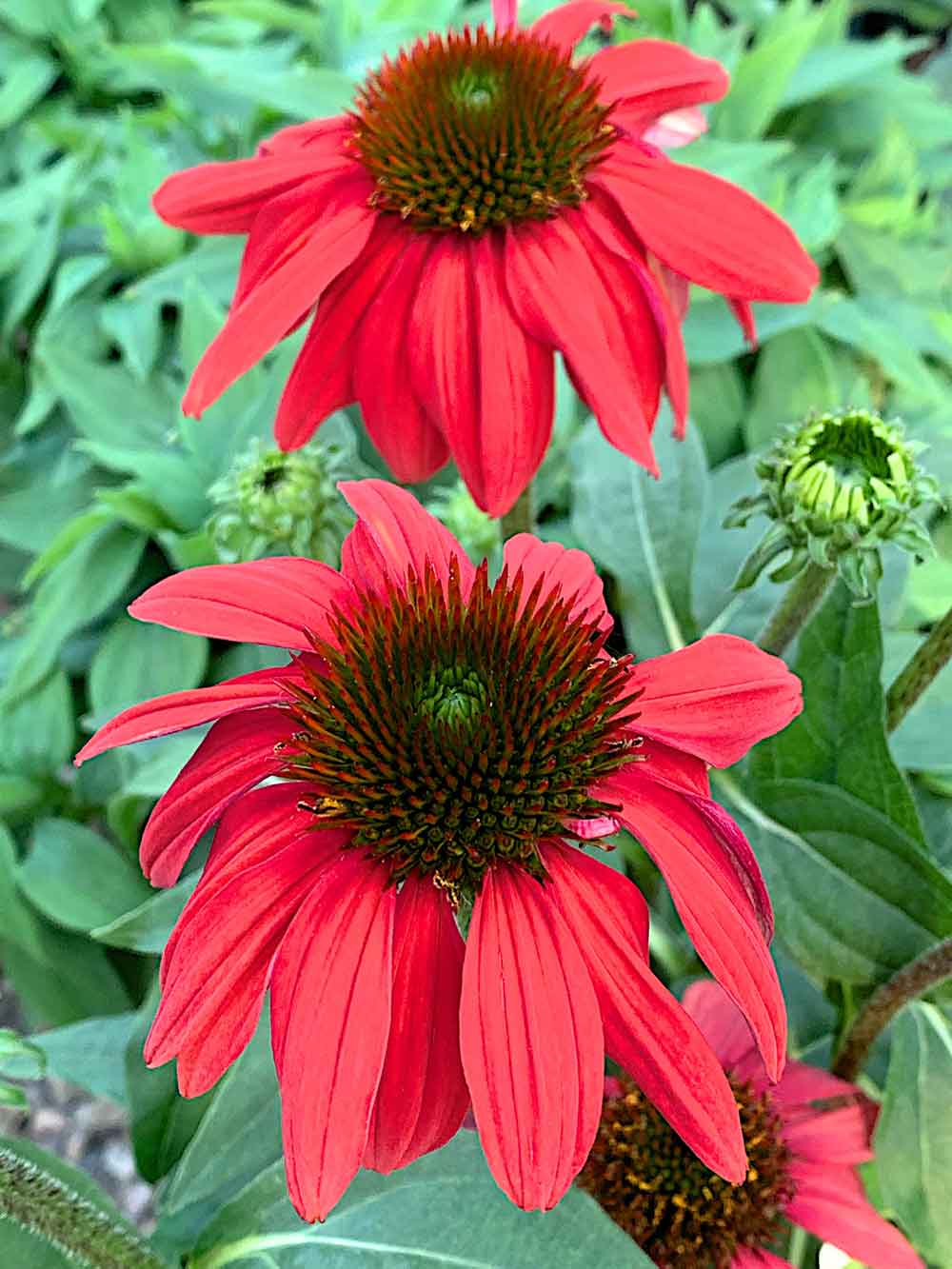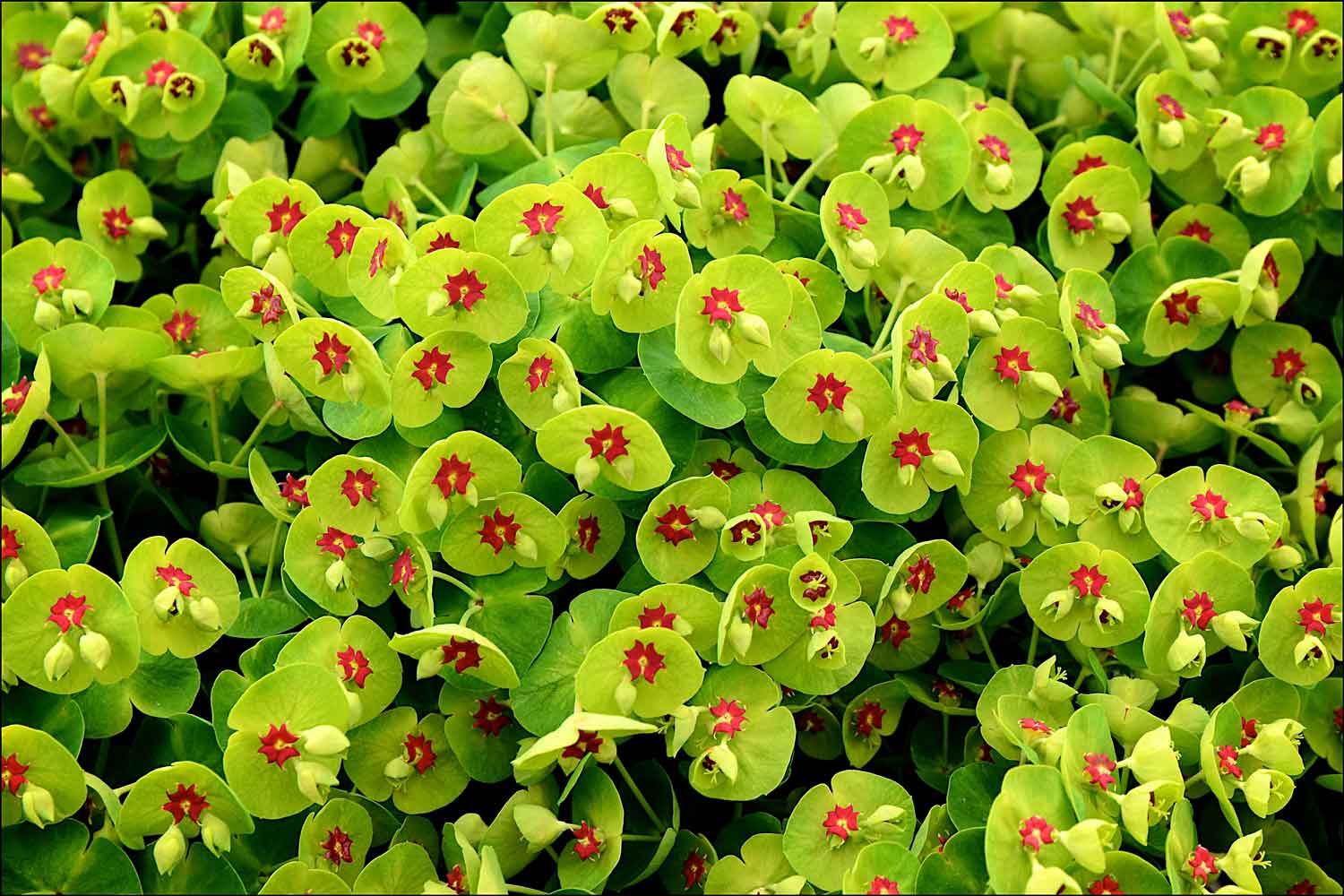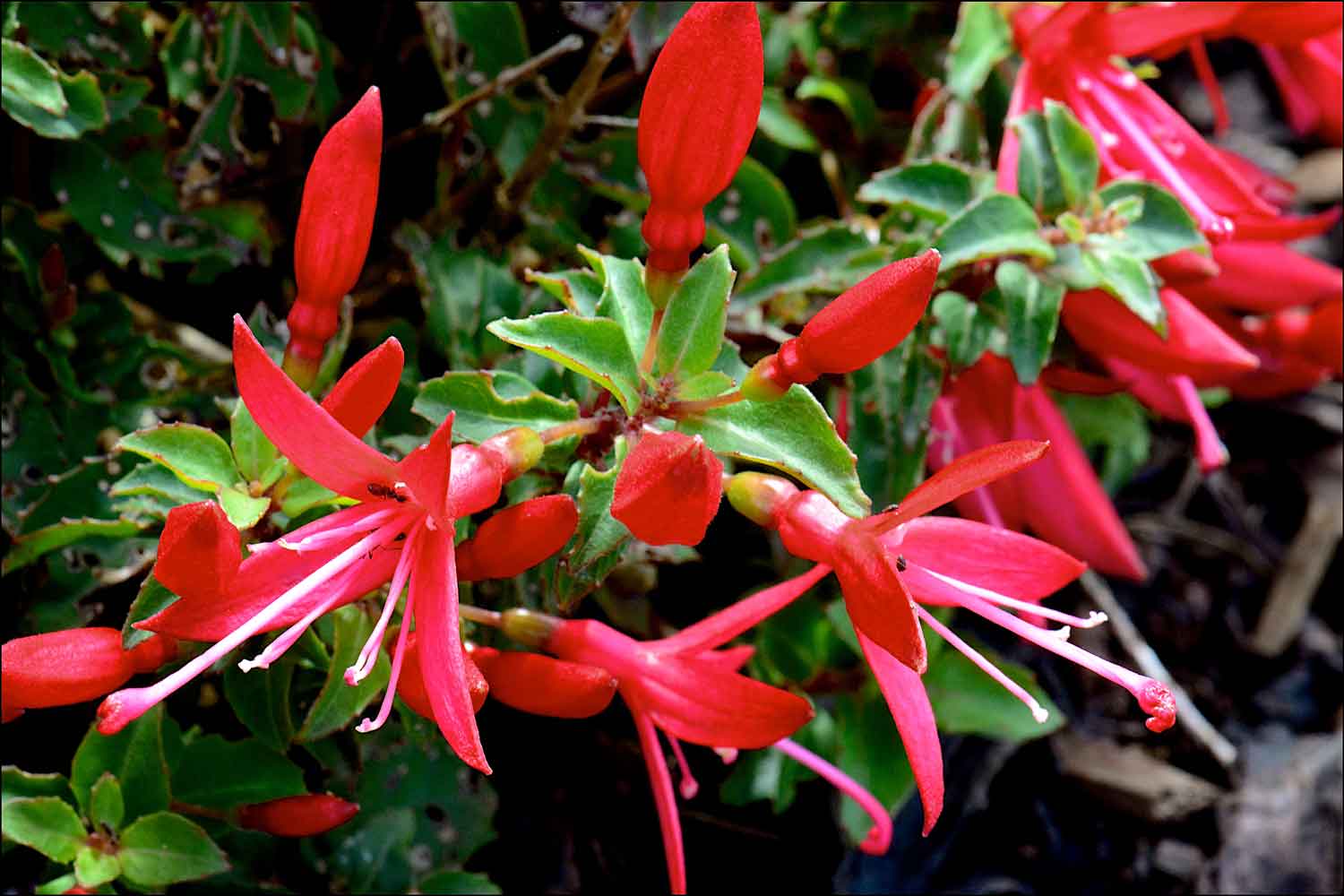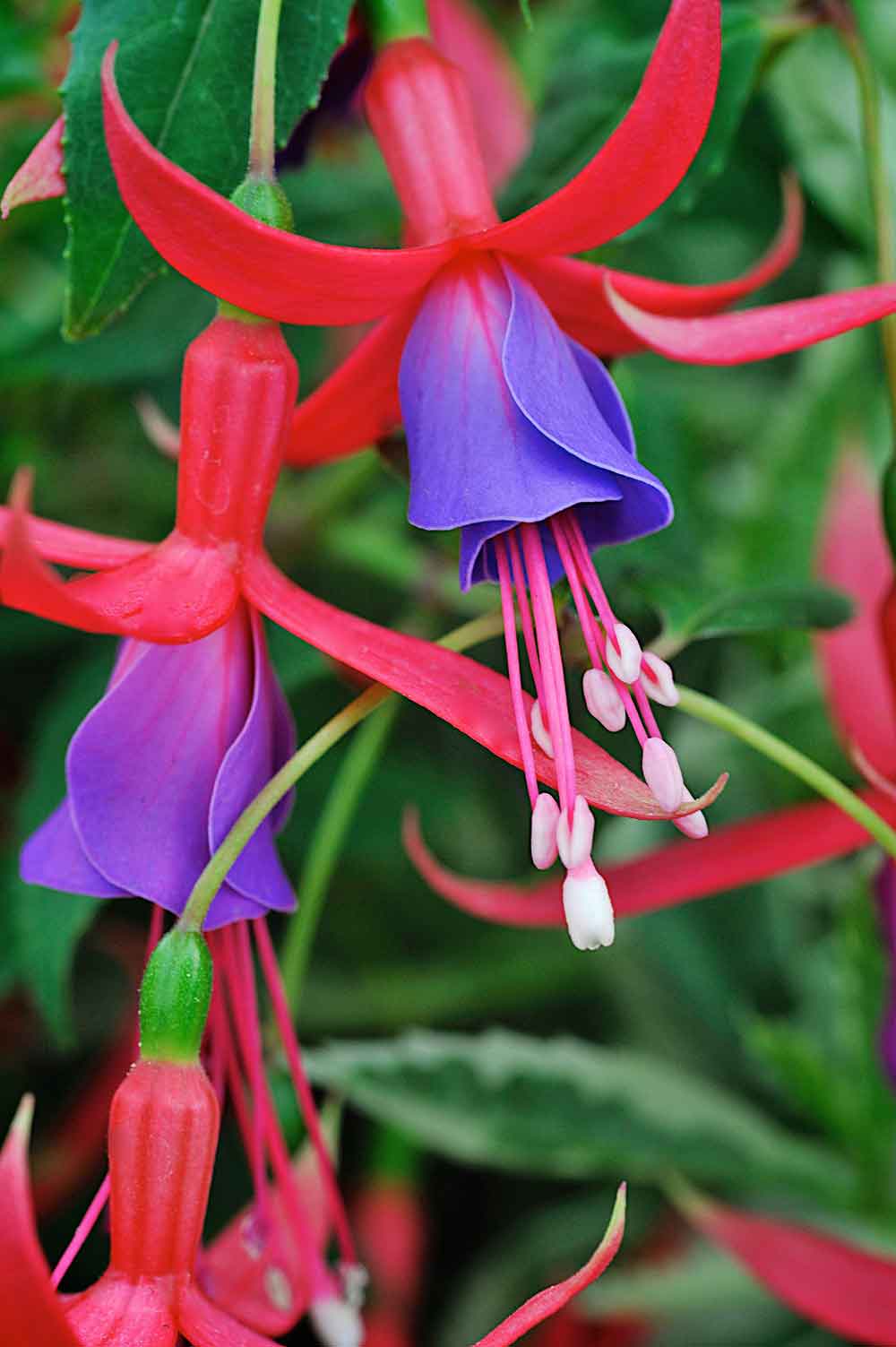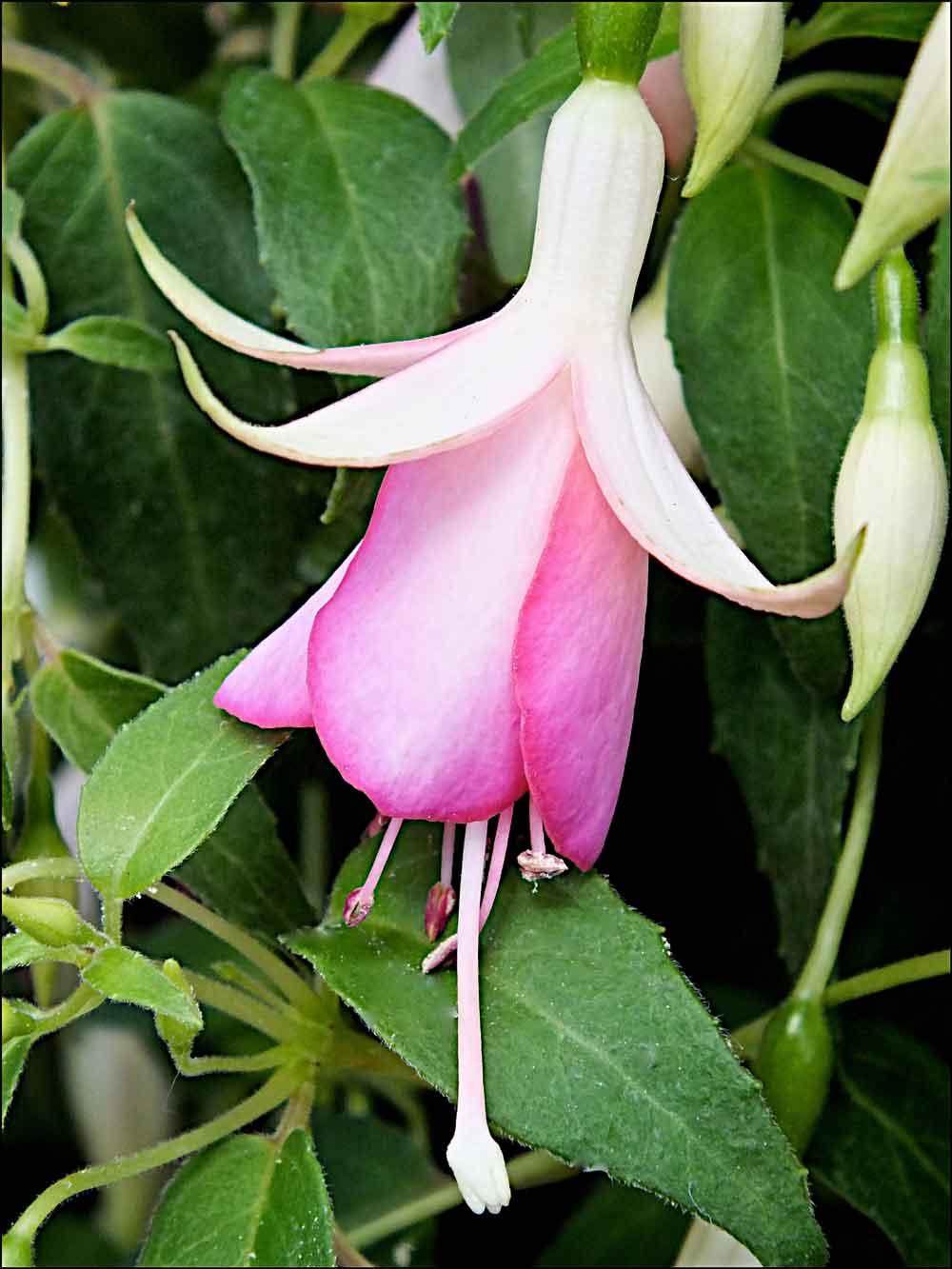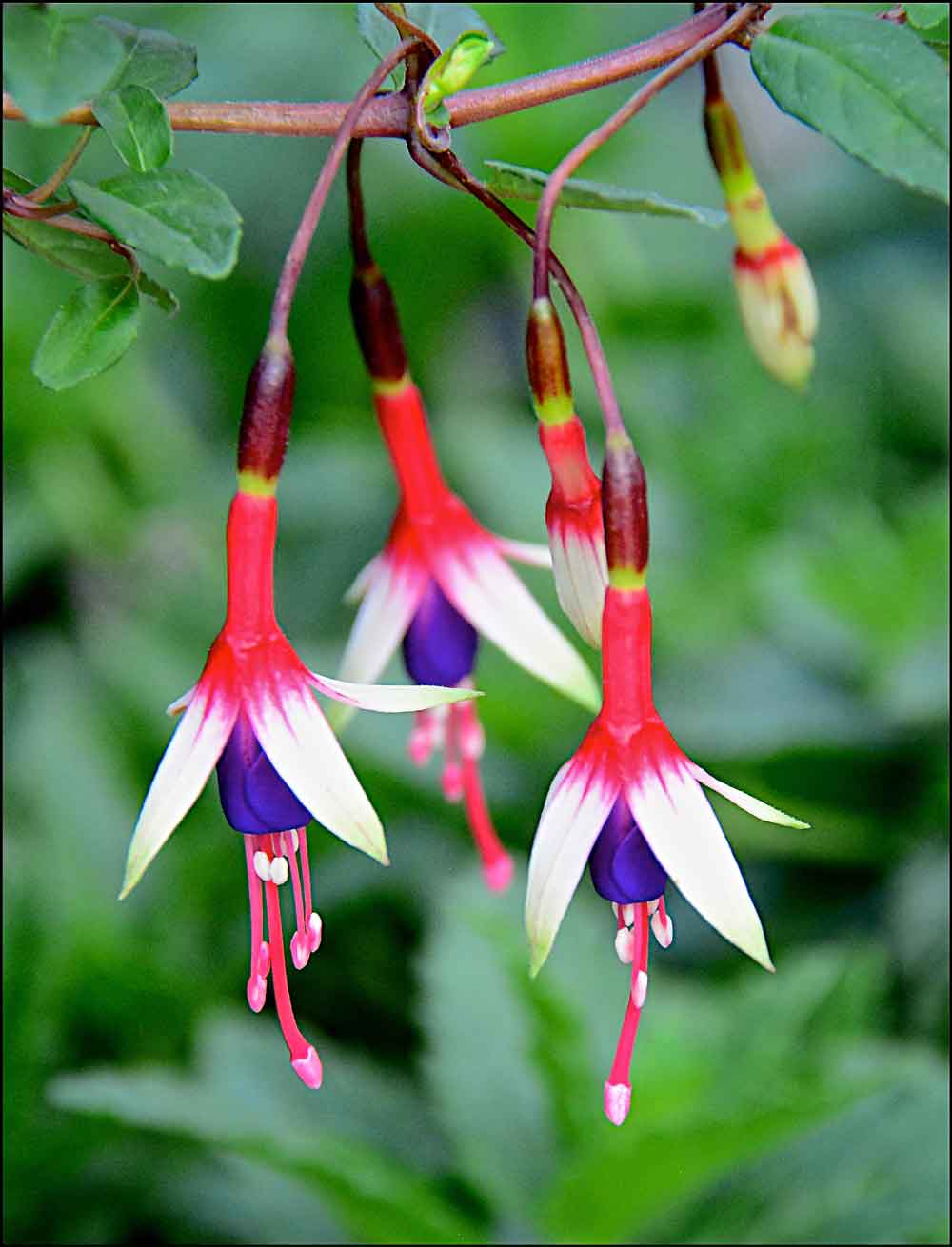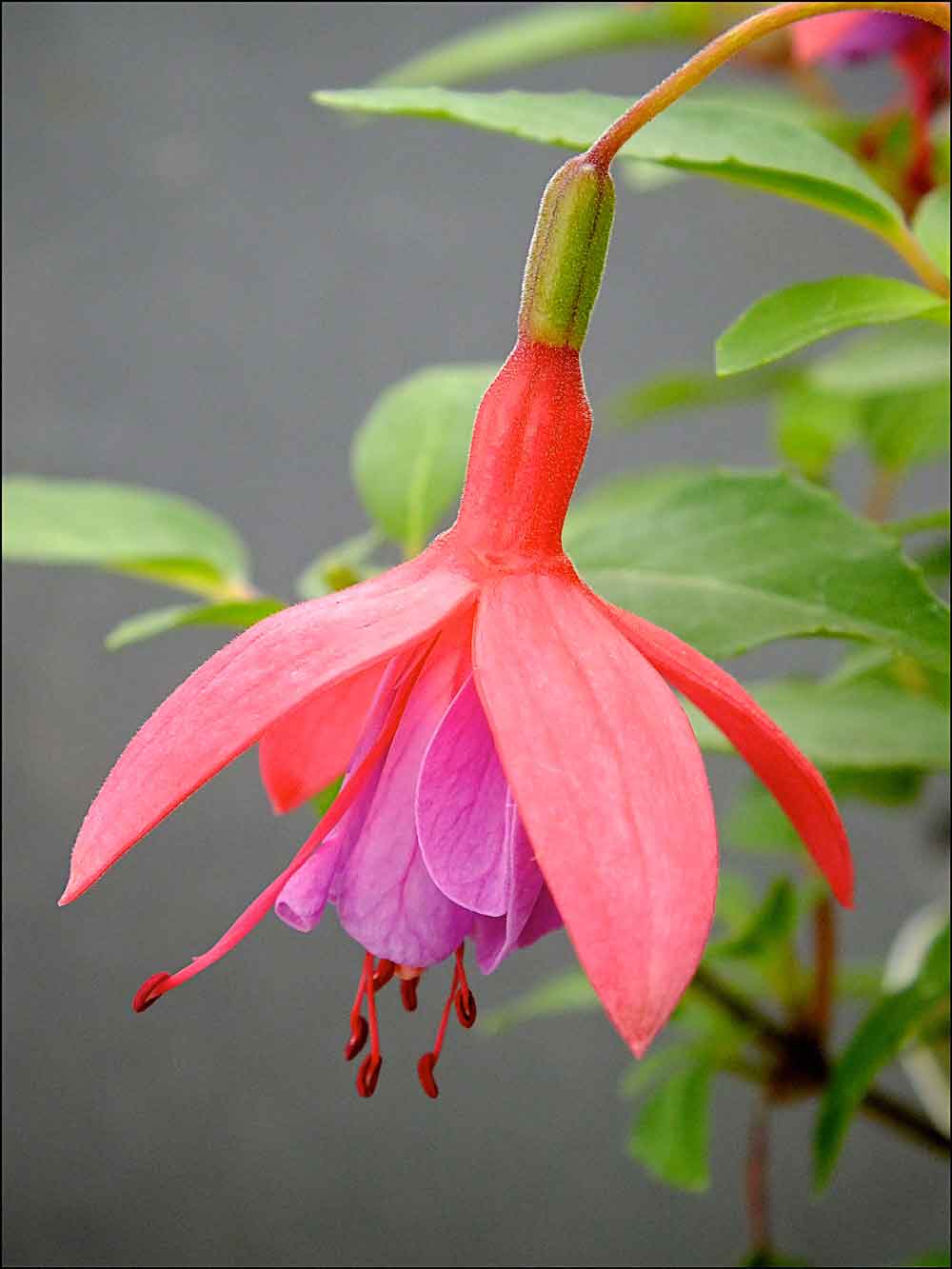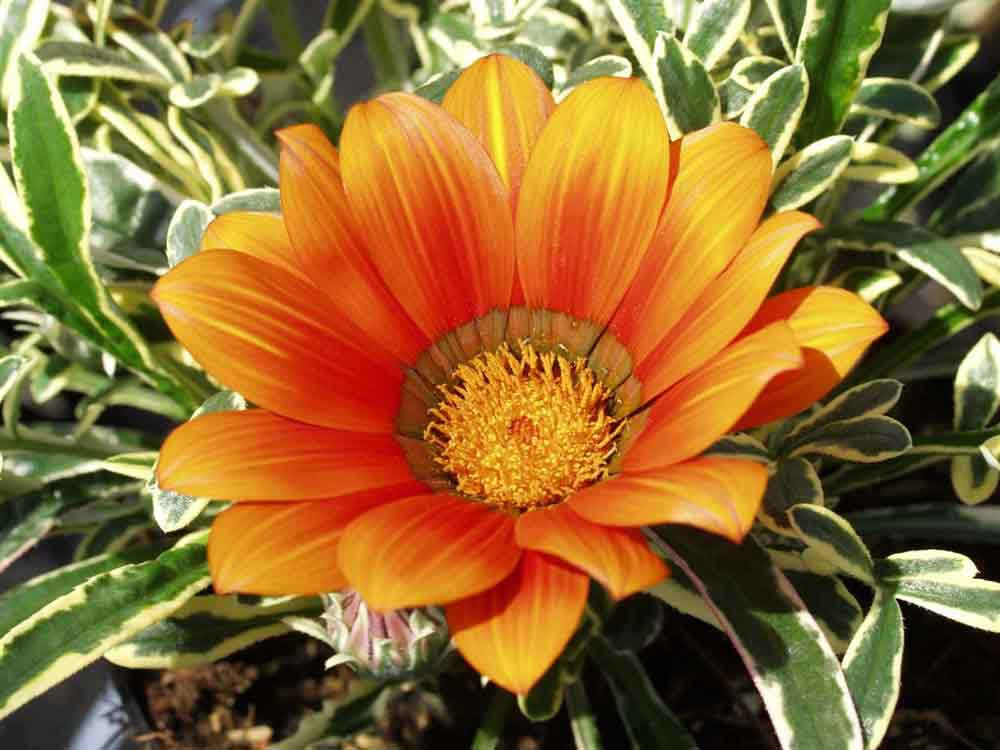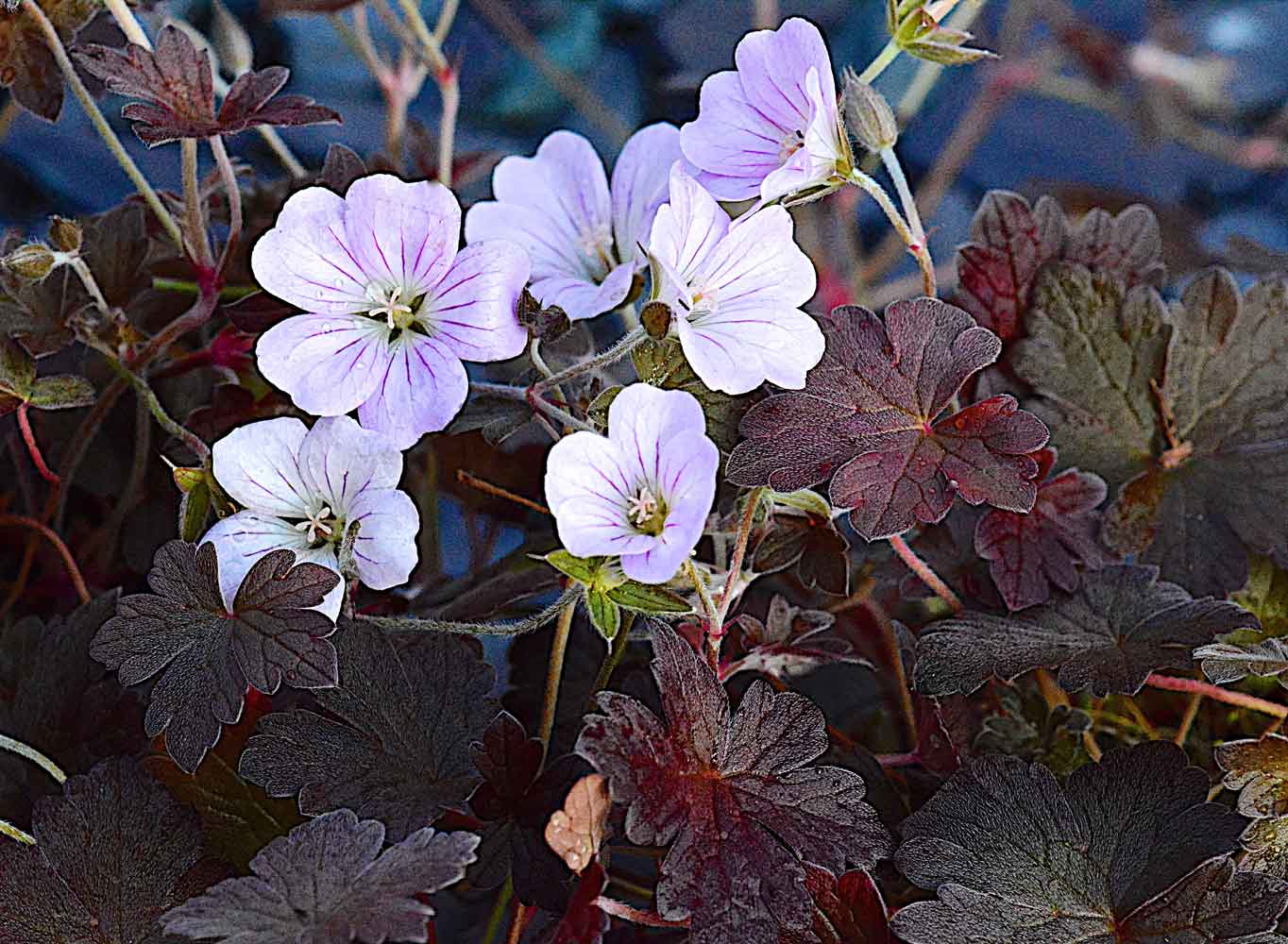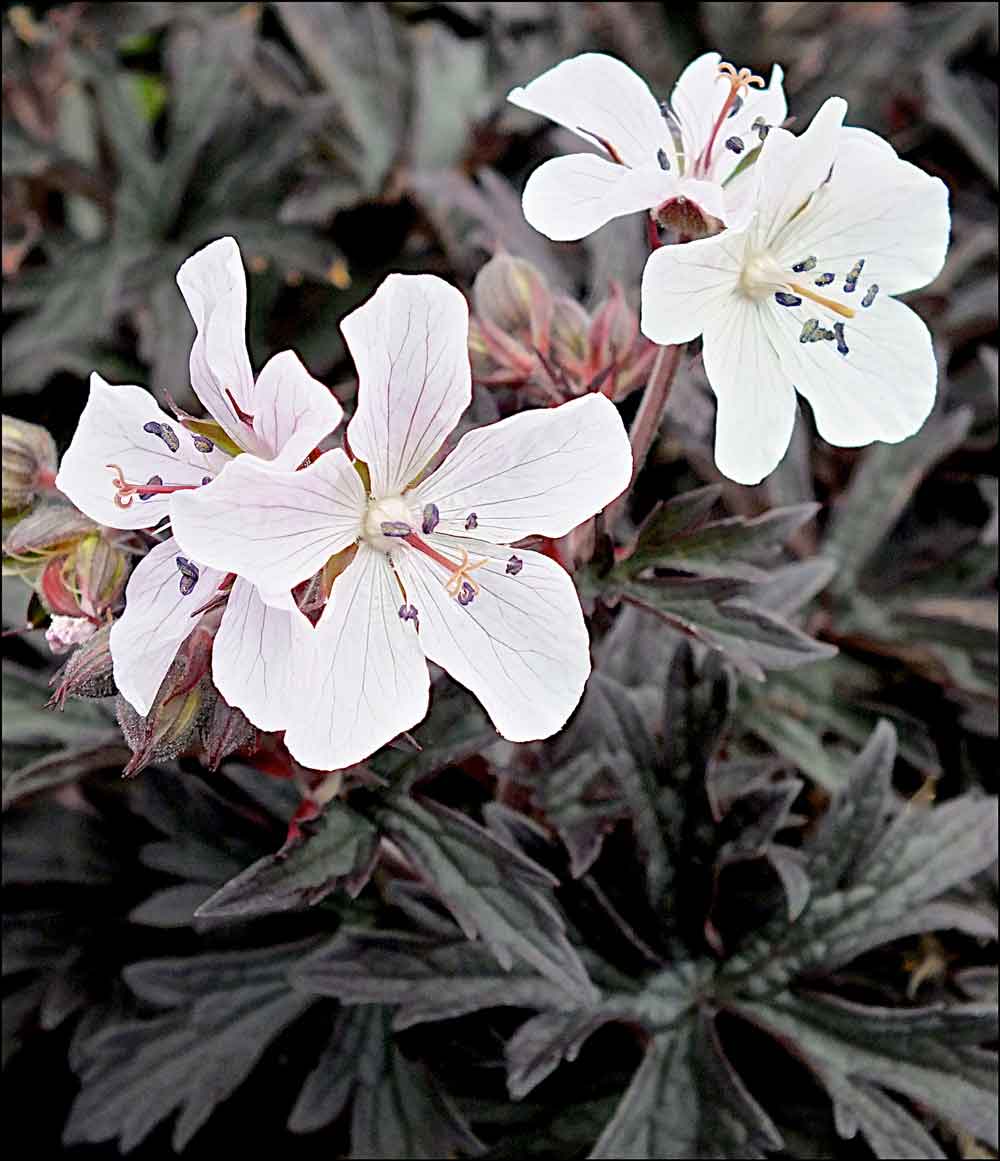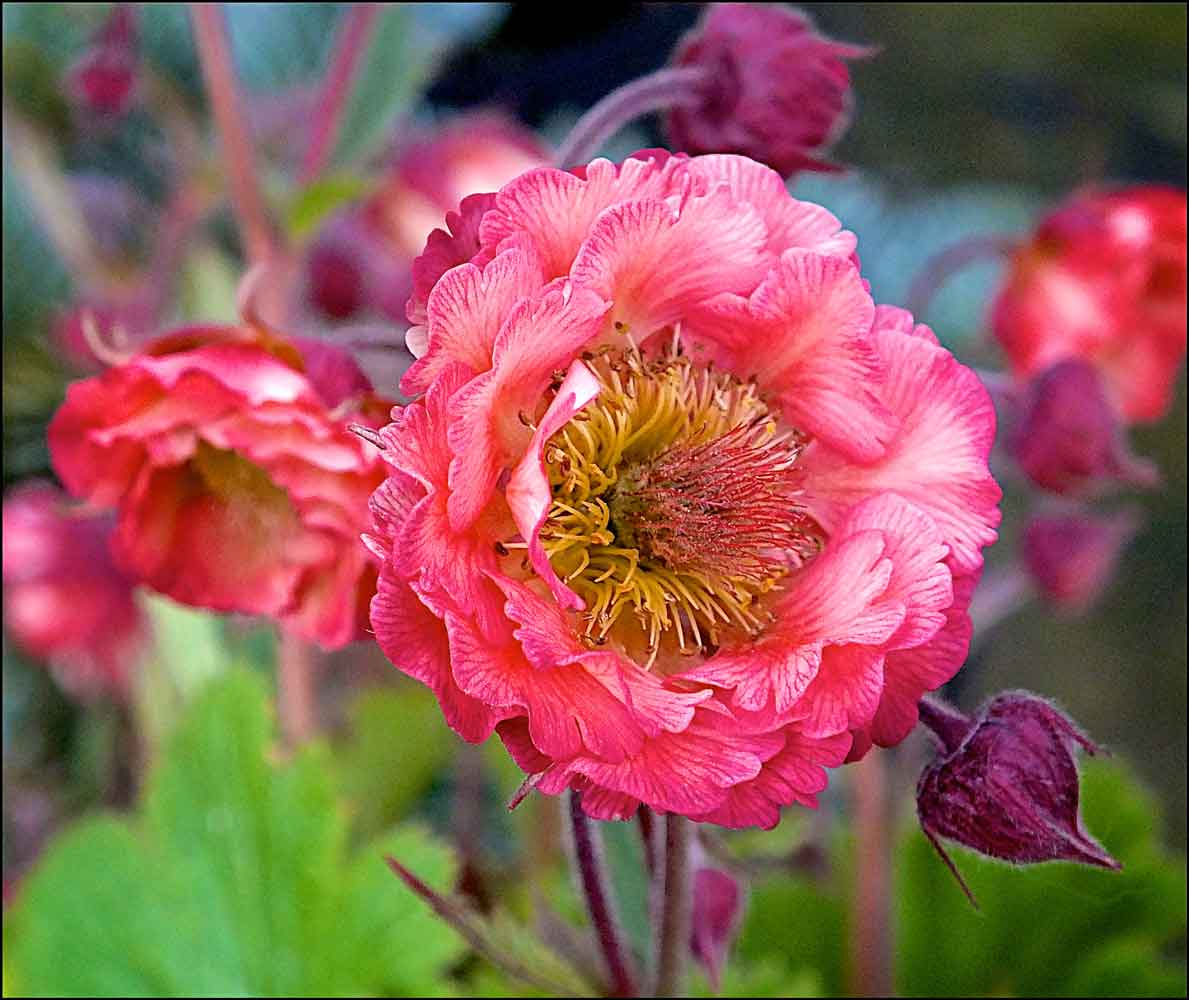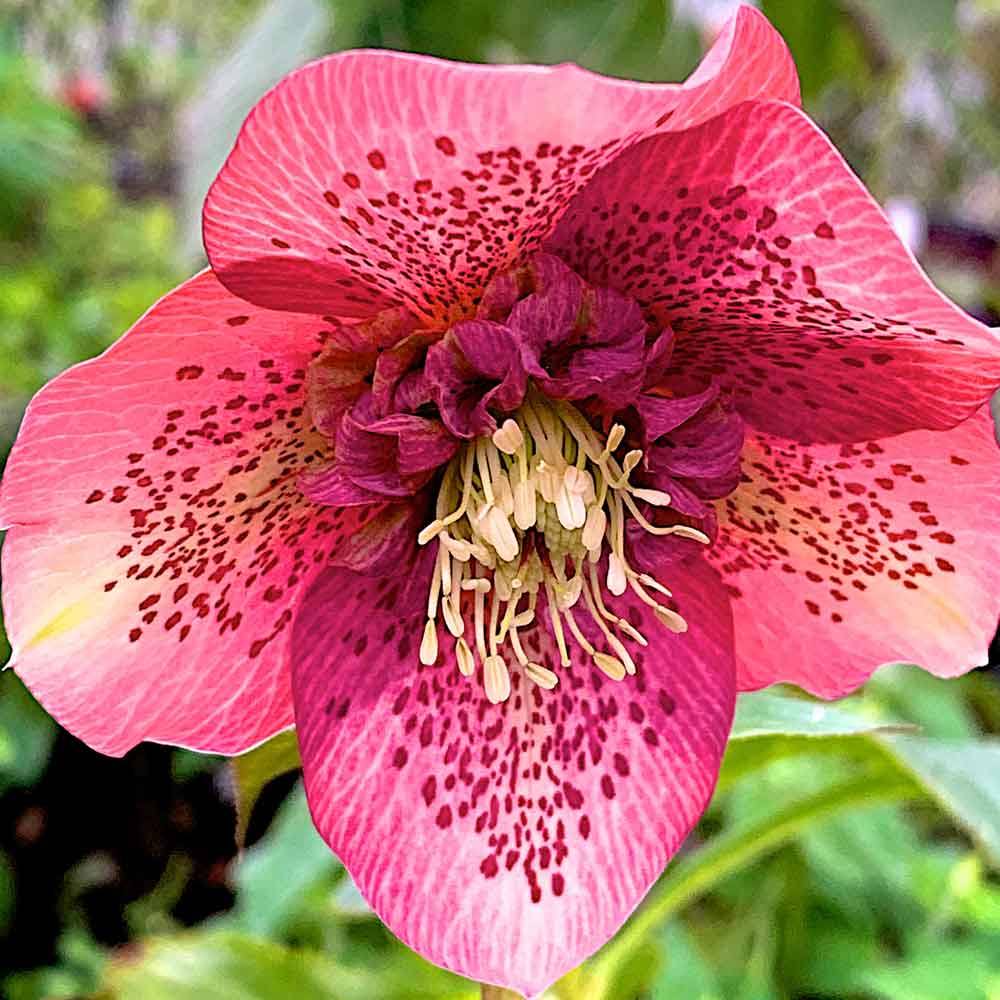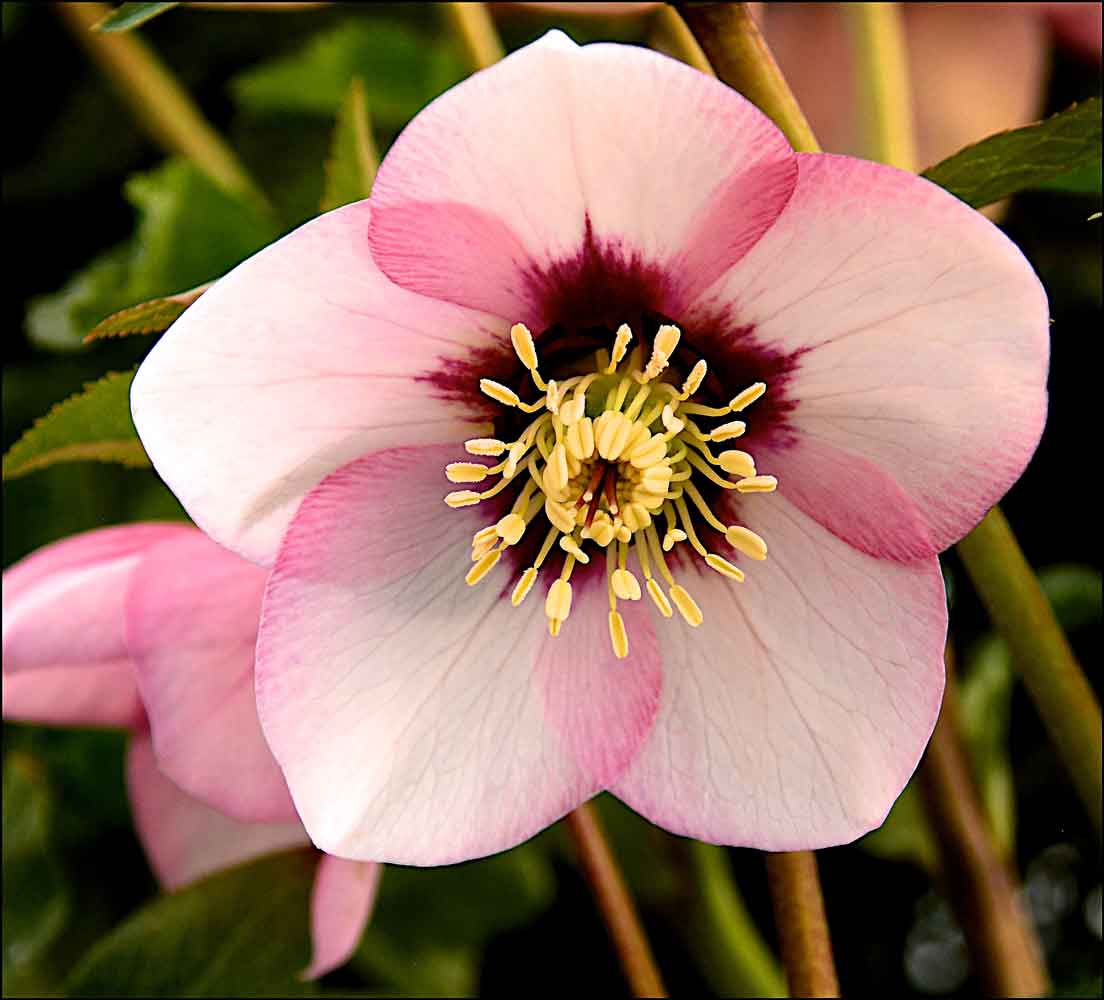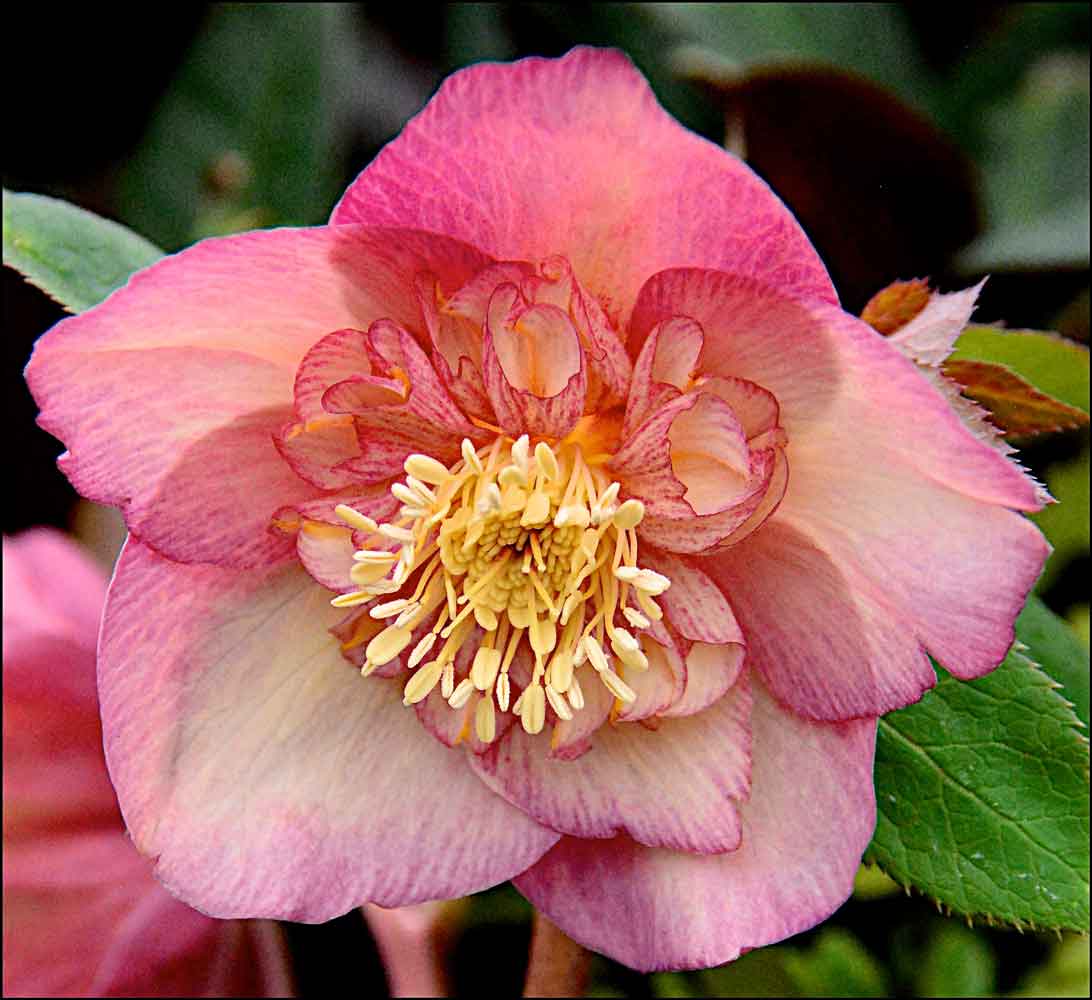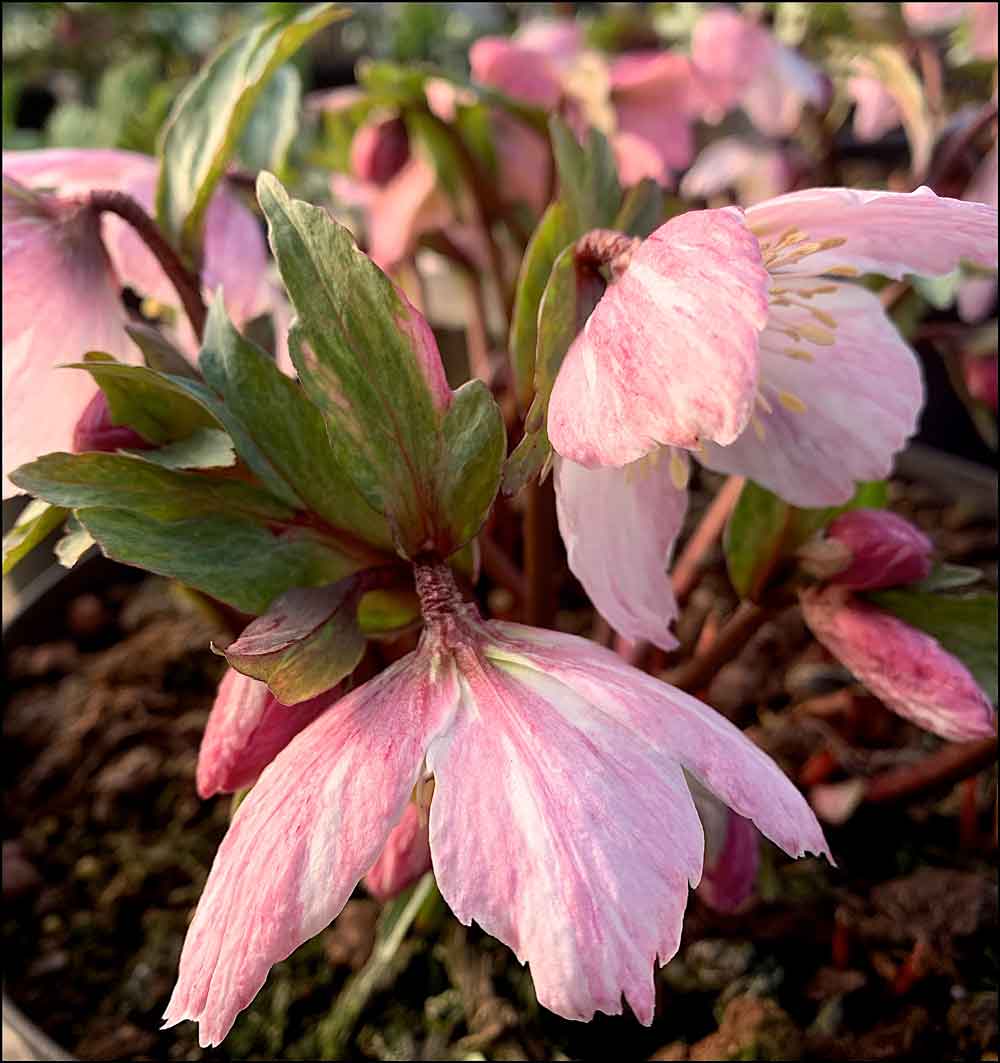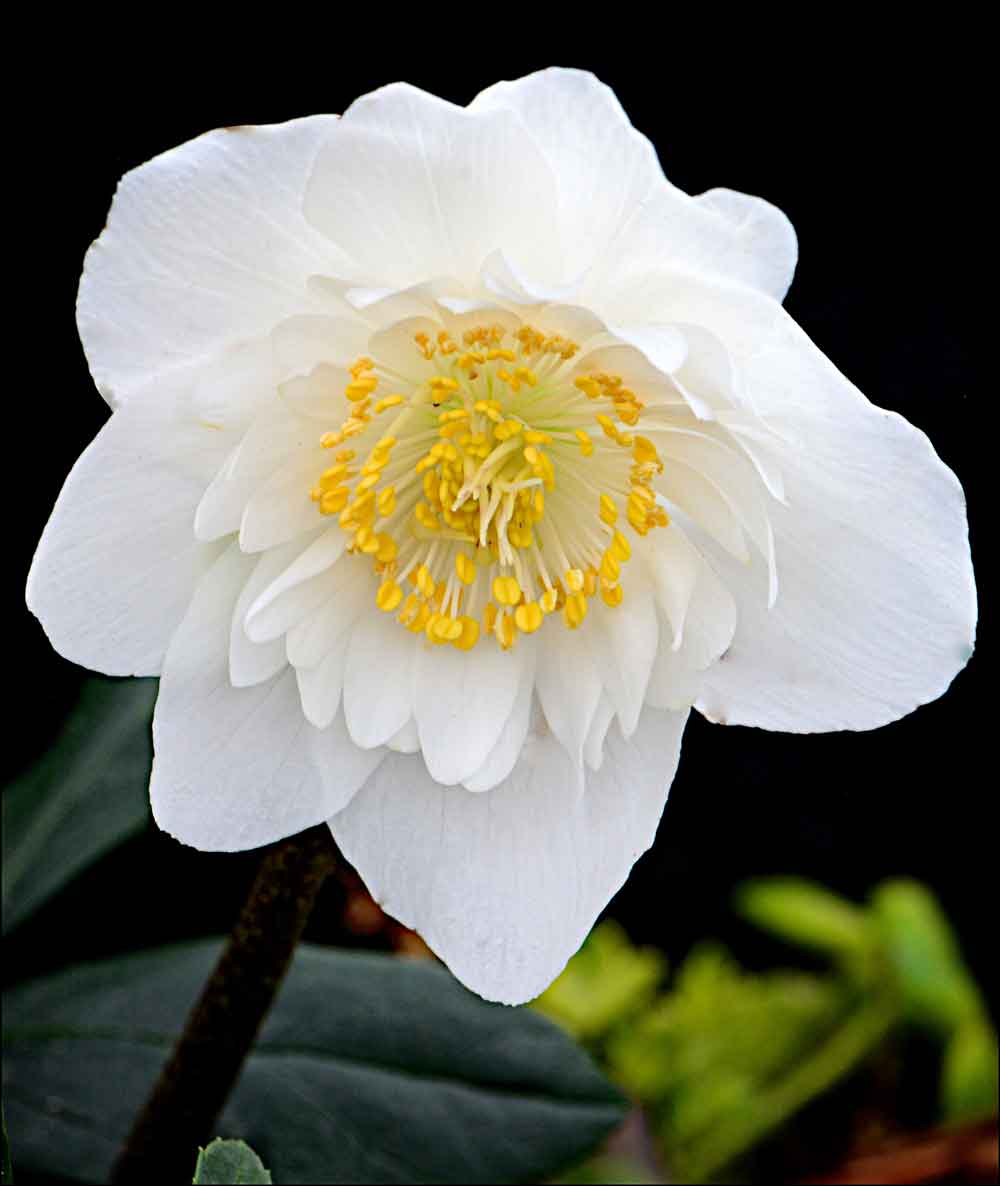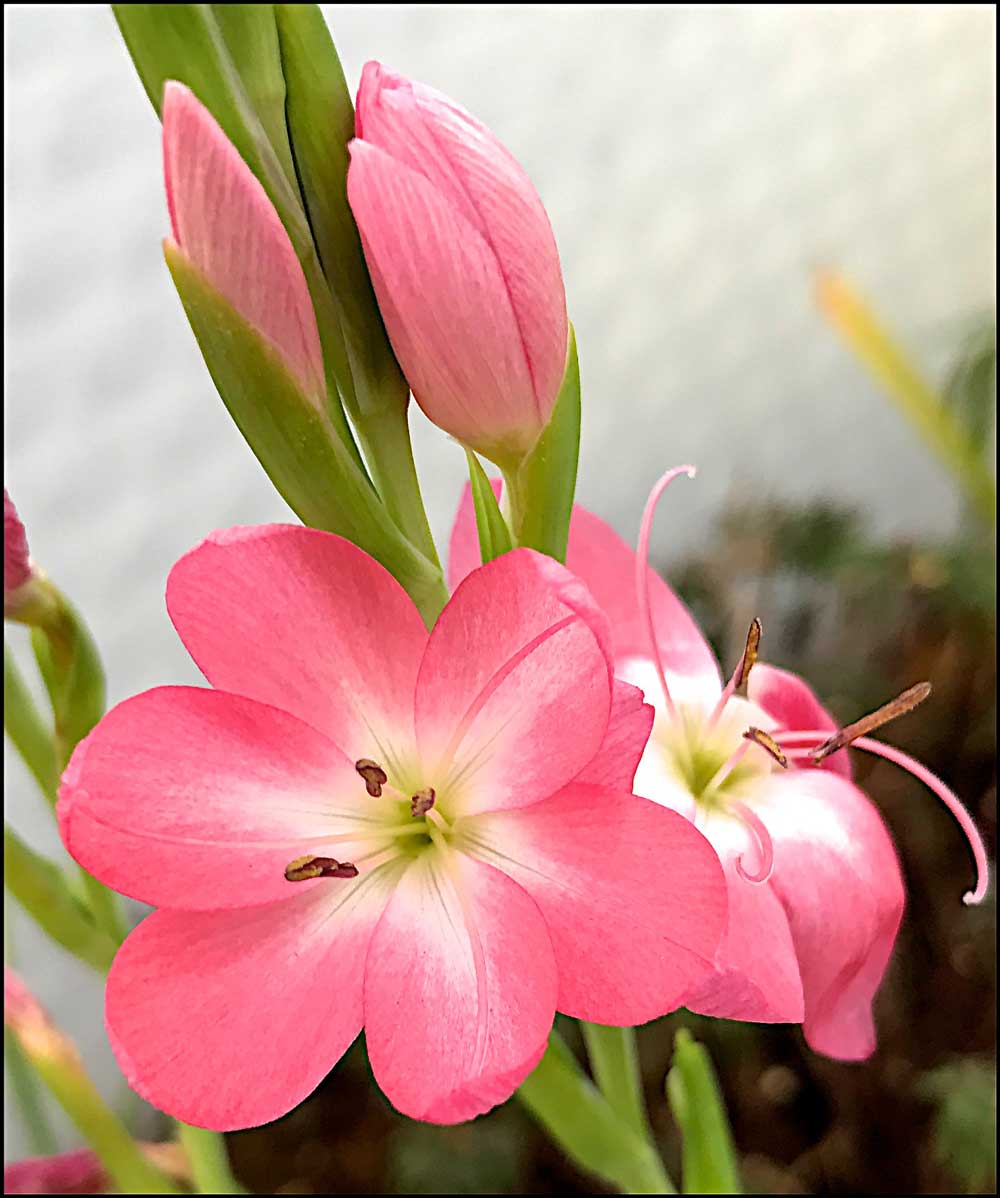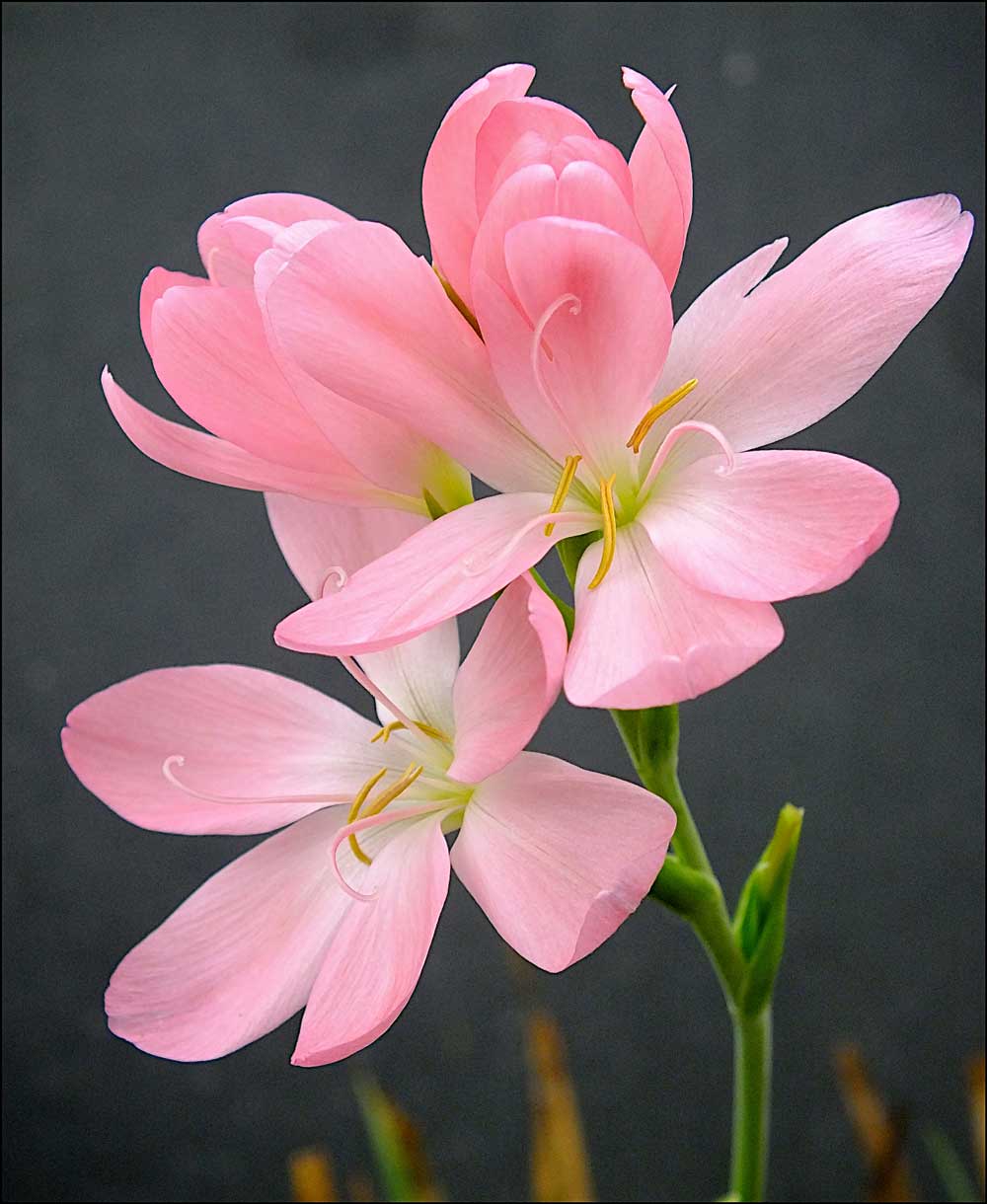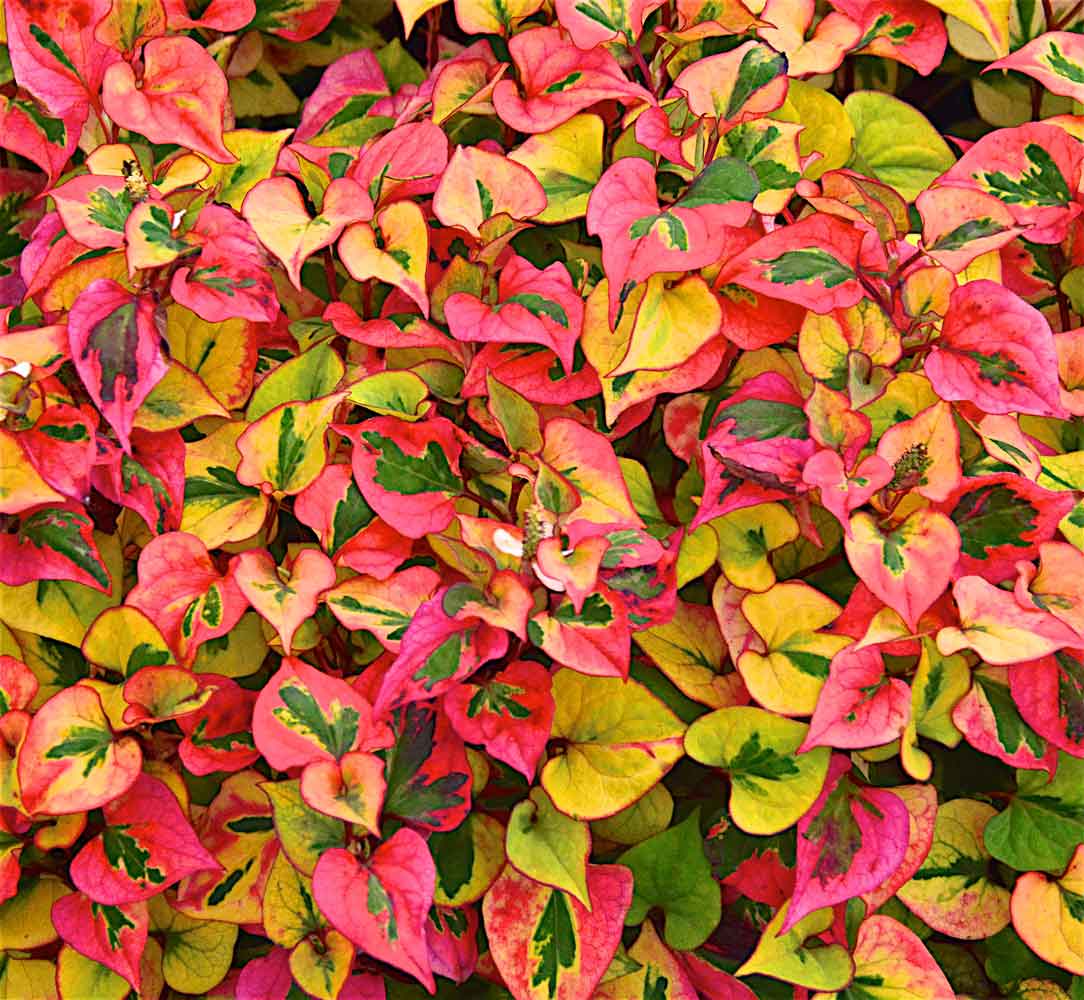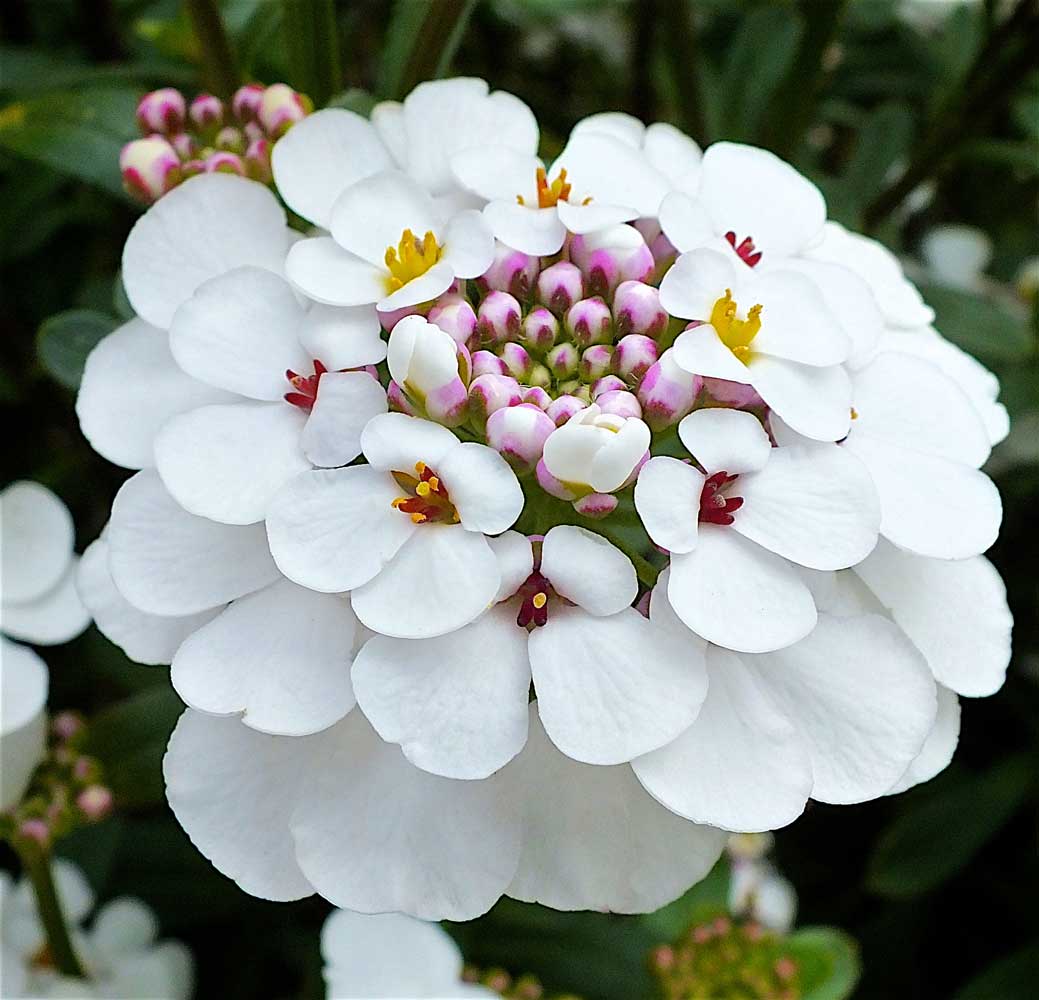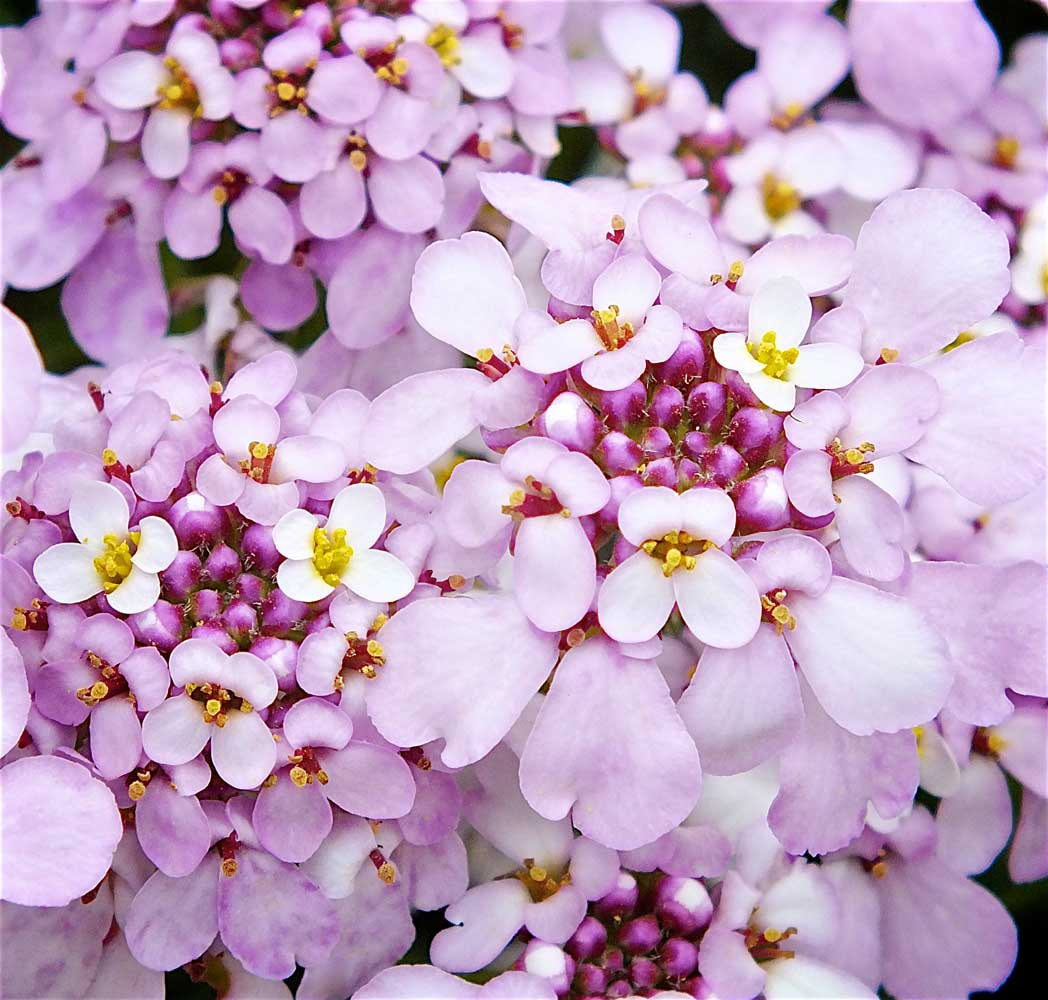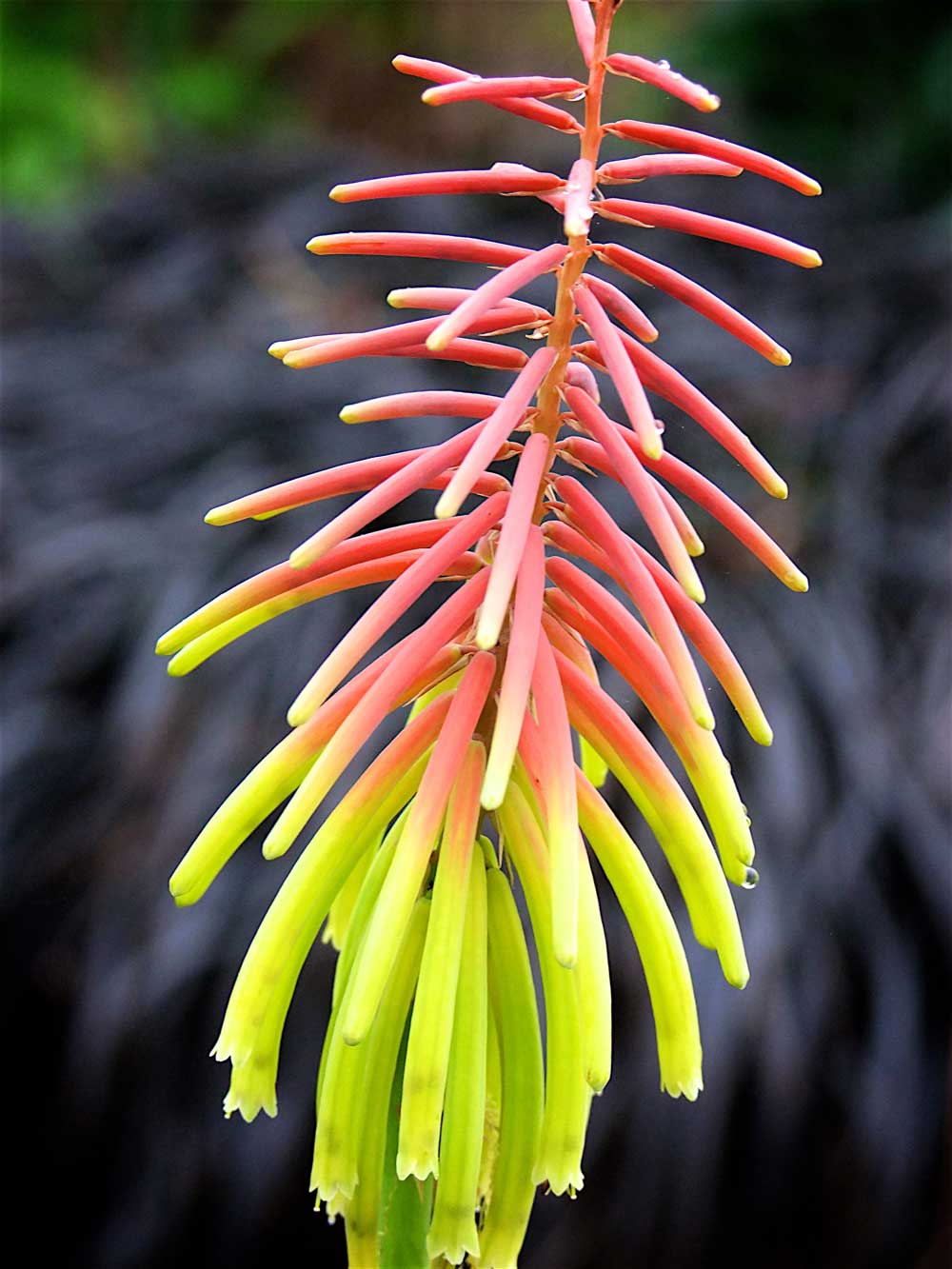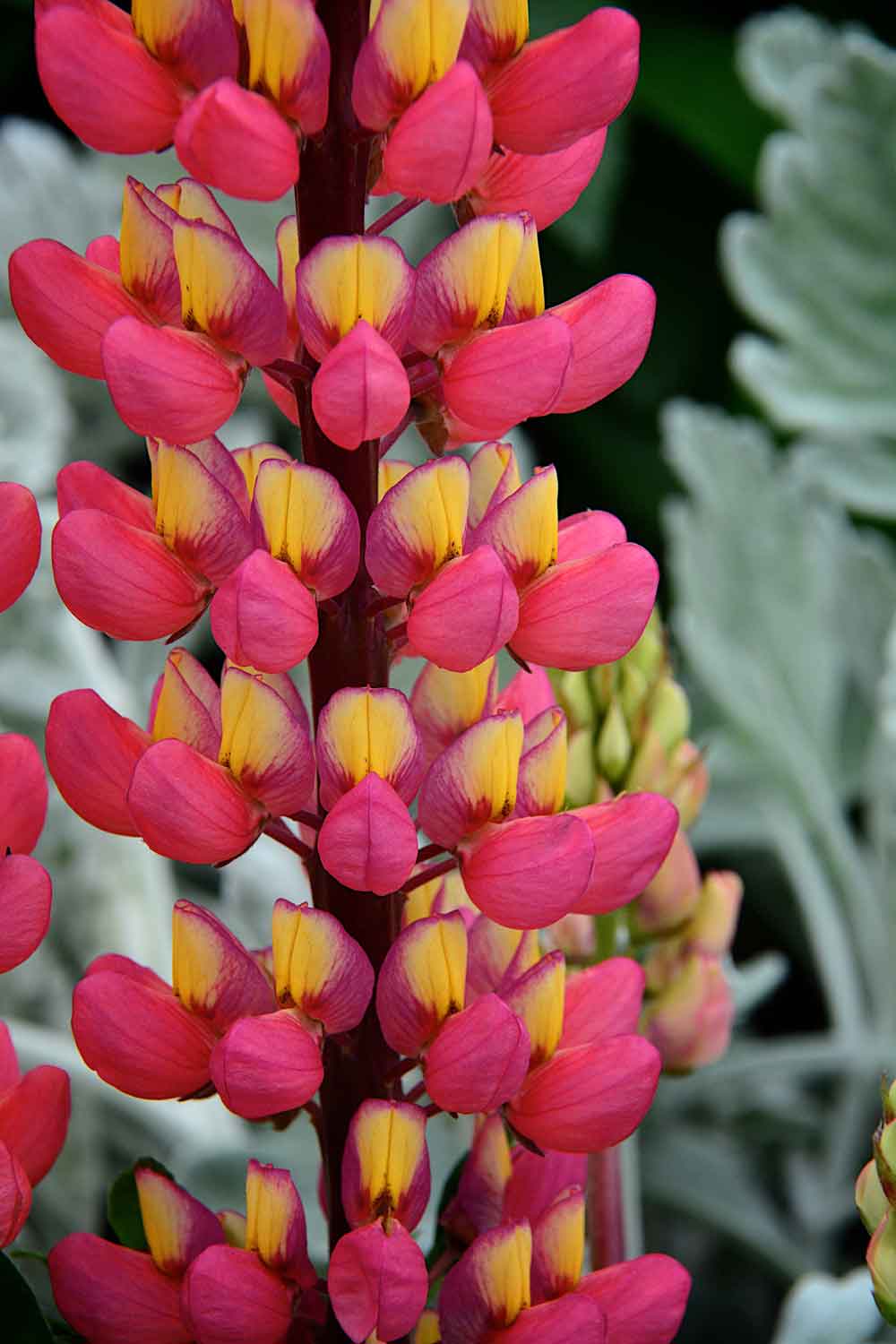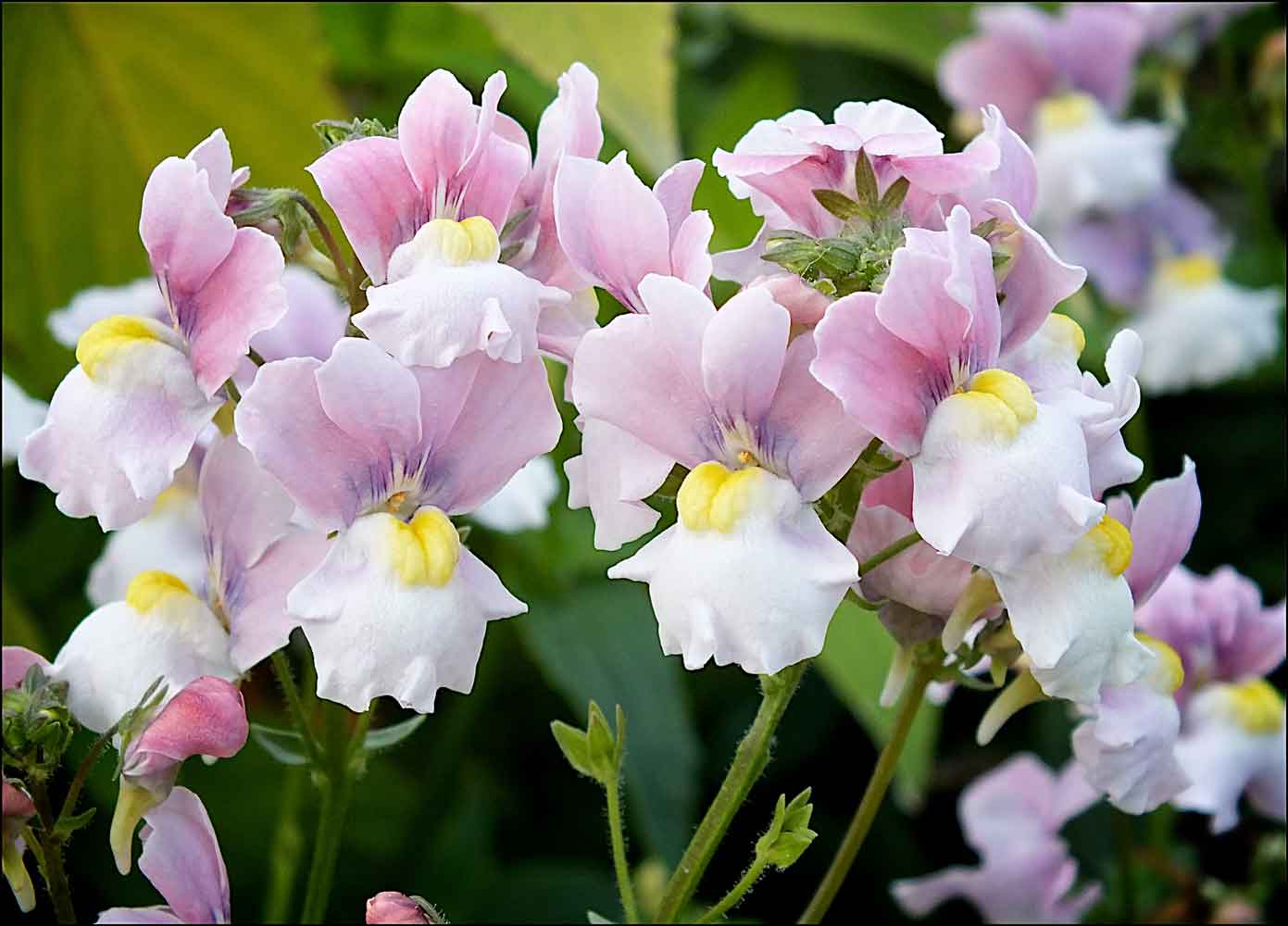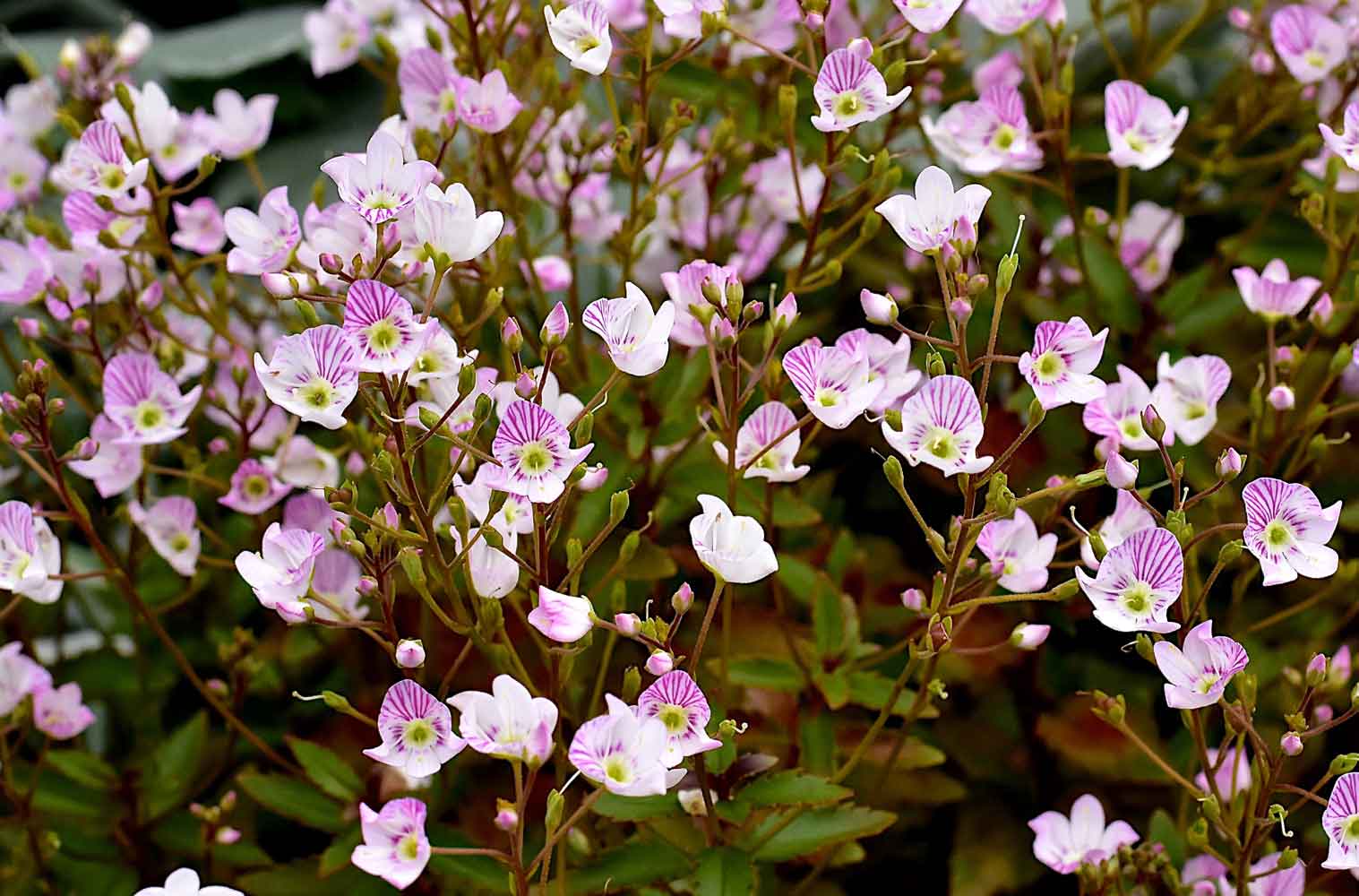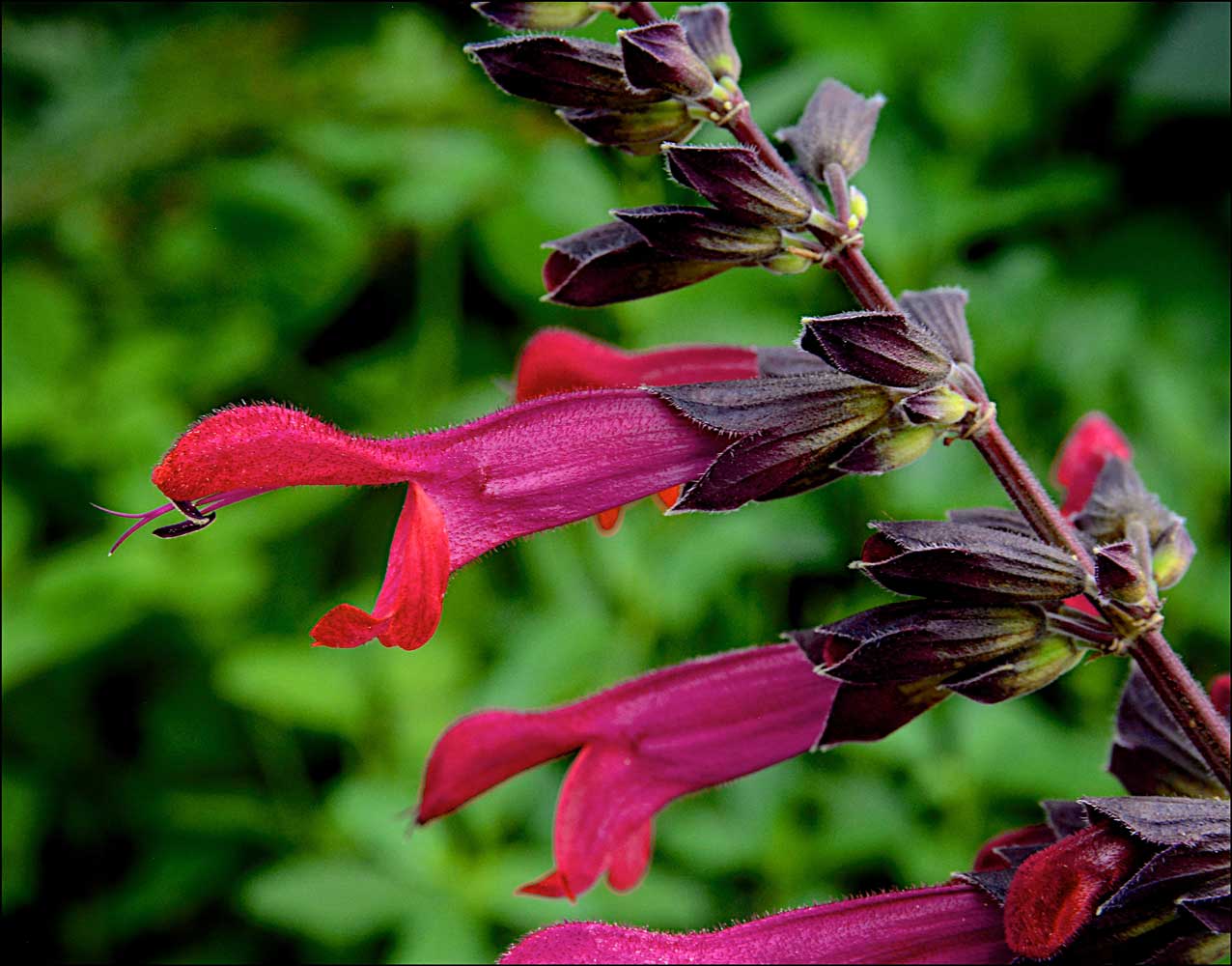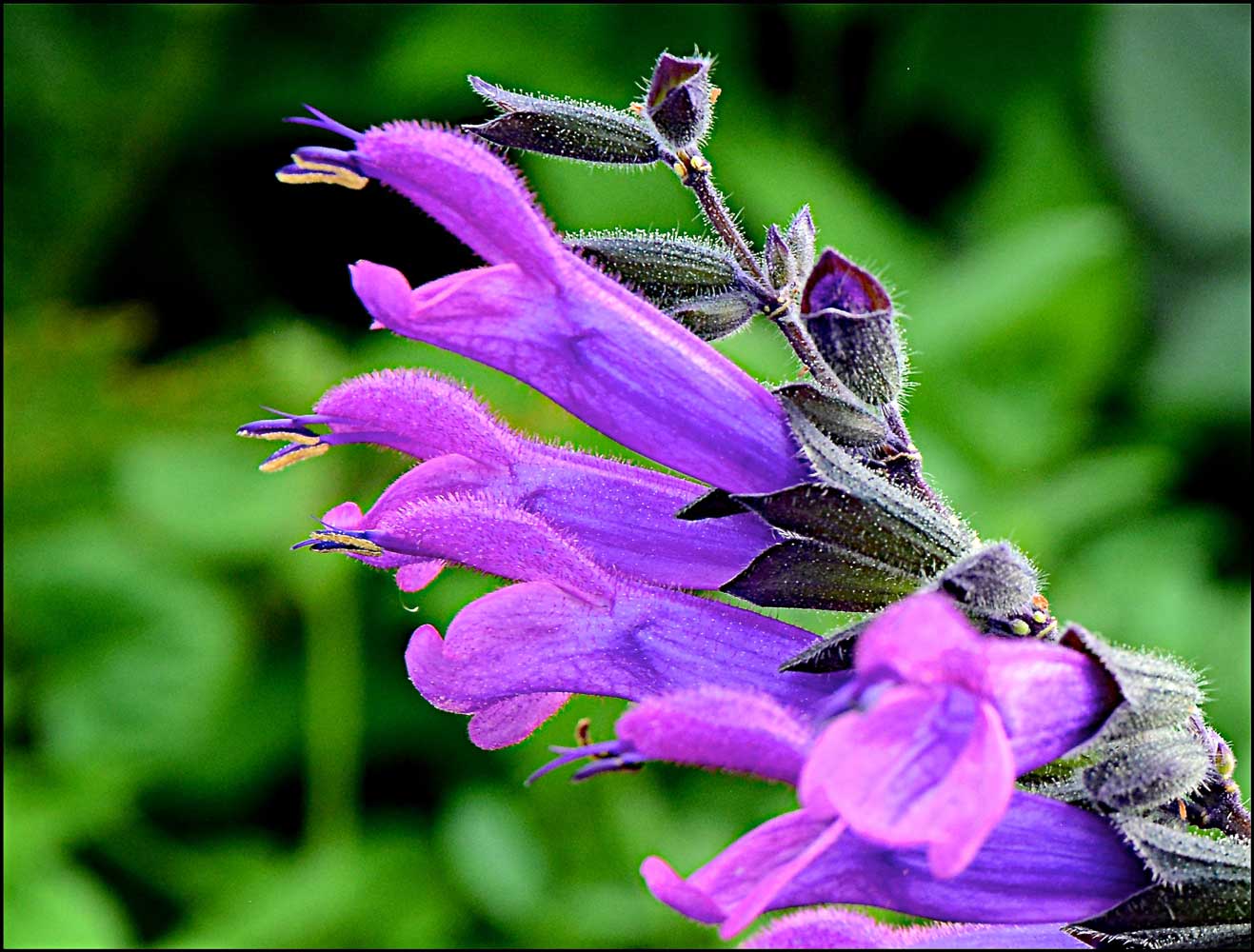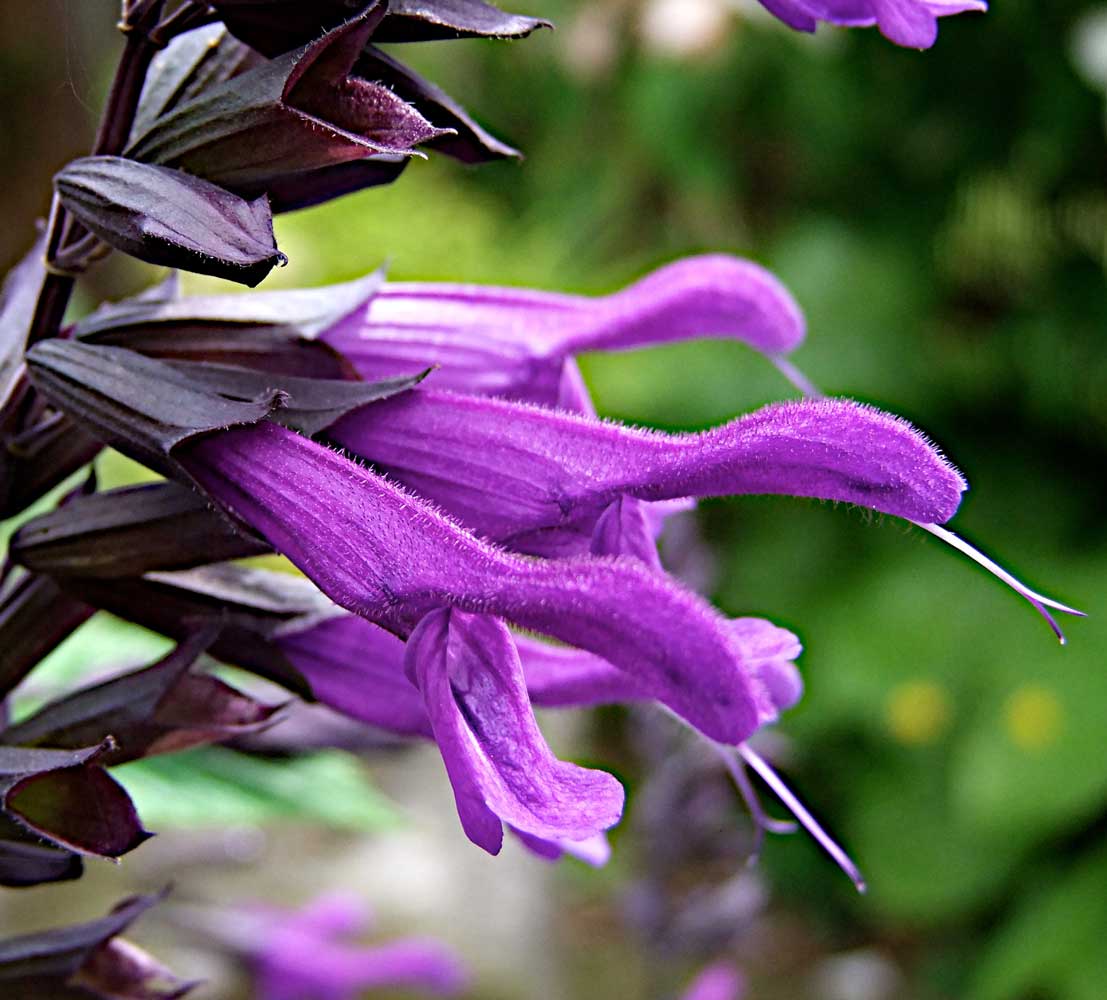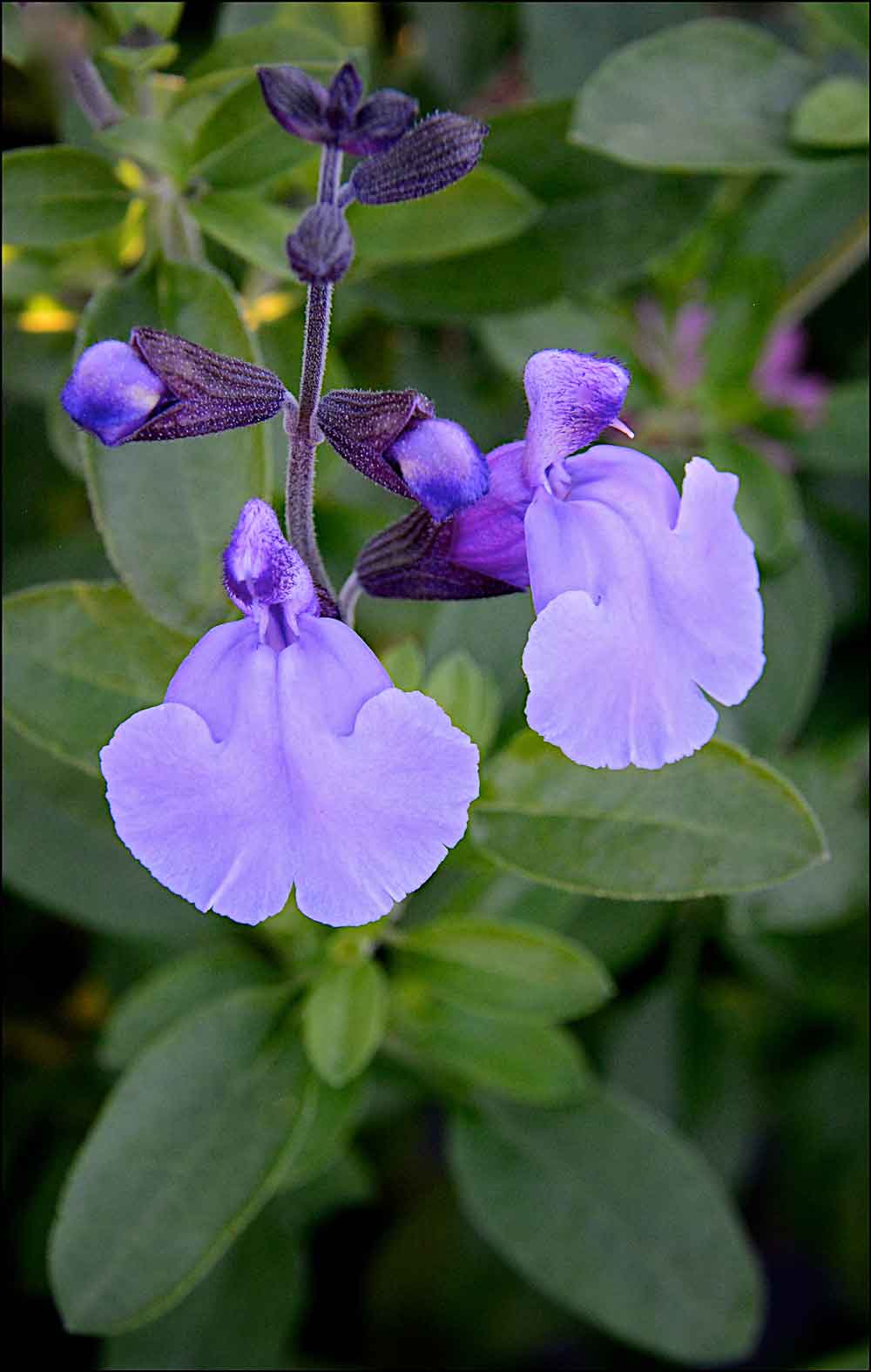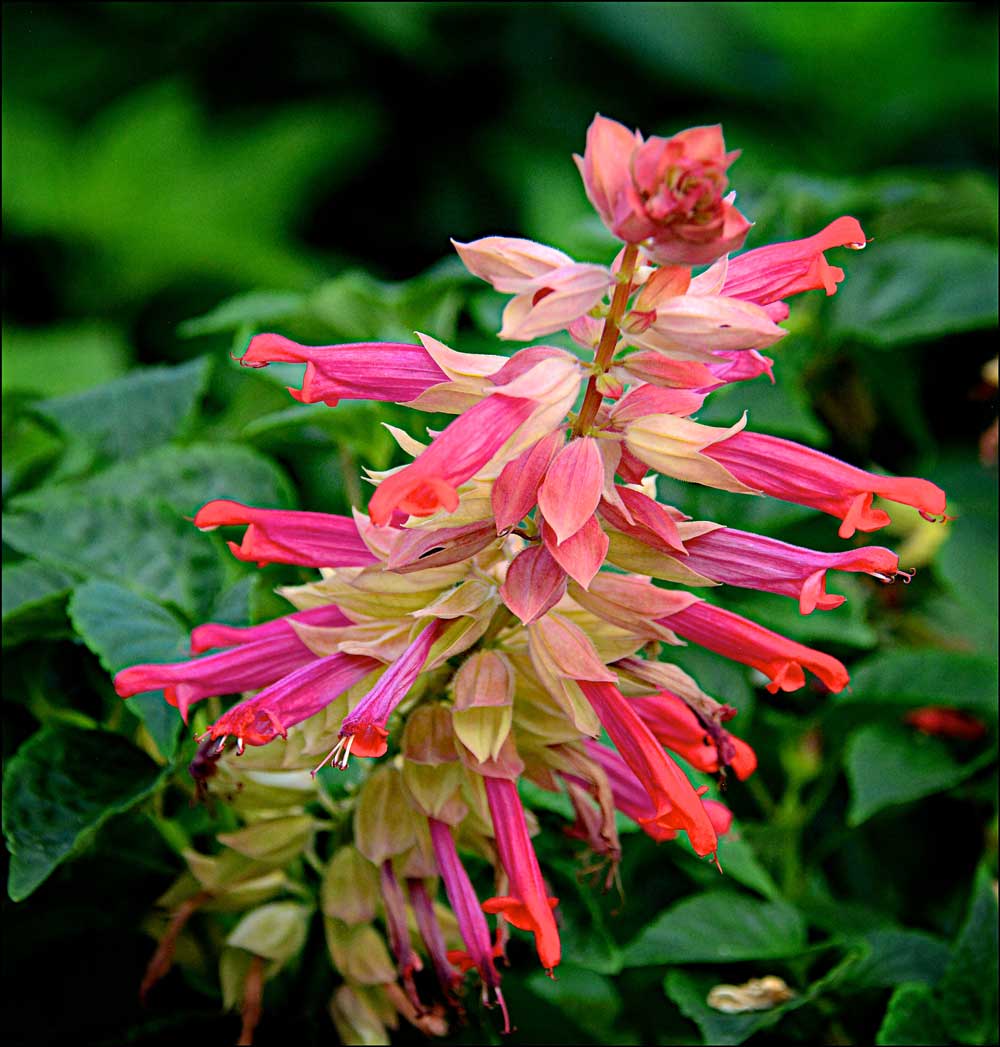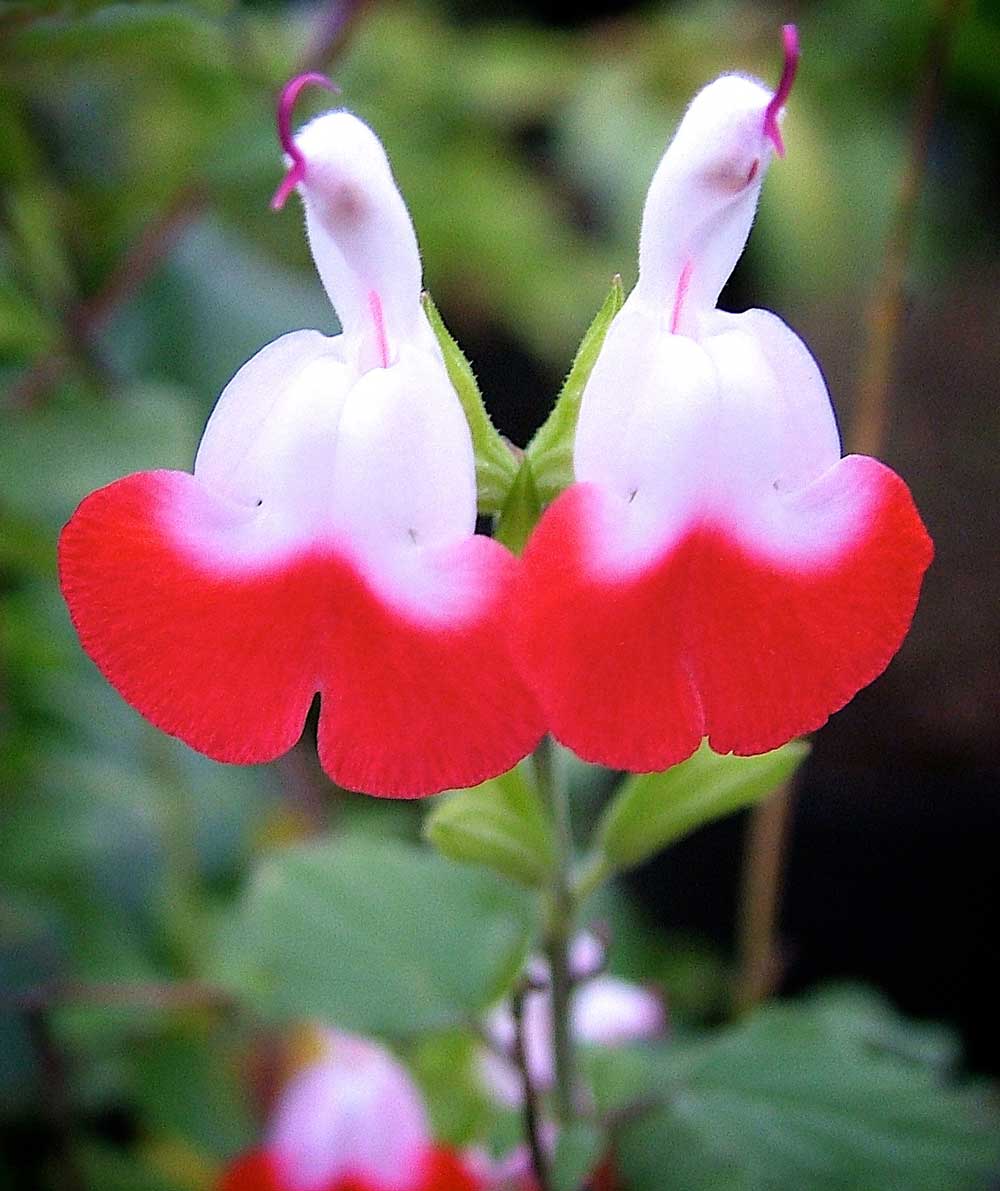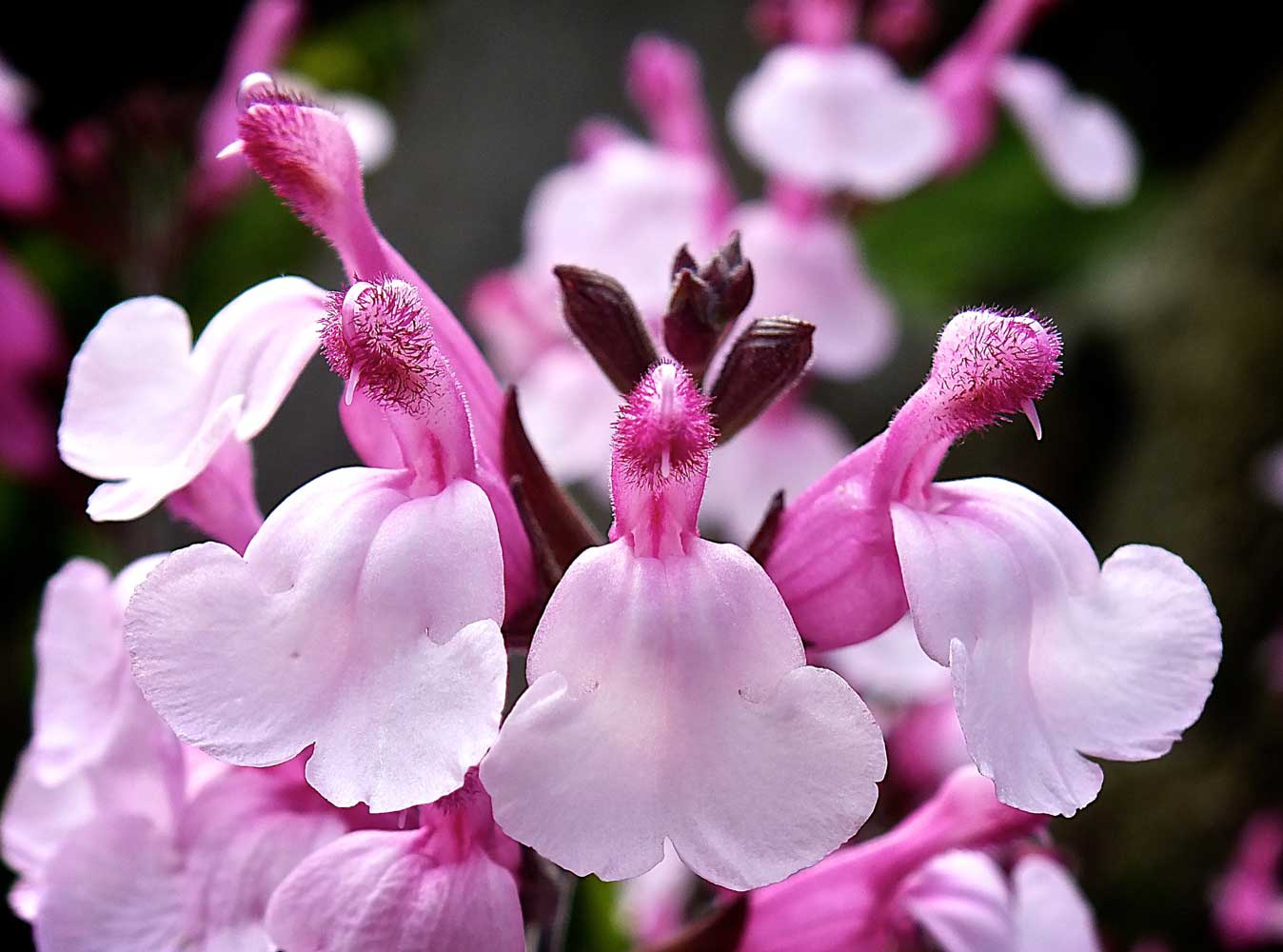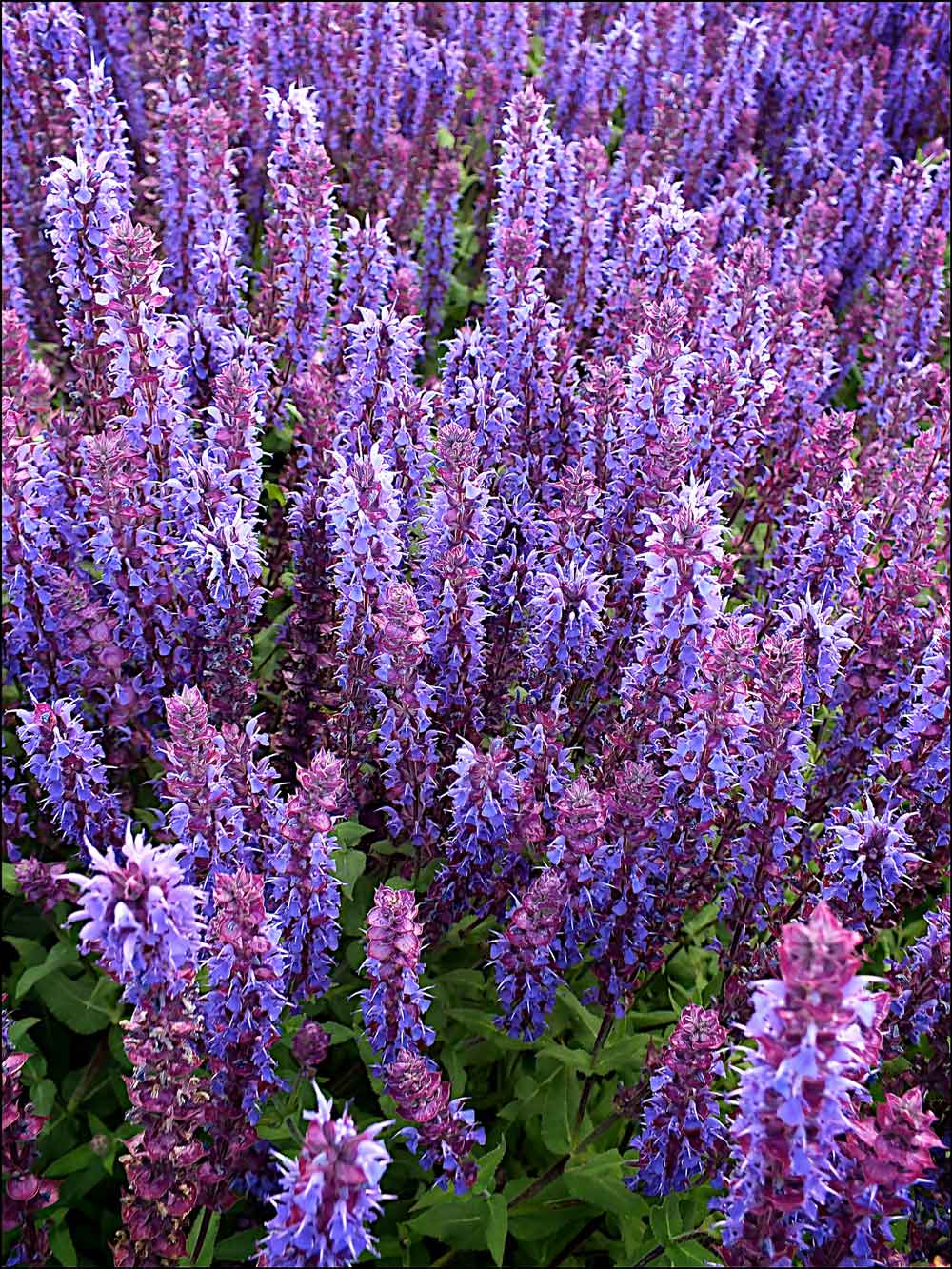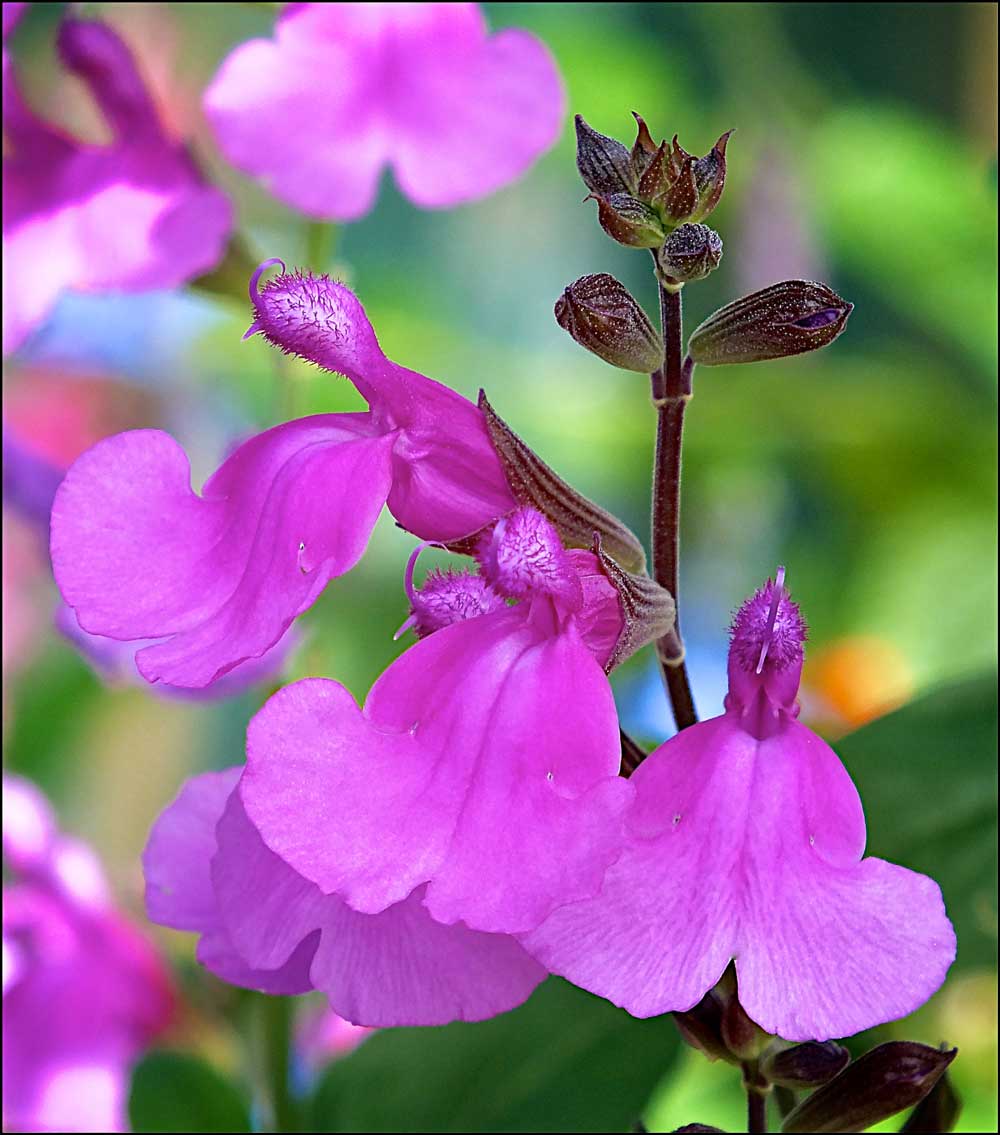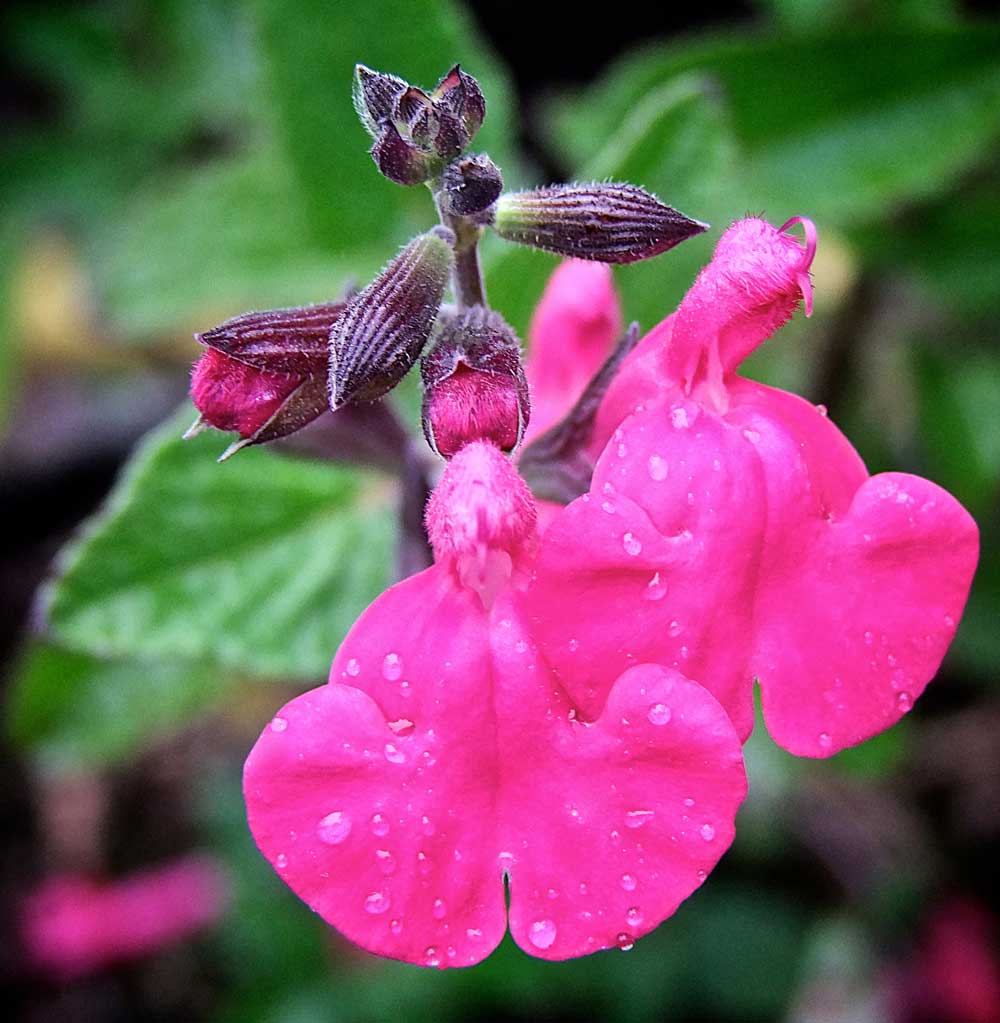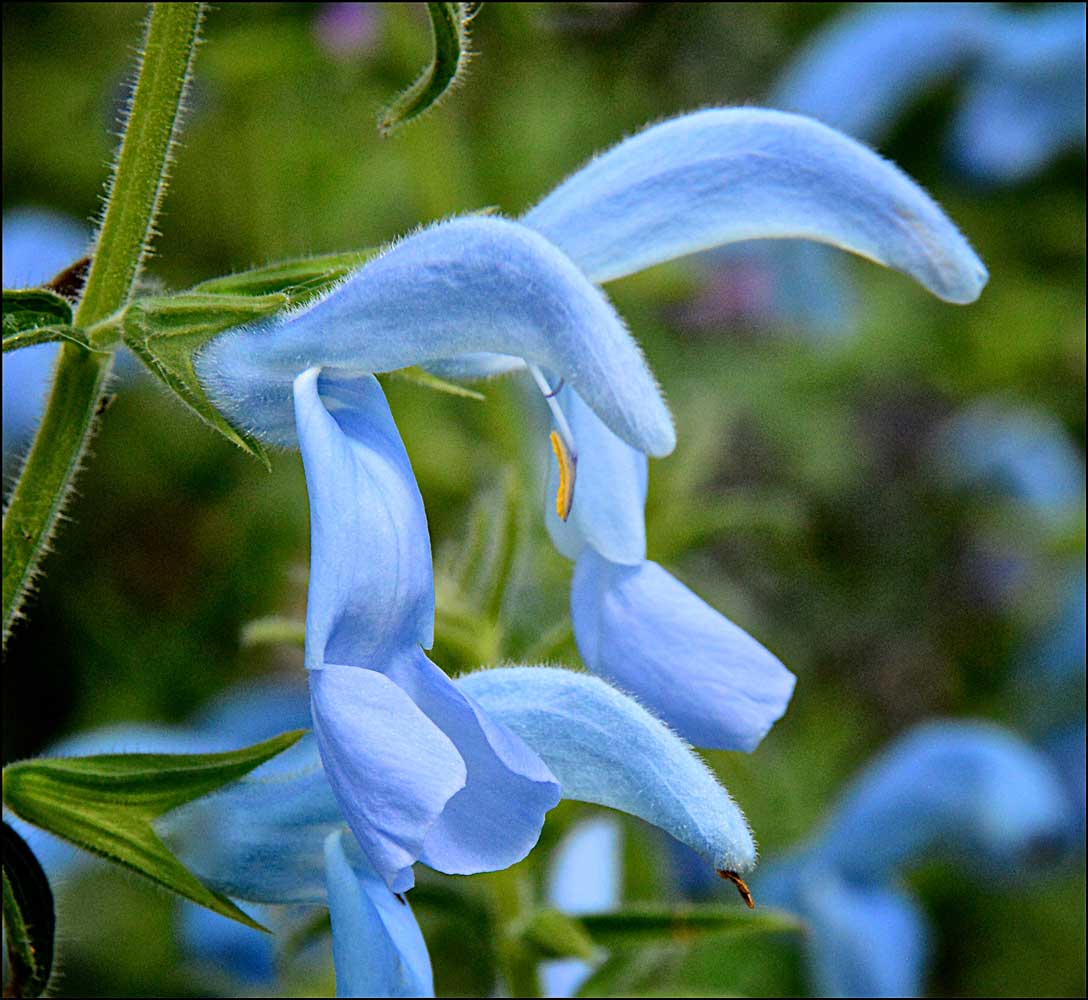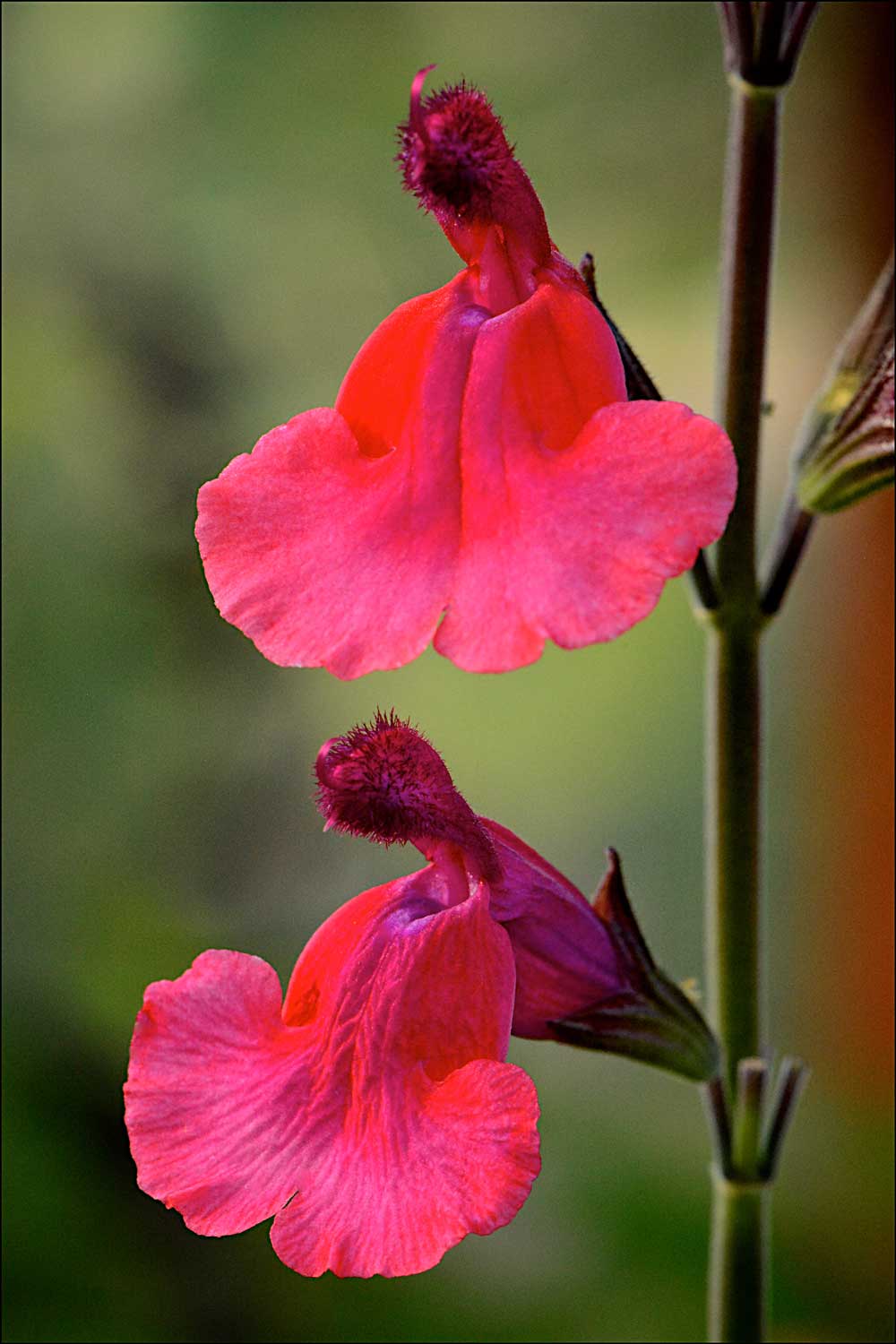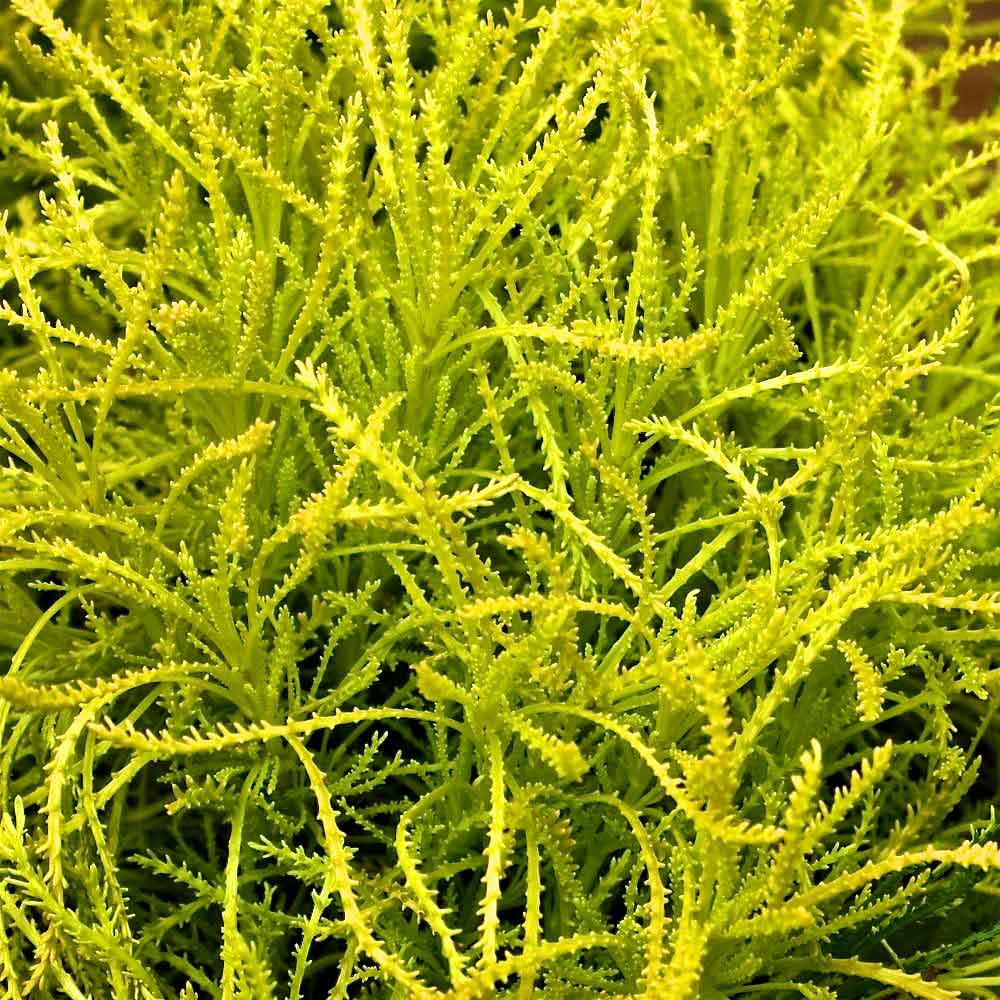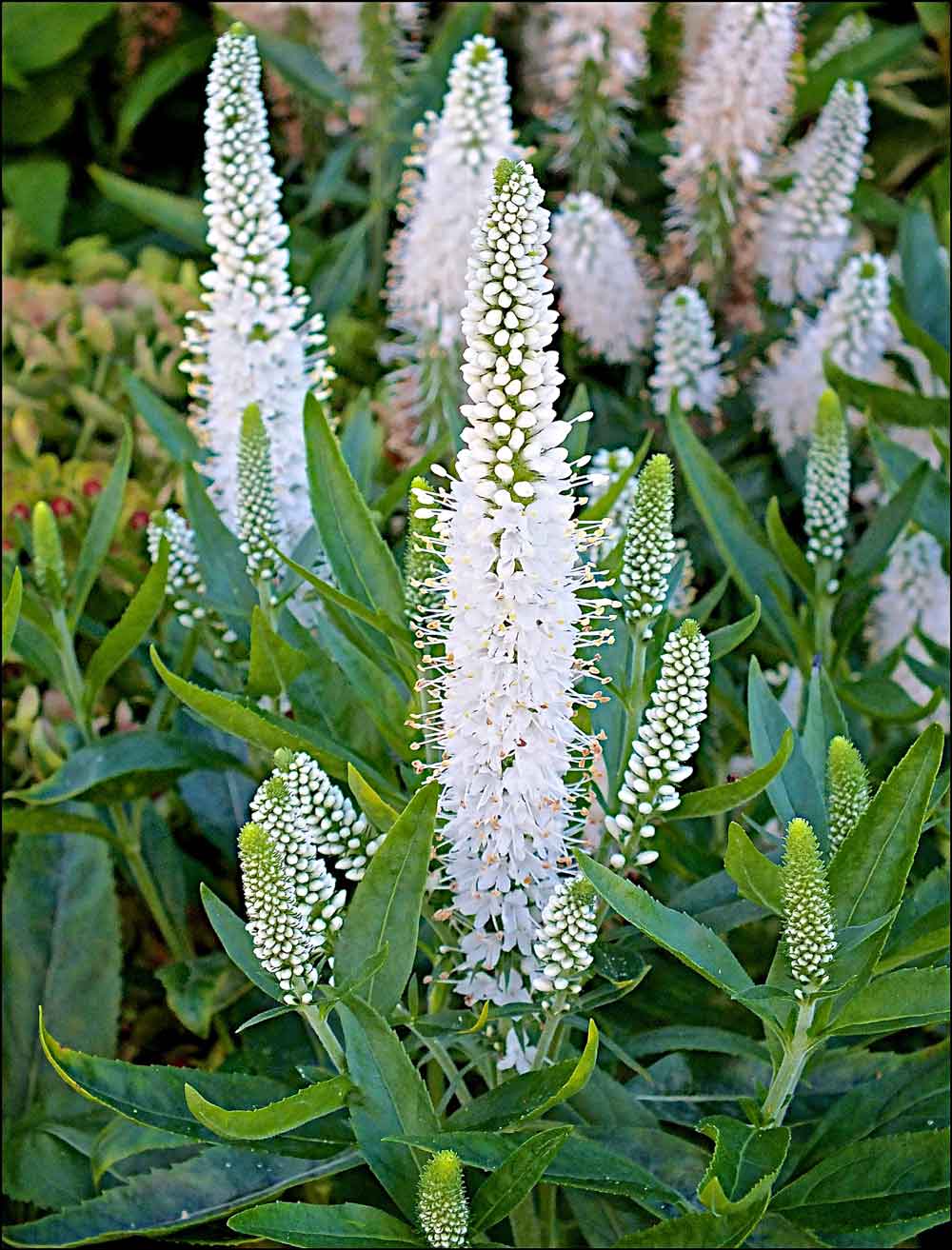 New World Plants Ltd.
White Cottage
Main Street
Styrrup
South Yorkshire
DN11 8NB - UK
Please note we are solely a wholesale supplier and regret that we can only respond to trade enquiries.
PLANT BREEDING AND DEVELOPMENT
Phone: (+44) (0) 1568 611521
email: plant.information@new-worldplants.com
YOUNG PLANT SALES & TC SUPPLY
Phone: (+31) 6 53588940
email: stephen@walterblom.nl