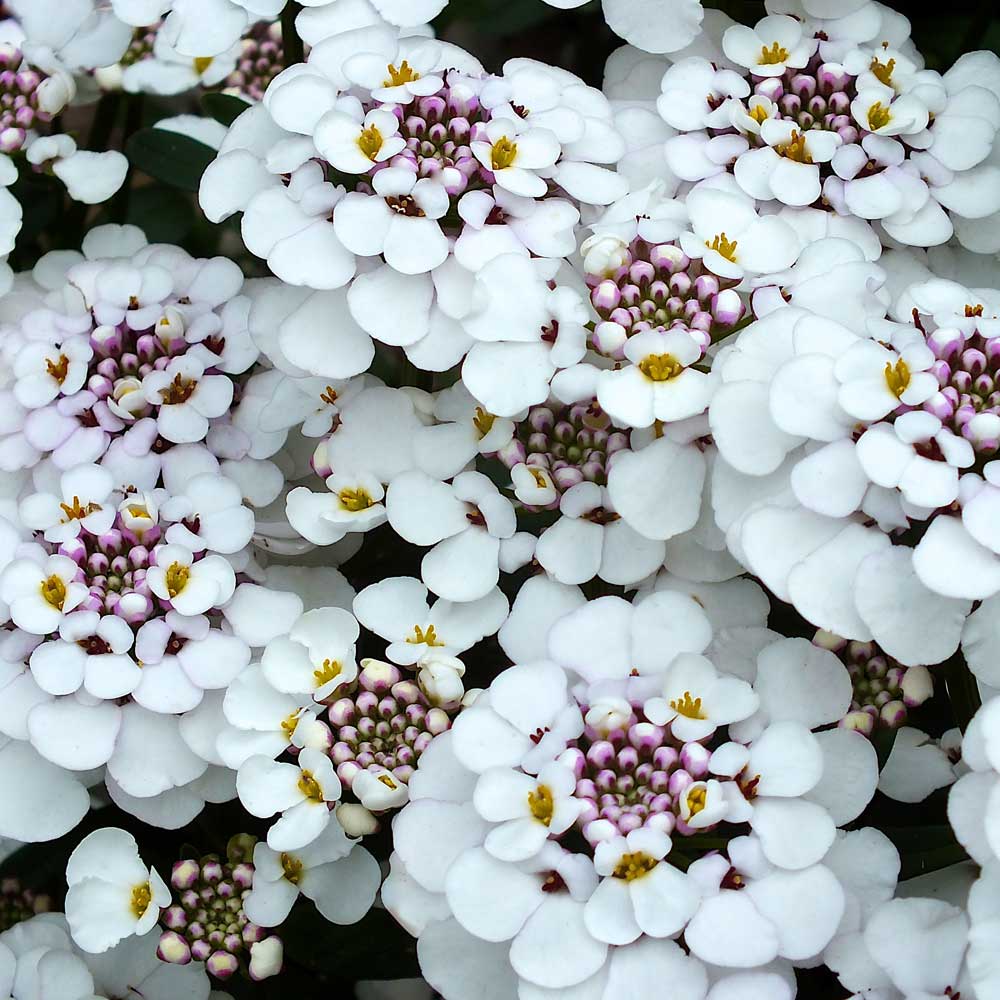 PBR: 2012/0137 EU33834
US Patent: PP22280
An NWP hybrid.
The size of flower and more substantial foliage makes this plant stand out from the crowds. Certainly not an alpine variety.
Long season of continuous blooming from April till August and even later.
Large white flowers (pinkish in bud) around 5cm in diameter. 20cm x 30cm.