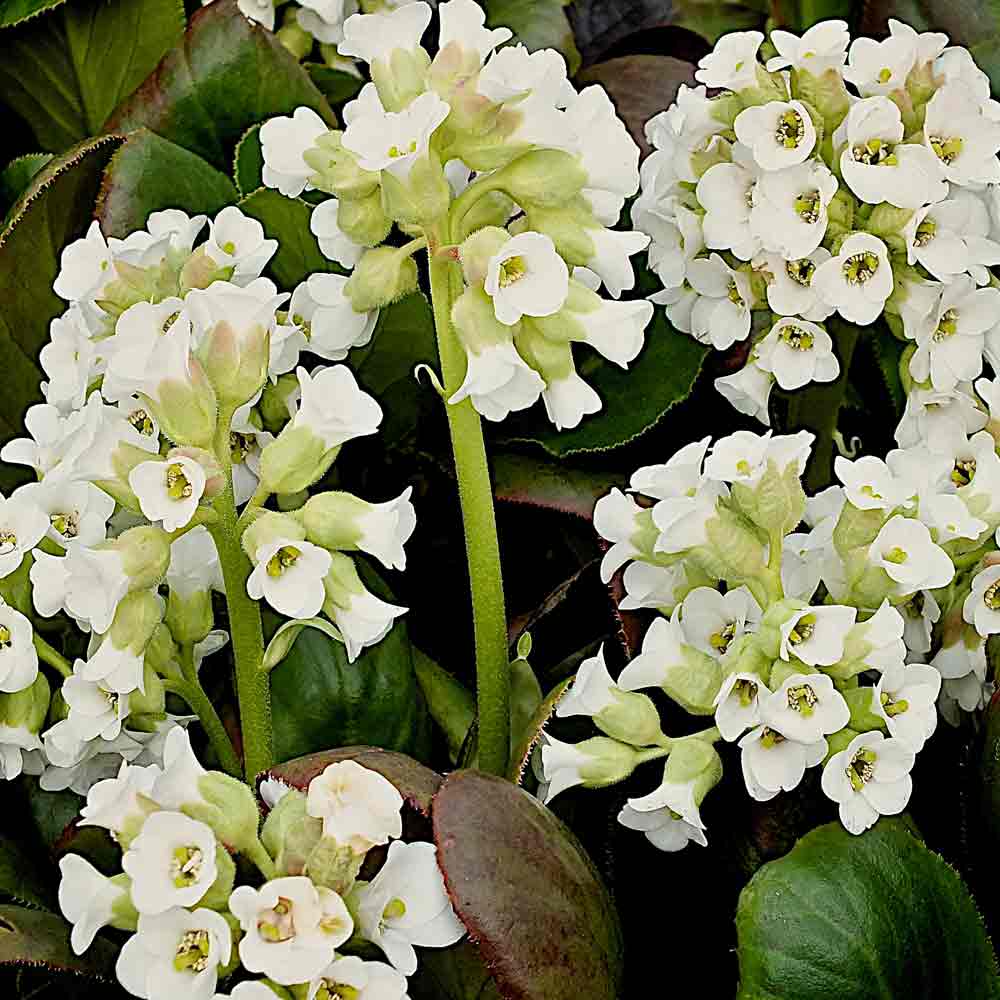 An NWP introduction.
A very pretty dwarf variety containing compact flower heads studded with pure white florets that are cup shaped and have bright stamens in the center, all of which gives the impression of sparkling diamonds. 20cm x 20cm
In some springs the flowers take on a pink blush when fully open but not always.